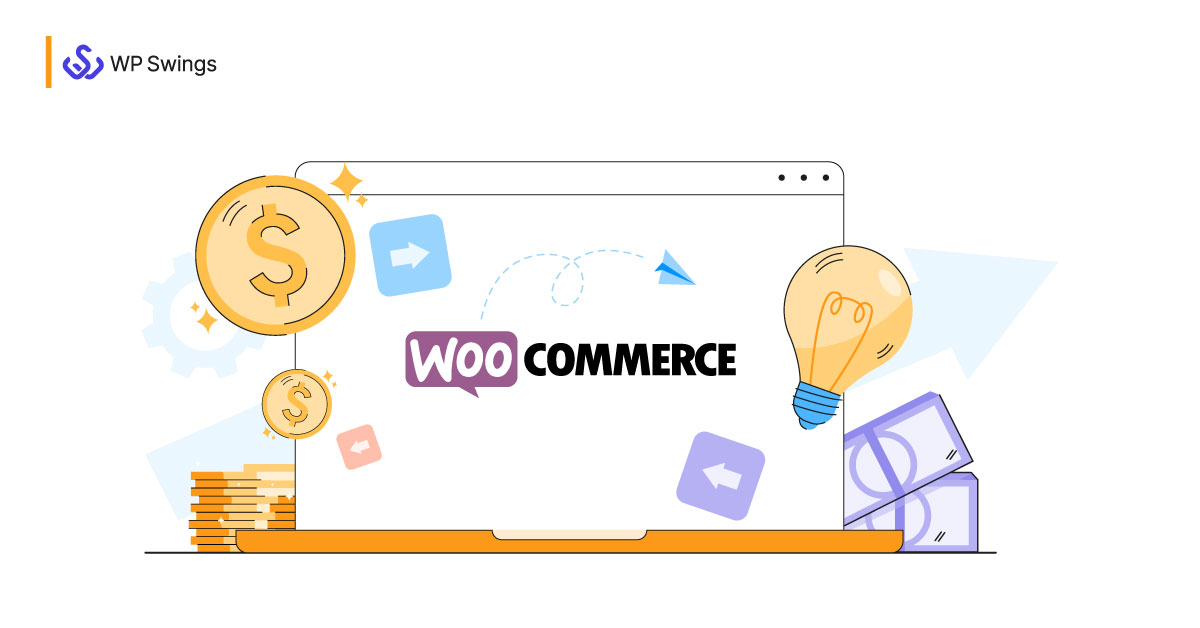 Want to open an online store?
What first thing comes to your mind?
Deciding the most optimum platform for your business, right?
And, I think WooCommerce is the best platform that anyone can prioritize. Because of its special features and flexibility.
You will be amazed to know that WooCommerce is the most lovable eStore plugin of WordPress, which has made things a lot easier while setting up an eCommerce site.
Here are some impressive facts about WooCommerce that will make you aware of the importance of WooCommerce.
4,414,537 live websites are currently using WooCommerce.
WooCommerce is used by 7.4% of all websites.
WooCommerce powers over 28.19% of all online stores.
22% of the top 1 million eCommerce sites use WooCommerce.
93.7% of all WordPress eCommerce websites use the WooCommerce plugin.
WooCommerce is the most popular plugin/module on the entire internet – with 68% usage distribution.
There are 1,321 WooCommerce themes on ThemeForest alone.
There are 1453 plugins for WooCommerce on WordPress.org alone.
Also, you can see the stats on how many websites are using WooCommerce to set up online stores.
But here is the kicker.
Do you know, apart from selling physical and digital products, WooCommerce is also a great fit as a service-based business?
Now you must be pondering:
What Is Service?
"Service is basically the act of helping others in maintaining or doing their work."
This means service is to work or help that we do for an individual person or for any business organization.
And when we talk about service-based businesses, it is a firm with a team of professionals and experts who deliver work for the benefit of customers.
Services are basically all those things that a company or firm provides its customers to make them more satisfied.
Selling services is slightly as common as selling products. Services are basically the products you are offering to your customers. As the products have variety, in the same way, there are different types of services also that a service-based business offers.
With this in mind, you must be thinking:
Can We Sell Services Online?
The answer is "yes".
We can sell services online by separating the sales and amenities of services.
Likewise the products, services can be sold online.
For example, when it comes to selling service, it can be an hourly service, booking service, monthly service, etc. It could be a housekeeping service, doctor appointments, parlor appointments, etc.
And you will be very surprised to know that WooCommerce offers a host of plugins or extensions named "WooCommerce Booking Extension" that are helpful in performing these types of service.
But when it comes to providing digital services, such as logo designing, content writing, or any project consultation, you need a group of plugins to sell the services.
Why Should You Sell Services Online?
Selling services online will allow you to connect with more people and increase your outreach of service-based business than ever before.
It will allow or build a system that will be helpful for your customers to find you easily. Leads can gear up your company via creating a pipeline that is full of converted leads and customers would be impatient to buy your services.
Benefits Of WooCommerce Service-Based Business
One of the biggest advantages to choose WooCommerce over another service-based business for selling services is; it is highly customizable. You can personalize your design and can add endless extensions or functionality to your site.
You can use the extension library and WooCommerce expert plugins to build an excellent, personalized solution for every customer.
Various other benefits that make WooCommerce service-based business best are:
1. Well Organized At One Place
When we talk about WooCommerce service-based business, it facilitates you with different platforms that will best manage your business in one place i.e. on your WordPress dashboard.
You can edit your website, can manage posts, blogs, clients, payments without skipping from the window.
Also, if you are selling digital products, all the products will be displayed in one place on the same screen which will avoid collisions, confusion and take less time.
For instance, see the below image of how all the things are displayed on one screen: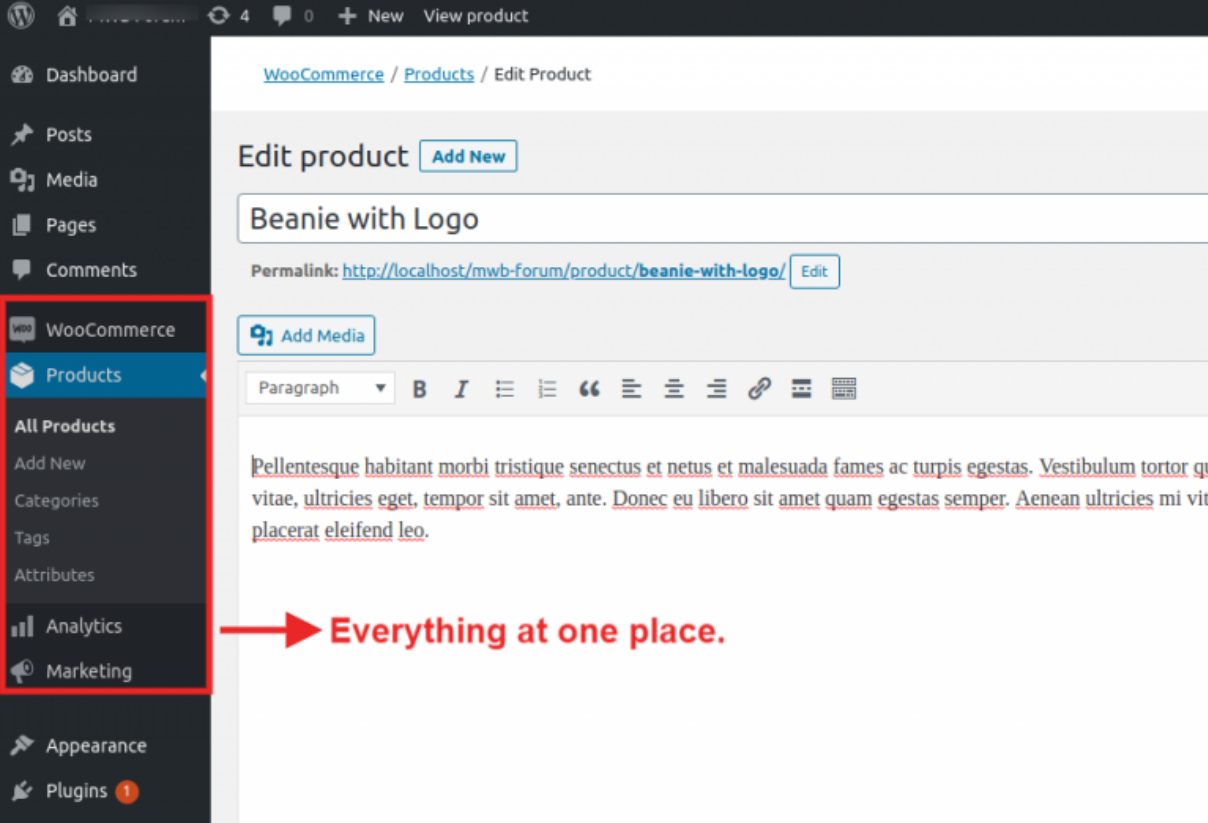 2. Easy Online Payment
By using the WooCommerce service-based business plugin, you can easily sell services and take payment online. The easier things will be for our customers, the more they will engage with us.
So, it is very important to take care of your customers, do not confuse or irritate them with your payment gateways, just make it easy for them.
And with WooCommerce, you can directly send a link of the services your customers are purchasing, that they can use to checkout on their phones or mobiles.
You can also provide other online payment gateways like PayPal, Stripe, PayU, etc.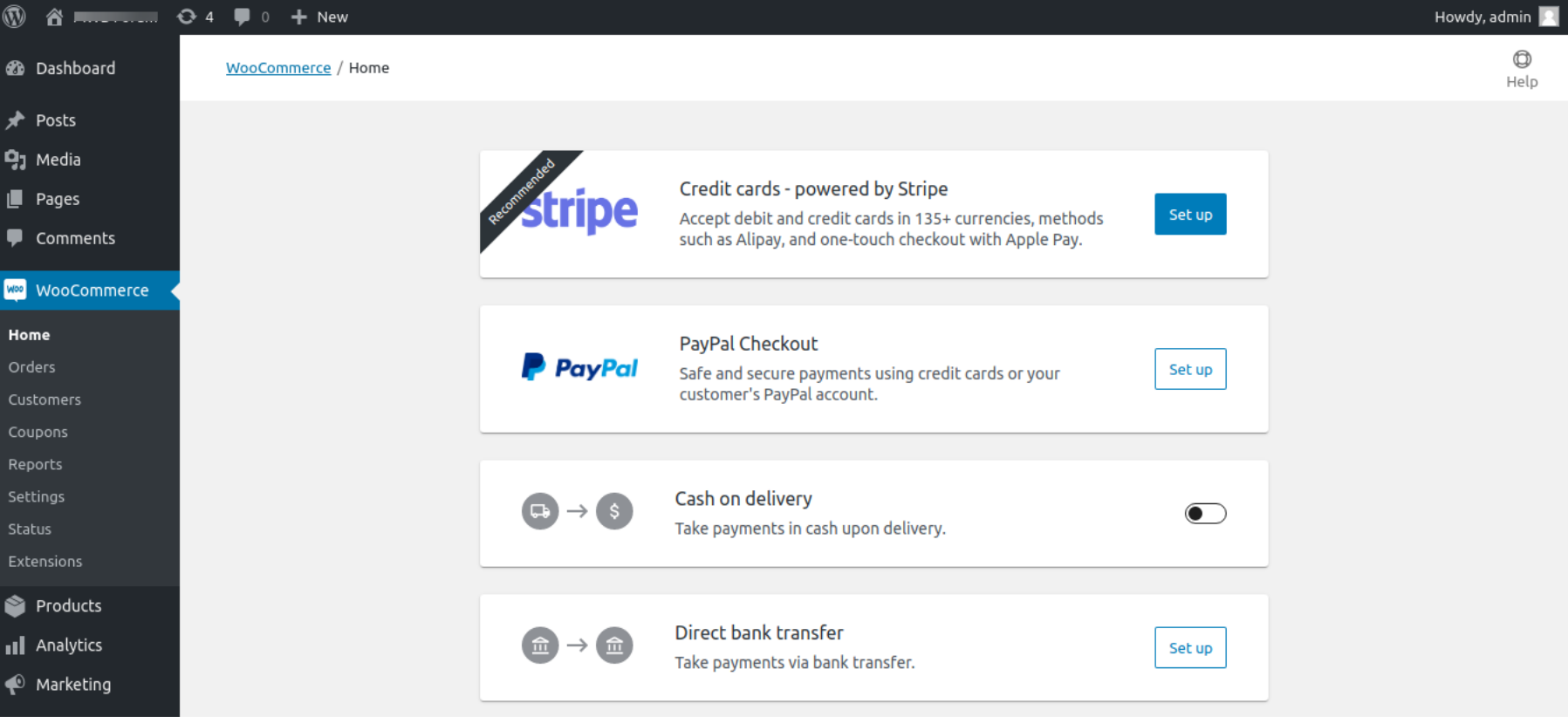 3. More Effective And Budget Friendly
WooCommerce plugins ensure to give the best and most effective facility to their customers.
It displays and lists your services in a very aesthetic manner. You can also use a search bar to find what exactly you are looking for. This gives a very pleasant experience to customers.
Besides this, they offer good discounts on bulk services that are for long terms. You can set the pricing by using the WooCommerce pricing plugin. This will help in creating discounts as per your customers' customized products.
4. Product Bundle Or Up-sell And Cross-sell
Bundling WooCommerce service-based business is an excellent way to upsell what you are offering to your customers and convince your customer to use the service that will give you more profit.
You can use this by jumbling two or more services together using the extension WooCommerce Product bundle.
For instance, you can create a bundle of services like;
3 weeks of project development $200+ 1 hour of project consultations + other services.
In this way, you can attract more customers and ensure more profits for yourself.
You can see another example, of how they have provided the bundle of eCommerce sales boosters.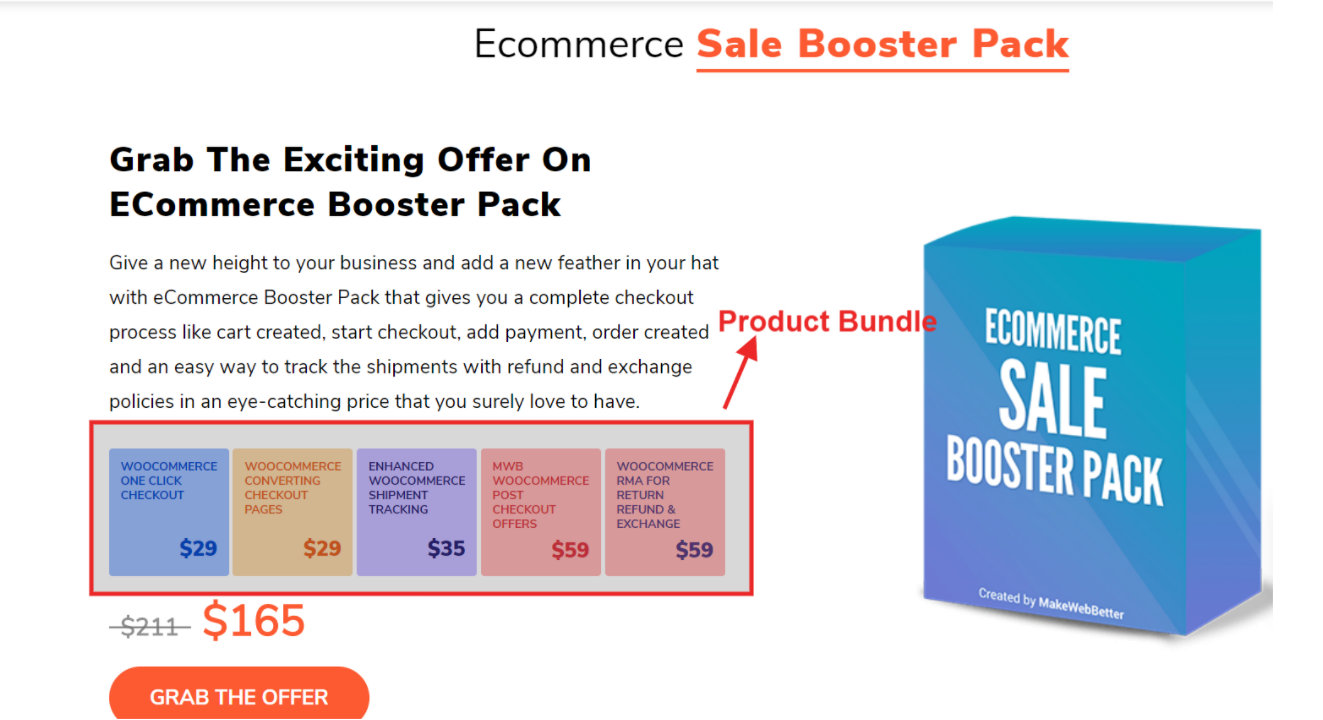 Besides this, without even installing or adding any extensions, WooCommerce service-based business offers you the ability to display the related services with upgraded plans while checking out.
Upsell Order Bump Offer For WooCommerce
5. Easy To Analyze
WooCommerce has built-in analytics. You can see the stats on who is purchasing your services, which product sale is best, on your WordPress dashboard.
This will make you aware of your best plans and your faults on where you are lagging behind and make your business more successful.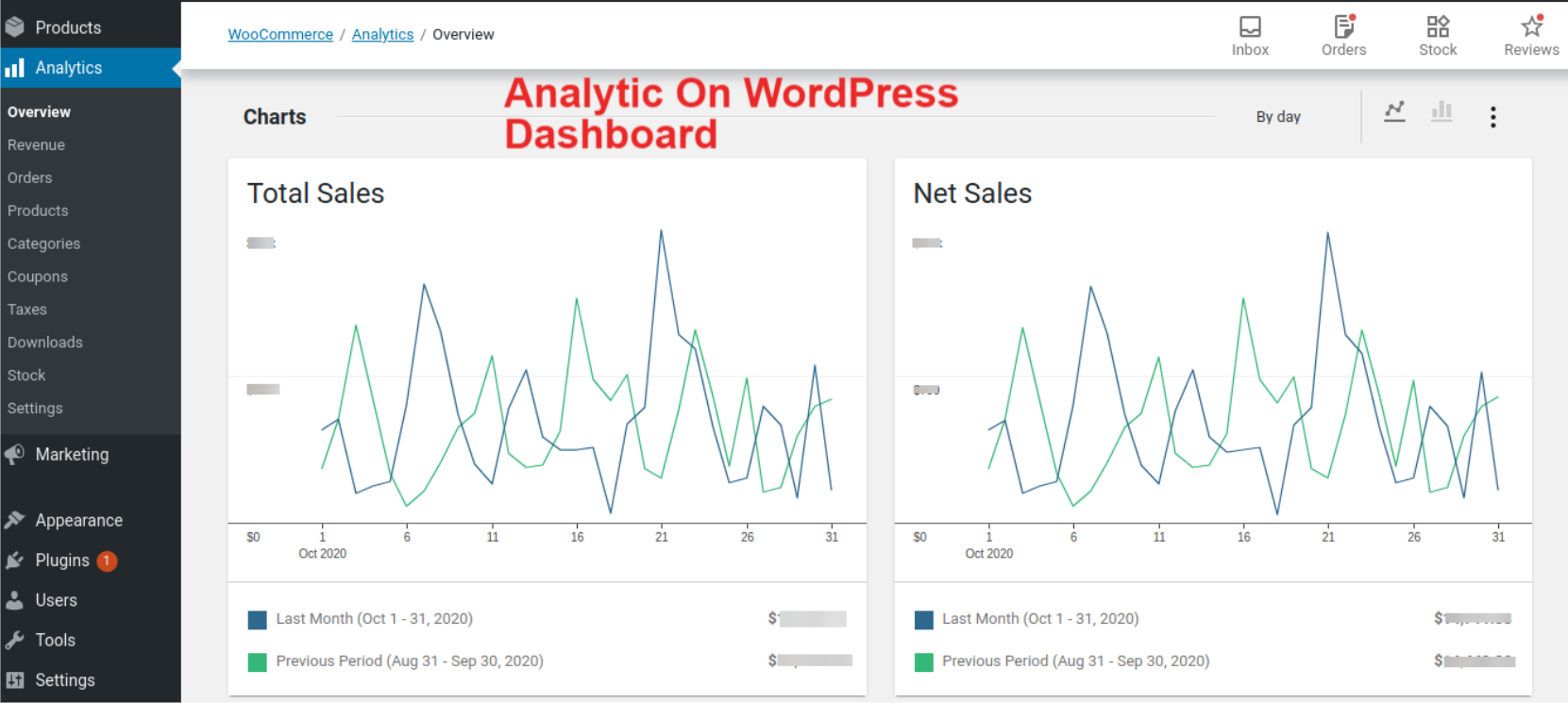 6. Manage Customers Via CRM(Customer Relationship Management)
Despite providing service, it is very important to manage customer data. It will help you to give a personalized experience to your customers which will enhance your user experience.
By managing the data of your customers, you have the opportunity to promote your services and brands by using email marketing.
WooCommerce is easily compatible with so many CRMs like Agile, Salesforce, and many more.
How To Sell Services Using WooCommerce?
1. Install WooCommerce Plugin On Your WordPress Dashboard
To set up services using WooCommerce, start by installing the plugin.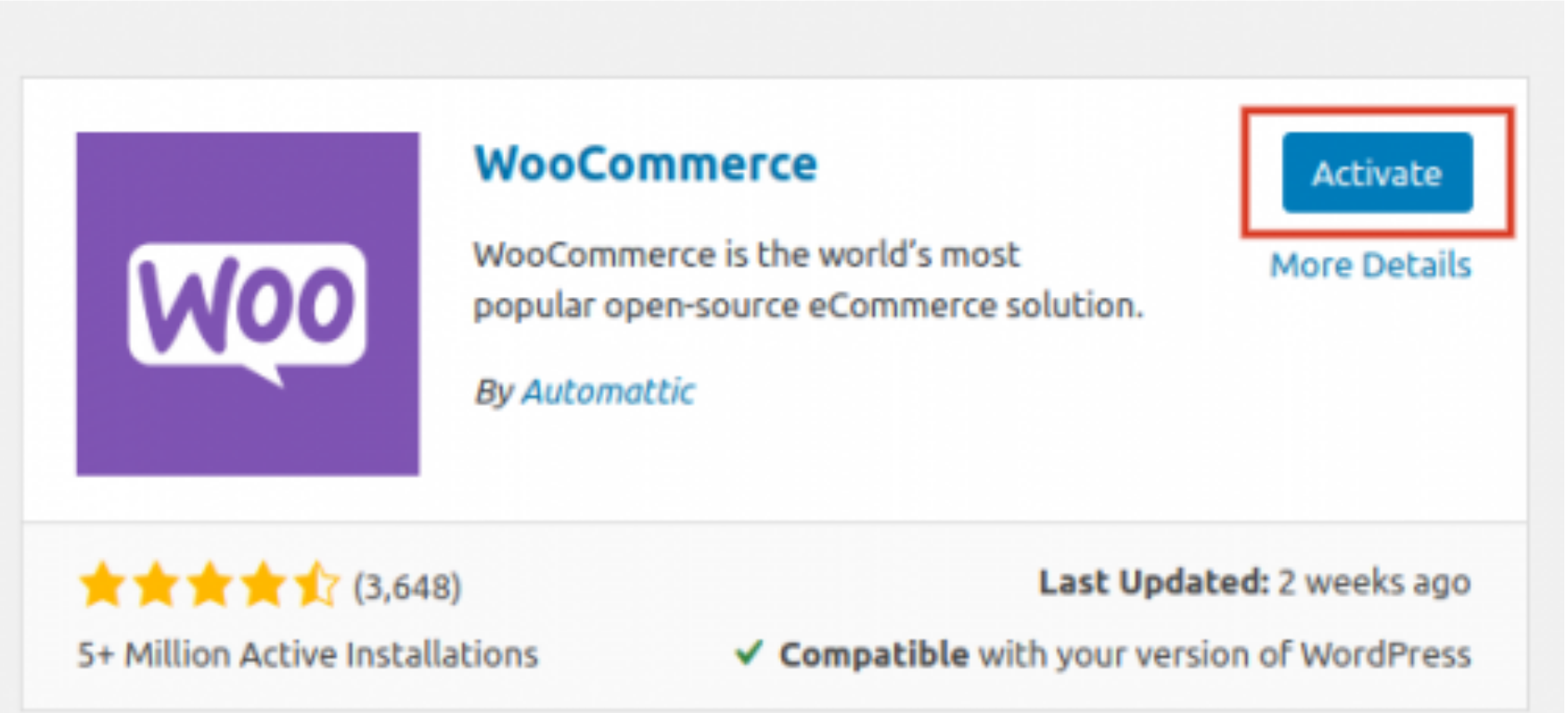 Follow the steps.
Go To Plugins> Add new
Type WooCommerce In Search Box
Click on install now
Click Activate now.
After completing the installation process, now you are ready to create the services.
2. Add Service Product To Your WooCommerce
You can see the Add product screen, from here you can add services to sell in WooCommerce.
Click on "Product" >Add New. In the product name field, set the name of the service you are providing. Add a description and a short description.
If related to your services-based business, you can add product images relevant to your service on the right side of the WordPress dashboard page. There, you can also add your product description, categories, tags, that you can use to organize your service so that it is easily accessible by your customers.
For example: If you have digital marketing services, you can do SEO, SMO, social media marketing, link building, etc.
Move the Product data section and check the box "virtual" and add the price of your service.
Use the inventory tab to limit the number of services that users can buy from you in WooCommerce.
Lastly, click on "Publish". Repeat the steps for each service you want to sell in WooCommerce.
3. List The Services You Are Offering On Your WordPress Site
In this section, we need to put the service products that we want to display on the front end of the website. This is a very important part because users view your service on the frontend and buy them online.
WooCommerce comes with built-in functionality for displaying products.
But if you want to choose another layout. You can use the WooCommerce Product Table extension to display the service.
In this, the services will be arranged in a well-mannered way; one can easily find the service they want by just typing the name of the service in the search bar.
Here, customers can view prices, choose options, and add service directly to their cart.
For instance, see the below image: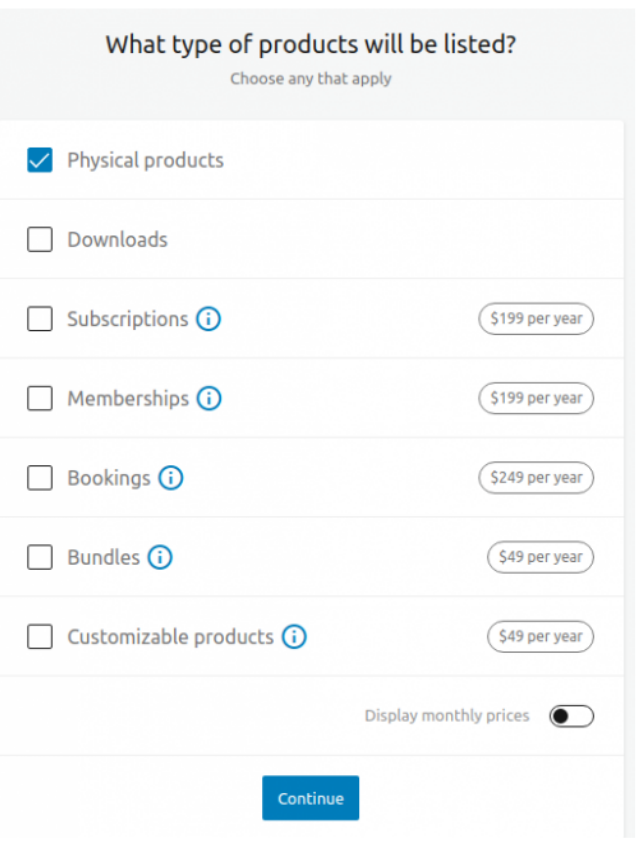 4. Use Product Variation To Select Different Choices Of Services
WooCommerce also gives you the option to create a variety of product services. You have a product variation option to select the product type.
To do this follow these steps:
Go to the "product data section"
Select product type "variable product"
Create Attributes from the "attribution" tab
Add price in "virtual box".
For instance, see the below image: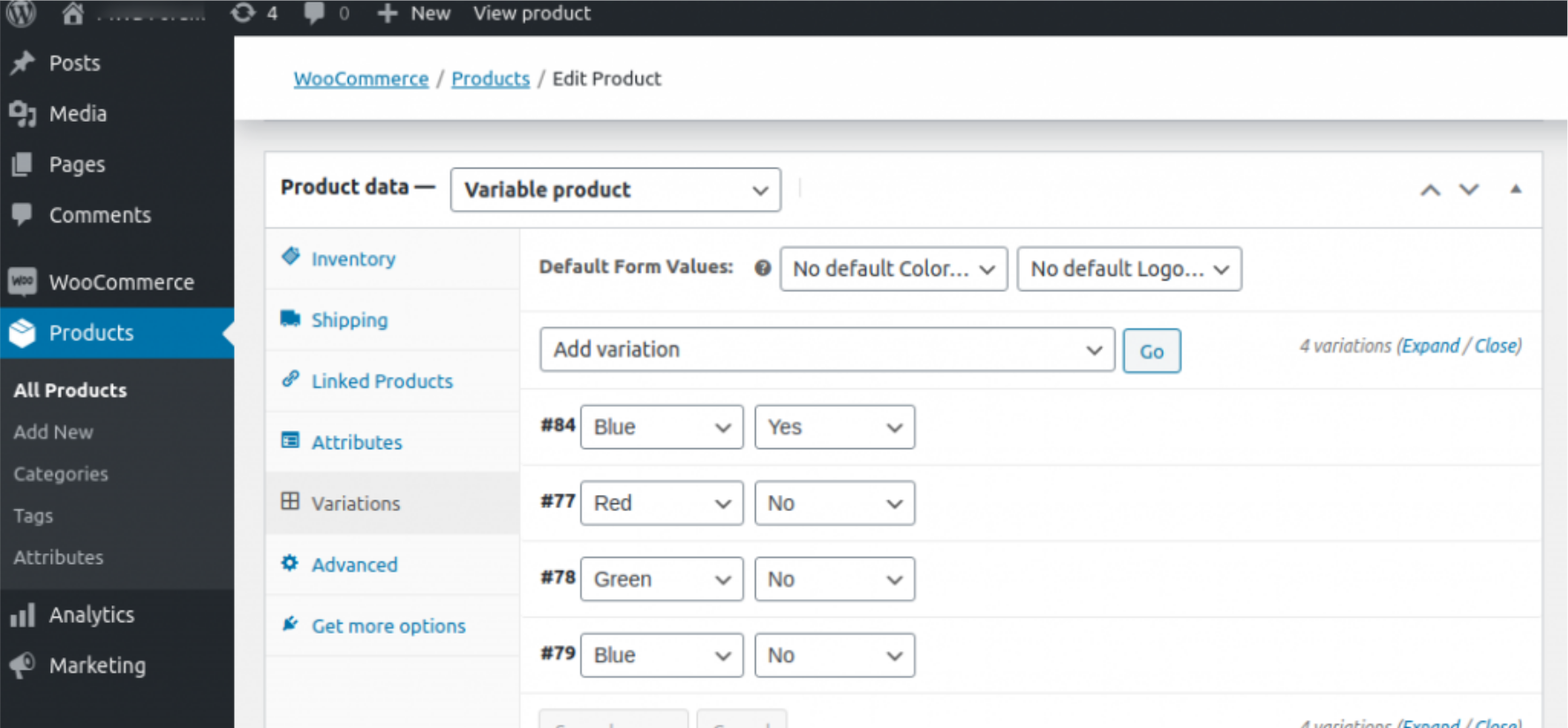 5. Use Subscription Of WooCommerce To Sell Service
The subscription-based business is a great extension for the business that makes recurring product services.
When you offer a subscription as a service to your customers, you are offering your user a benefit from recurring subscription services.
And as it is for a fixed period of time i.e. 1 week, 1 month, etc. So, users feel a sense of security and trust. Thus, they spend heavily and feel a great and guaranteed deal.
Now, it's time to understand WooCommerce subscriptions.
And here is the extension for the same, you can use the WooCommerce Subscription that integrates perfectly with WooCommerce.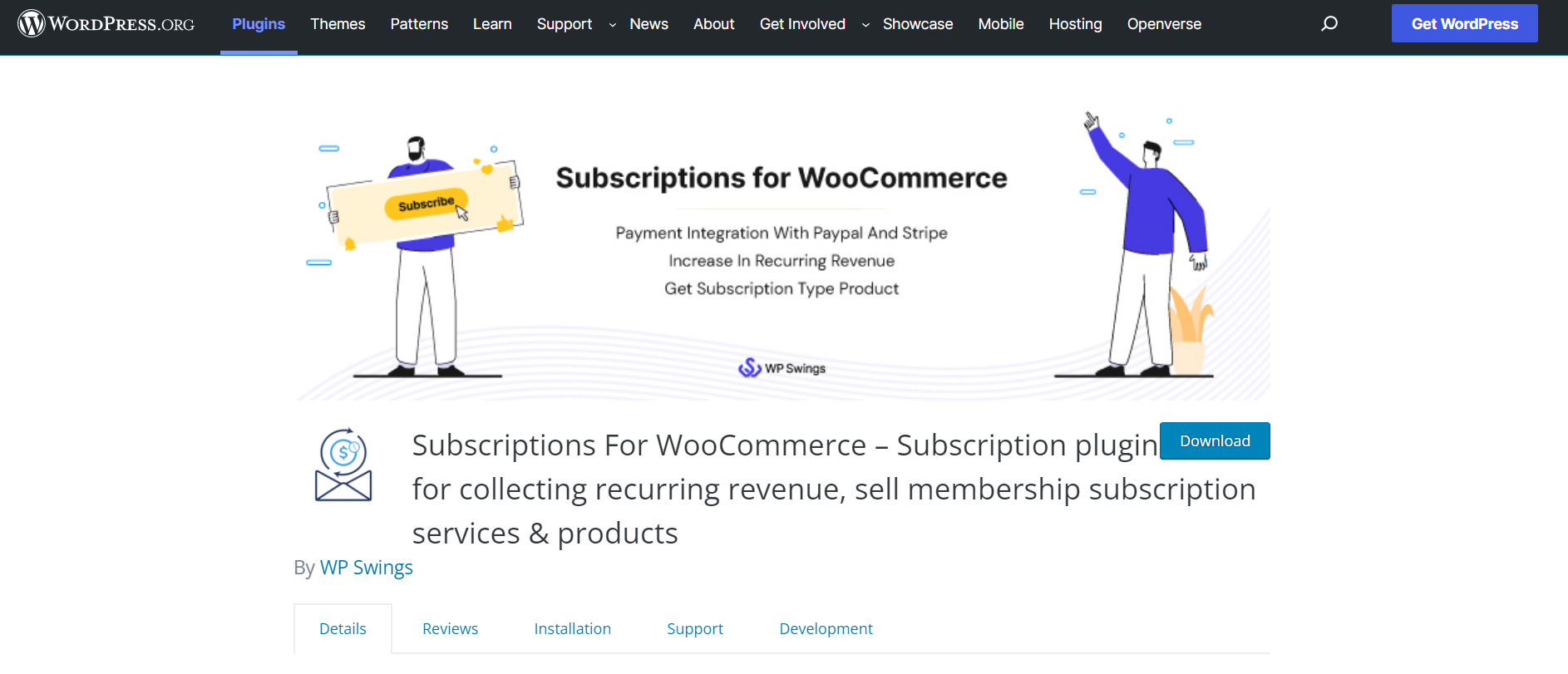 Install and activate it.
Then, your WooCommerce subscription plugin is ready to use.
This will set all ongoing payment gateways or subscriptions for your every service. Users will be automatically checked out using their payment gateways.
For instance, you can see the below image:

Subscriptions For WooCommerce Pro
6. Use Product Add-Ons
The WooCommerce product ad-ons plugin allows you to select the ad-on services for yourself.
You can select your own extra optional service in WooCommerce. This option appears along with an add to cart button, offering attractive deals for the customers to add more services to their order.
WooCommerce also offers you ad-on services for your service-based business.
Here is an example from Urban Clap depicting the same.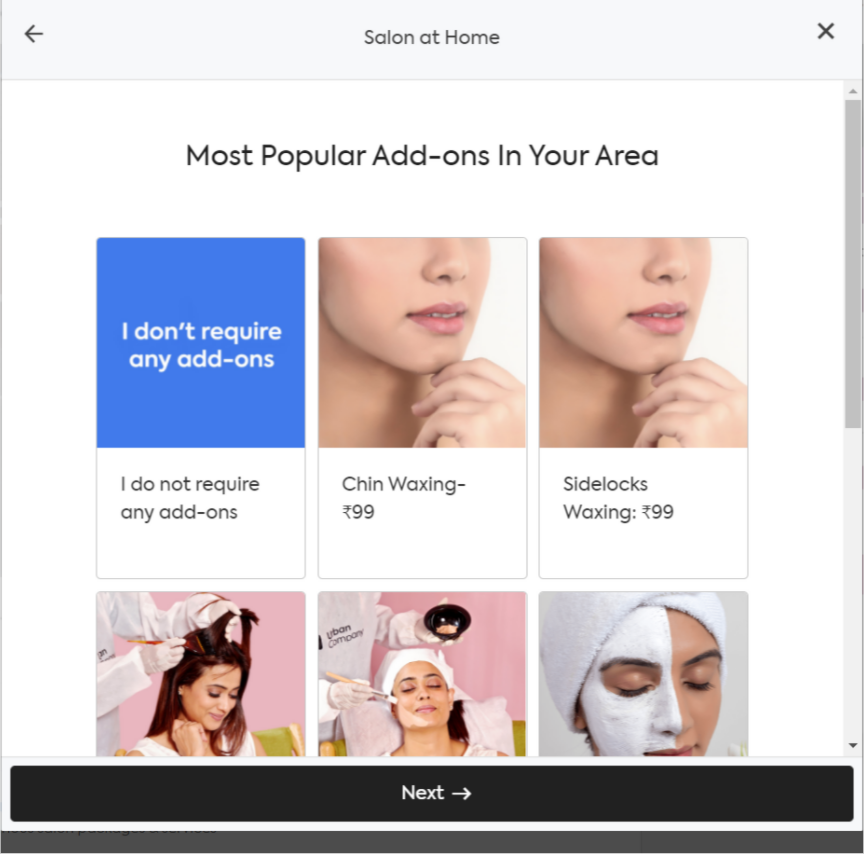 How WooCommerce Service Extensions Work
Here are the steps:
Firstly, the customers will visit your website and see the list of services given.
The customer will select the service they want and order it online
Will choose the service i.e. whether it is an eCommerce-based or non-eCommerce service-based business.
Will complete the checkout process, payment gateways, etc.
Finally, you will contact the customer to arrange the needed service for them.
Conclusion
If you are still reading this, I would like to congratulate you on understanding the concept of a service-based business and how to do it on WooCommerce.
I hope I was able to keep your interest and you would have grabbed some actionable takeaways from this article. To know more about WooCommerce service-based business.