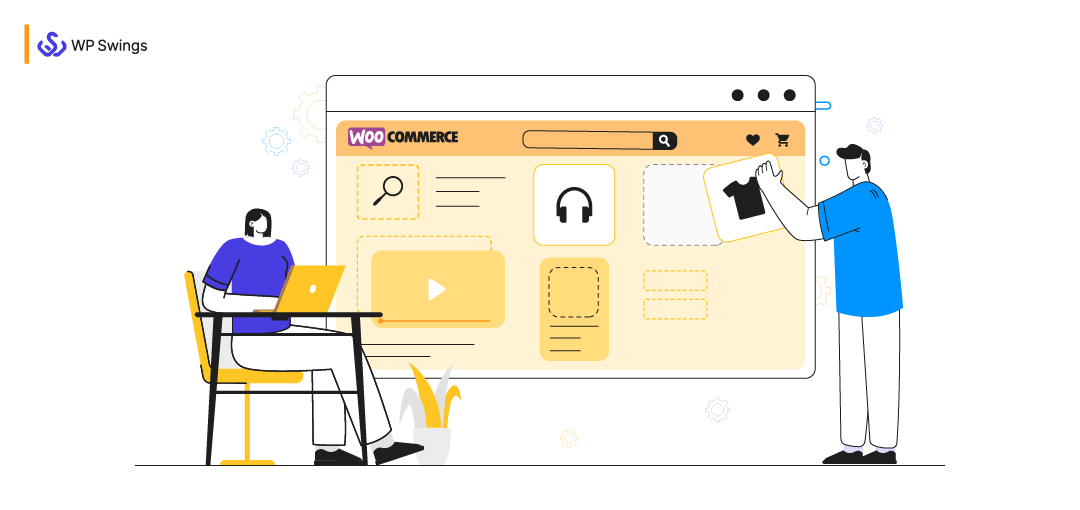 Scaling your online business requires solutions tailored to your business needs. Hence, naturally, the need for custom WooCommerce development services arises.
WooCommerce is built for businesses. It powers over 5,106,506 websites.
It is based on WordPress, the world's leading content management system (CMS) with a 37% market share (of all websites).
WooCommerce and WordPress offer the perfect blend of code and content with limitless customizable.
Flexibility is the most attractive feature of WooCommerce. You can customize plugins, themes, and extensions to suit your business needs.
If you are familiar with WordPress, then WooCommerce settings are easy to configure. Also, free WordPress plugins and themes will help you build a professional-looking store in no time.
Although, you can customize the store to meet your requirements. You would need some great coding skills.
For non-coders like you and me, making custom adjustments can range from mild inconvenience to back-breaking work.
It is a complete waste of time, money, and brain cells.
To avoid losing all three assets, availing of Custom WooCommerce Development services is the most brilliant move. It will maintain optimum performance and brand identity for your WooCommerce store while upgrading.
In this article, I'll explain the reasons for extending WooCommerce, and show how to employ best-in-class custom WooCommerce development services and its benefits.
Table of Contents
1. Why Do You Need To Extend Your WooCommerce Store?
WooCommerce is story-ready with numerous themes and plugins available to extend its features. But every business has its own set of requirements and parameters for functioning.
While building your WooCommerce store, you're bound to make customizations.
The first changes you make are branding-related. Adding the store name, setting a logo, and implementing brand colors on your store. Essentially, aligning your store with your brand.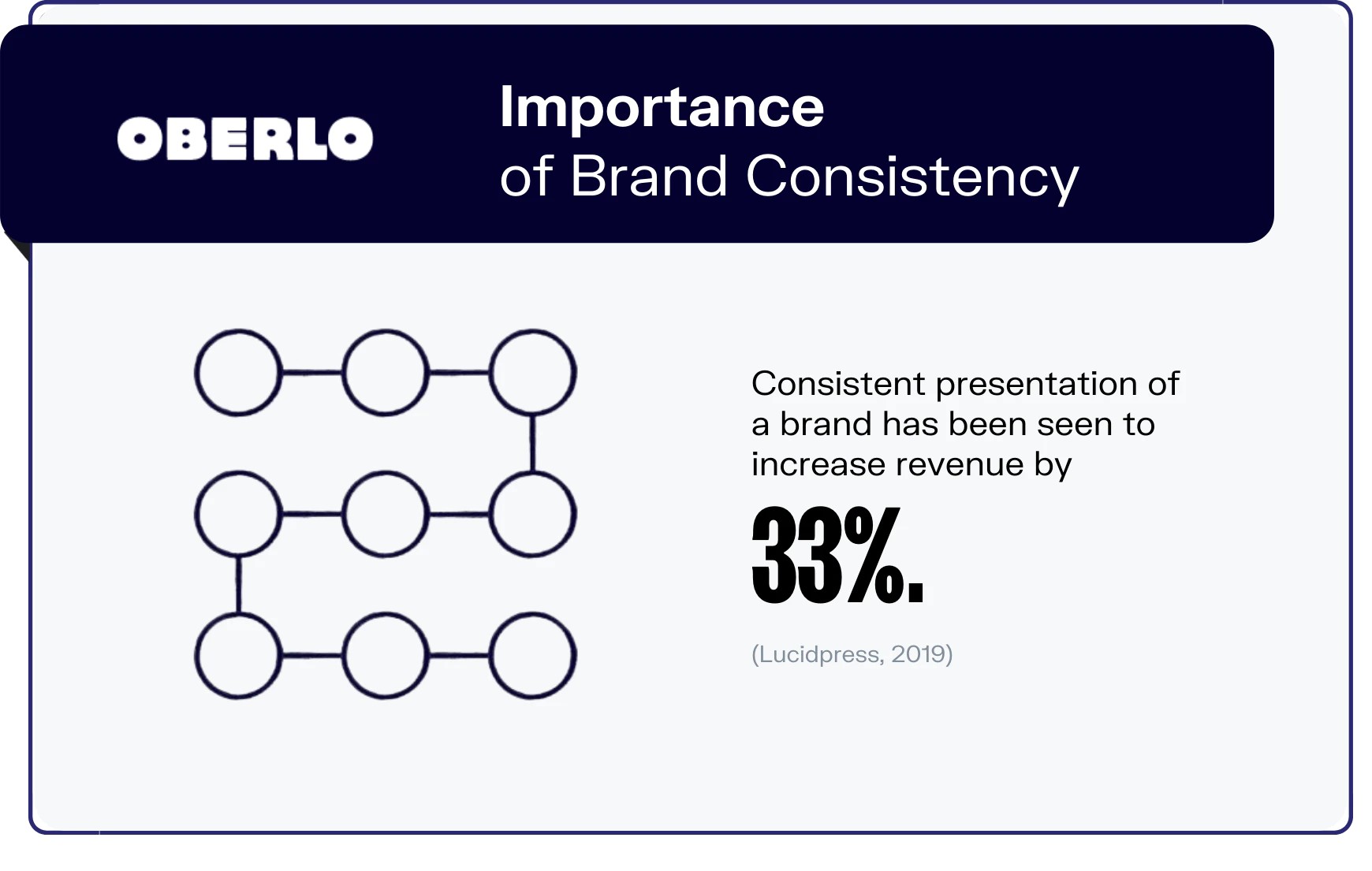 Your WooCommerce store's design depends on a theme. Many WooCommerce-compatible WordPress themes exist, such as Storefront, Astra, OceanWP, etc. And with minor customizations, you can implement them.
However, to implement your vision in your store, getting a custom WooCommerce theme is your only option.
Furthermore, homepage design and layout, checkout flow, plugins, taxations, shipping services, etc., all are complex tasks that demand custom WooCommerce development services. You can have these services from WooExperts, development agencies, etc.
Extending your WooCommerce store is a necessary step toward business growth.
Let's see how WP Swings can make WooCommerce easy for you.
2. How WP Swings Can Help You With WooCommerce Development?
WooCommerce offers limitless customization options. You can modify the appearance, functionalities, compatibilities, etc.
It's important to understand that WooCommerce has a vibrant open-source community. Therefore, you have a wide range of expert resources available to help you add custom elements.
It is only for the more intricate maneuvers you require custom WooCommerce development services.
Our approach to providing WooCommerce development services follows these three steps: Overview, Planning, and Execution.
WP Swings WooCommerce Development Services
Get the expert-led WooCommerce development services essential for your business growth.
So, let's dive deeper into WooCommerce website development and unpack what kind of services are available at WP Swings.
1. WooCommerce Store Setup And Development
WooCommerce store setup is reasonably simple. But configuring everything by yourself can be tedious. Add to that the obligatory purchases of a domain name, SSL certificate, and a hosting plan.
Afterward, the payment methods need to be configured according to business nature. WooCommerce allows payment methods for both online and offline shopping.
WP Swings specializes in store development. We configure everything from payment gateways, shipping, theme and tool selections, and plugin installation according to the business needs.
Then comes the product addition and representation part, which we also cover in the custom WooCommerce development services.
2. WooCommerce Theme Design And Development
Themes define the front-end look and feel of your WooCommerce store. Adding a theme changes the layout of your website and the way content appears.
WordPress themes offer more than appearance; they directly impact your engagement rates and user experience.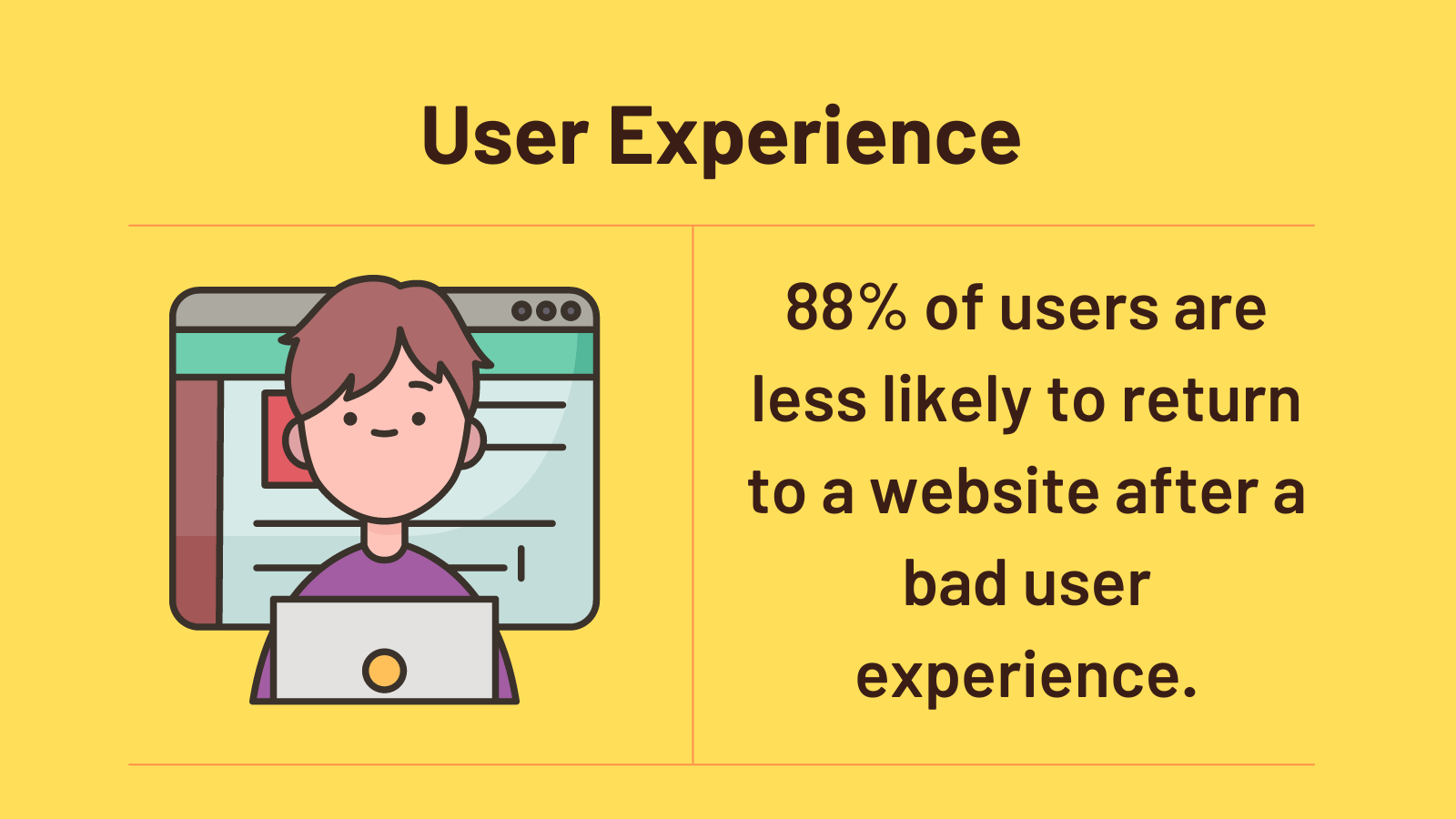 [Source: Sweor]
Up to a level, free themes would suffice. But to have a more brand-oriented look, you'd need to customize your WooCommerce theme or build a new one from scratch.
WP Swings has the expertise to do theme customizations and create custom themes for different businesses.
WordPress Theme Selection Tips That Fit Your Business Style In 2022
Follow the theme selection checklist to choose the theme best suited for your business.
3. WooCommerce Security And Maintenance
An online store is under constant threat of hackers, malware attacks, frauds, etc. Considering that, WooCommerce and WordPress are laden with security features to protect your data and identity.
But more often than not, merchants fail to recognize gaps in their security and end up comprising their store and its users.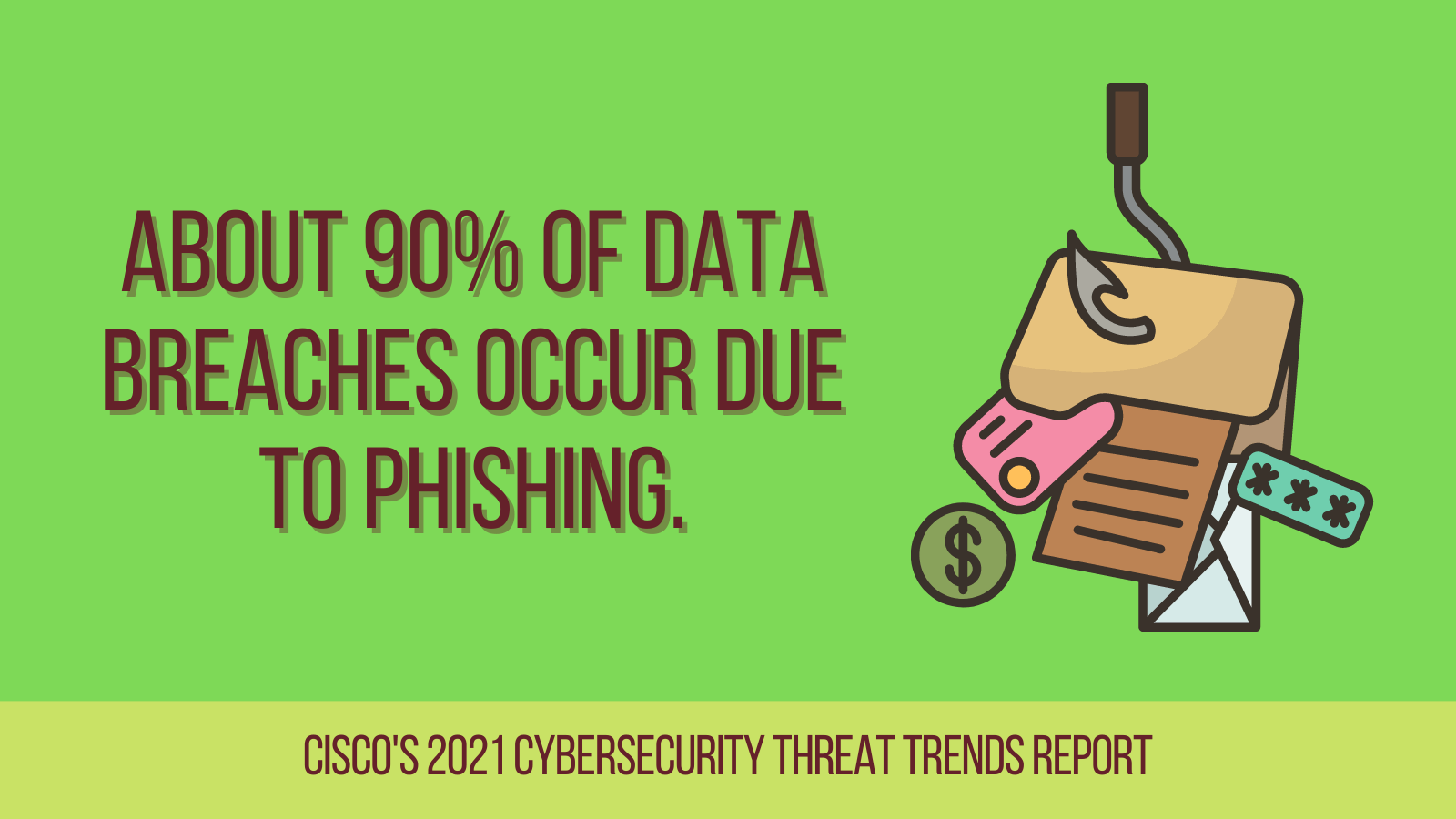 That's where our custom WooCommerce development services come in.
WP Swings does a vulnerability scan of your website to find all the possible areas that hackers and fraudsters can exploit. And patches up your security holes.
Our experts also work on WooCommerce database optimization, creating backups, updating SSL certificates, hacking protection, ensuring GDPR compliance, etc., to ensure the highest uptime and secure functioning of your online store.
WooCommerce Fraud Prevention: All You Need To Know
Master these security techniques and smartly protect your store at all times.
4. WooCommerce Migration
Migrating your website is like displacing a fully functioning shopping mall from one location to another. Everything has to fall into place perfectly. Otherwise, years of effort will be in vain.
So, it is a job only meant for the experts. Our custom WooCommerce development services include WooCommerce migration because we have the necessary experience.
Fun fact: WP Swings itself was created after migration.
We can offer migration services with zero downtime carried out by a team of highly-experienced developers. So, the migration process is flawless, and your site will retain all its features and functionalities, even the custom ones.
Also, we ensure layout transfer and modification, SEO migration, and the addition of new features and custom design elements.
5. WooCommerce Custom Plugin Development
In simple terms, plugins extend the features of the WooCommerce websites. There are more than 55,000 WordPress plugins. You have no shortage of free and paid plugins to choose from. But they are designed to work in an ideal store.
Sometimes, complications can arise when various elements of codes interact within the store, which may lead to minor glitches, site downtime, broken themes, etc.
To prevent these issues, you can opt for WooCommerce custom plugin development.
WP Swings has the highest expertise in plugin development. We have 50+ plugins distributed over different platforms such as Envato, WordPress.org, and WooCommerce.
We will review your requirements and your WooCommerce store and create a plugin tailored to your business needs that will work flawlessly.
Our custom WooCommerce development services will ensure a copy of your live site for testing plugins. And we can create plugins for maintenance, marketing, API, content, payment, etc.
6. WooCommerce API Integration
Management, Maintenance, and Marketing are three essential components of any growing business. Working with different online platforms is a natural obligation to fulfill all business operations smoothly.
So, WooCommerce allows API integration with third-party applications like CRMs, ERP, payments & shipping gateways, etc.
WP Swings builds integration with third-party applications to ensure seamless and secure functioning. We establish a perfect data sync between your website and other applications.
Our custom WooCommerce development services include the following API integrations:
Payment Gateway API
Shipping Gateway API
Rest API
Social Media API
Marketing Automation Integration
Online Marketplaces
Inventory And Order Management
And more on clients' demand.
We conduct significant planning and research, goal assessment, API integration, rigorous testing, and finally deliver the product to unlock your boundless growth.
7. Search Engine Optimization Services
SEO is the best way of driving organic traffic to your website and improving your search engine rankings. It includes on-page, off-page, and technical SEO.
Also, content and SEO go hand in hand. So, you'd need SEO for all textual elements of your website. Even a simple headline shouldn't be left unoptimized.
In fact, over half of the businesses (55%) partner with an expert firm for help with SEO services.
Custom WooCommerce development services are equally important for marketing. Indeed, what is there to manage without proper marketing of your WooCommerce store?
WP Swings offer SEO services for all types of businesses. We specialize in keyword research & implementation, link building, image SEO, ranking monitoring, ROI tracking, and more.
Assessment is an integral part of a project undertaking. That's why we will conduct an SEO audit to evaluate your site's existing keyword integration and find opportunities for improvement.
8. Content Writing Services
Content is everywhere. It is omnipresent in the digital universe. From the query search to the execution of the solution, you rely on content.
Written content on a website adds substance and conveys your business purpose. Moreover, content integrated with SEO improves ranking and user experience.
Businesses tend to undermine the content writing part to some extent. Even when they include content marketing in their marketing strategy, their approach lacks formalization.
In a Semrush survey, 55% of respondents stated that improving the quality of the content was a successful strategy.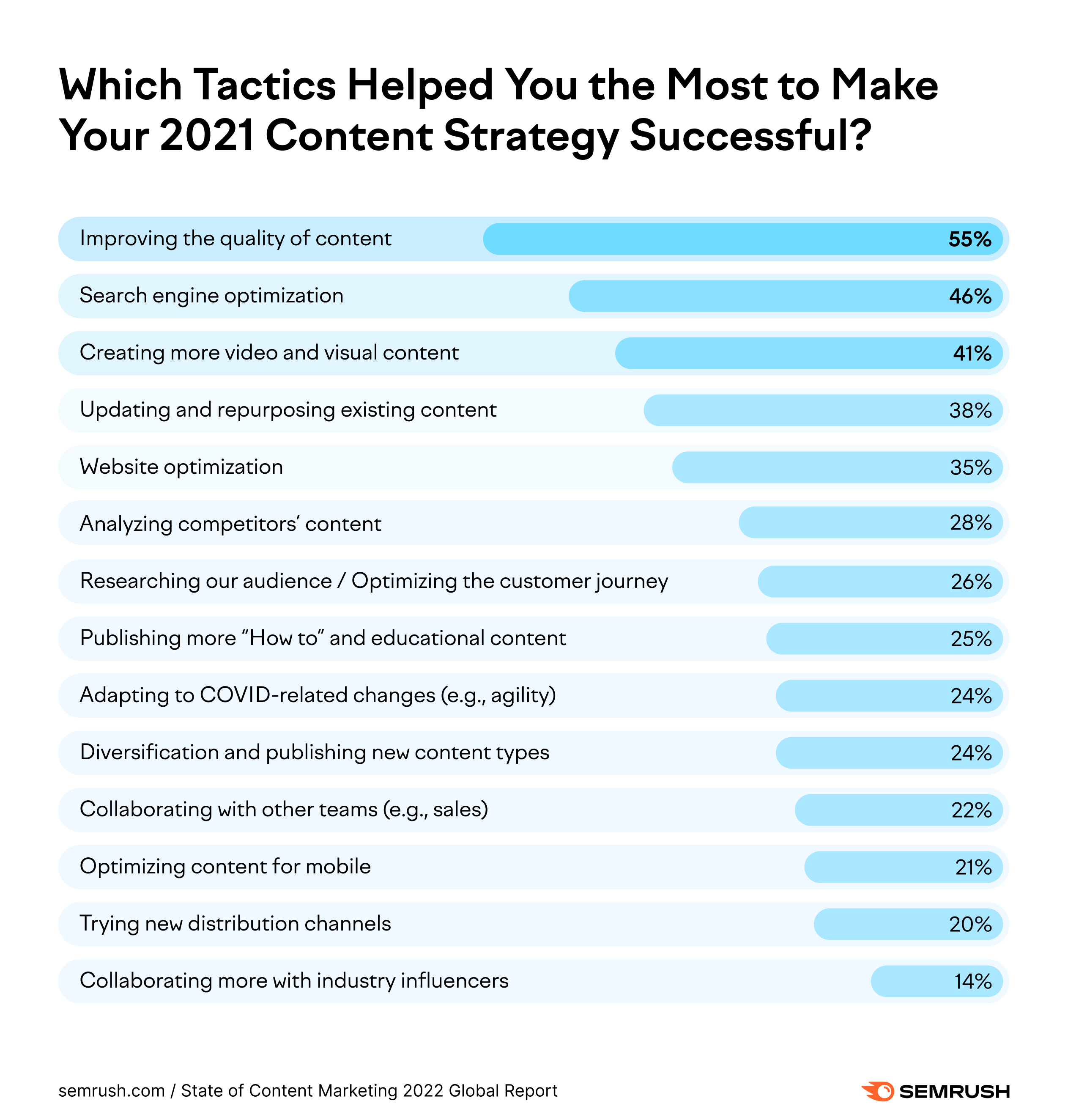 You might also notice that 38% of respondents credit their content strategy success to content repurposing or updating.
Thus, we provide the best content marketing services with SEO integration that attracts & images your customers and improves their shopping experience.
Content audit, strategy documentation, SEO copywriting, graphics content, case studies, articles, user guides, UGC utilization, etc., are included in our custom WooCommerce development services.
9. Mobile & Native Application Development
The number of smartphone users is skyrocketing and will continue to grow. Also, this is fueling the growth of the mobile app industry.
WooCommerce merchants are building mobile app versions of their web stores to compete in the app markets and convert smartphone users (Android and iOS) into customers.
Native mobile apps are high in demand because they offer higher processing speeds, easier ranking on app stores, better security, and hardware integration.
So, if you are seeking custom WooCommerce development services for building mobile & native app building, WP Swings has got you covered.
We have the tools and skills to convert your WooCommerce store into a native mobile app. Your store's app version will have all the features of a best-in-class mobile app, such as unlimited push notifications, real-time synchronization, advanced customization options, and more.
We also add on-demand features and make other customizations to improve the UI and UX.
So, these are the custom WooCommerce development services you can access with WP Swings. All the methodology we use is technically secure and tested. We follow the highest parameters of data security and protection while working on any project.
WooComerce Mobile App Development
Effortlessly convert your WooCommerce store into a fully-functional Andriod or iOS app.
3. Why Choose WP Swings Over Others for Custom Development and Services?
WooCommerce development agencies and experts are a dime a dozen. But very few have the credentials to back up their claims.
We, the WP Swings, also offer custom WooCommerce development services. We have over 50+ WordPress/WooCommerce extensions spread over WooCommerce, WordPress.org, and Envato Marketplace. Moreover, we have engaging themes for the WooCommerce stores.
We are an Elite and Featured Author at CodeCanyon as we've sold more than 125,000$ there and had several products ranking among the weekly top sellers.
We provide WooCommerce API integration with any third-party platform out there and already have successful integration plugins with CRMs like Hubspot, Salesforce, Zoho, etc.
The expertise we offer is also the result of our regular contribution to the WordPress open-source community. You can access our free resources like blogs, Youtube videos, case studies, guides, etc.
During our time in the WordPress/WooCommerce space, we have helped 2000+ businesses actualize their goals. And we will continue to do so.
4. On a Final Note
WooCommerce development is a complex and ever-changing process. As your business grows, so does the need for marketing and management operations.
There are resources available to help you along the way. But seeking professional help will save your time and money.
In this article, I've explained the types of WooCommerce development services we offer and the benefits of working with a partner like us.
Your search for the best eCommerce platform ended with WooCommerce. And similarly, the search for the best WooCommerce Development services will end with WP Swings.