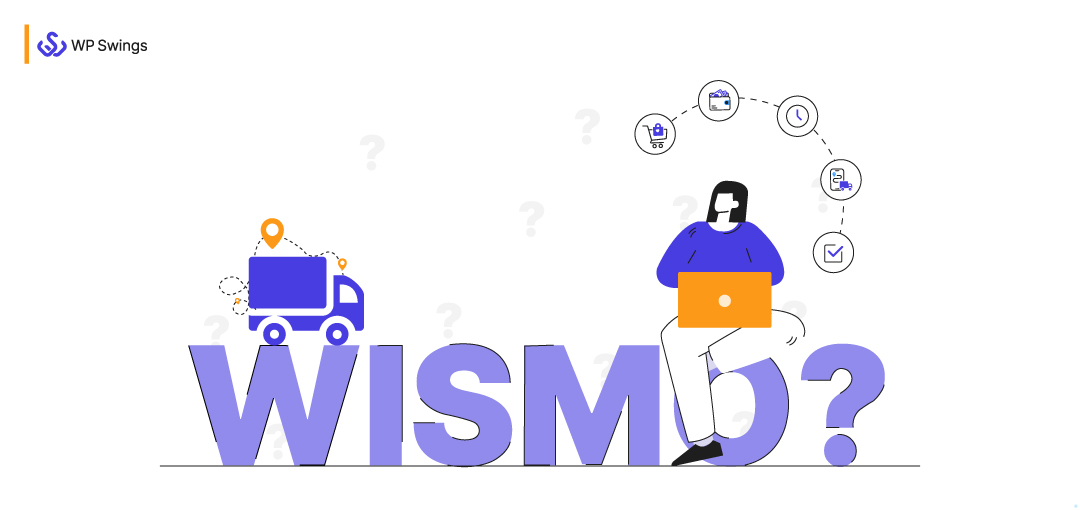 You've put in all the efforts to convince online users to visit your website…assured them to add products to their cart by offering value…persuaded them to proceed to the checkout phase, and to actually complete a purchase.
The stranger who walked into your eCommerce store is suddenly a valued customer eager to try your product.
Another day, another happy client?
Well, it's not really that easy!
The pre-purchase stage just discussed, and the crucial post-purchase stage are the two main stages of the customer journey.
The post-purchase phase starts as soon as an order is placed and lasts until it is delivered to your customer's doorstep.
Retailers frequently turn over the reins of their customers' journey to a third-party shipping firm after an order has been dispatched. This could be fatal to your customers' overall experience as they may not share the same level of dedication that you may provide.
The post-purchase stage is an important factor to be taken under consideration to ensure hassle-free order delivery experience with your brand as this could increase client loyalty and reward you with more future sales. Customers enjoy receiving updates on the status of their deliveries and want you to do this proactively.
And if you fail to do so, Where is my order or WISMO? is the most common query that will bump up your site.
"The Psychology of Waiting For a Parcel" states:
When we purchase a product online, our mind experiences a sense of virtual ownership, and the endowment effect kicks in.
When a customer purchases something from your website, they have already done the research to find the ideal product, read reviews, estimated delivery costs, and submitted their payment details.
Even (and especially) if there is a shipment delay, they expect an acknowledgement (order confirmation) and reinforcement (tracking updates).
The Most Common Customer Service Question: WISMO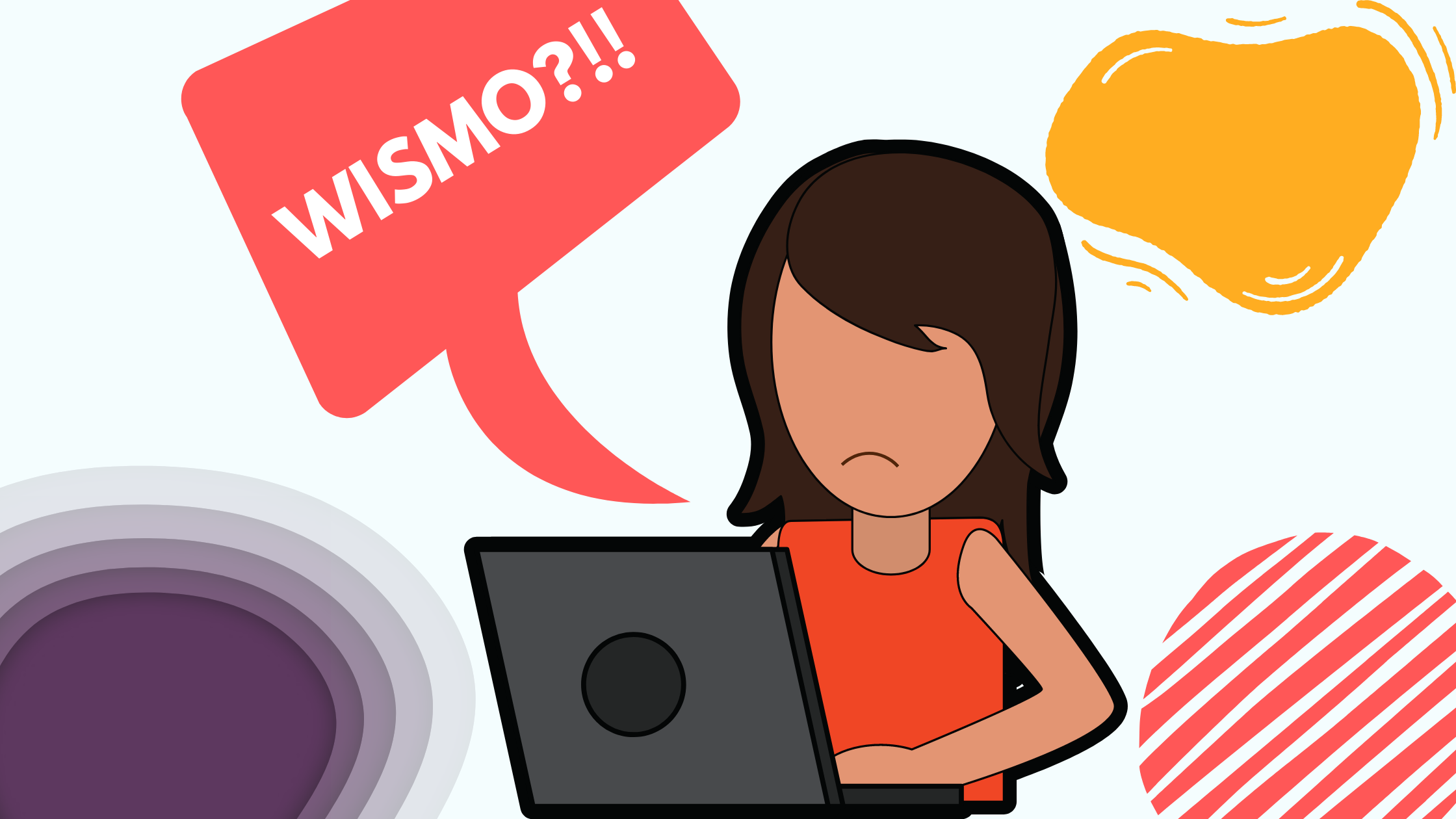 "Where is my order" or WISMO?
The ultimate question of all that frustrates online shoppers the most! It is a common query from worried clients who send a tonne of tickets to your customer support departments.
Well, if you give it a thought, this is not that shocking. Online shopping has a lot to offer consumers, but it also carries a lot of risk.
"Consumers select things from images, click virtual "purchase" buttons, and transfer invisible money in the hopes that a real truck would deliver a real product to their real residence."
Customers naturally become a little impatient when the status of their purchase is uncertain because there is so much underlying risk involved.
Even in ordinary circumstances, seeing a shipment with the designation "in transit" causes a mixture of excitement and dread: "Will my package arrive on time?" "Will it ever arrive?" "What if I don't like it?"
As an online seller, you too are well aware that a deal isn't sealed till the package has reached its destination safely and the buyer is satisfied. Until your customers have your product in their hands and feel delighted with it, they're going to be asking the same question: Where. Is. My. Order?
In this transaction, whether you're the buyer or the vendor, WISMO is a severe problem that impacts everyone who shops online. Explore WISMO's problems with us and discover how to provide your clients the much-needed serenity they require as we delve into…
WISMO: A Symptom, Not The Problem
If your support team is fielding more WISMO questions than usual, it's crucial to note that WISMO can be the symptom of larger problems occurring behind the scenes
The recent increase in WISMO is mainly caused by four sources:
1. Delivery Uncertainty: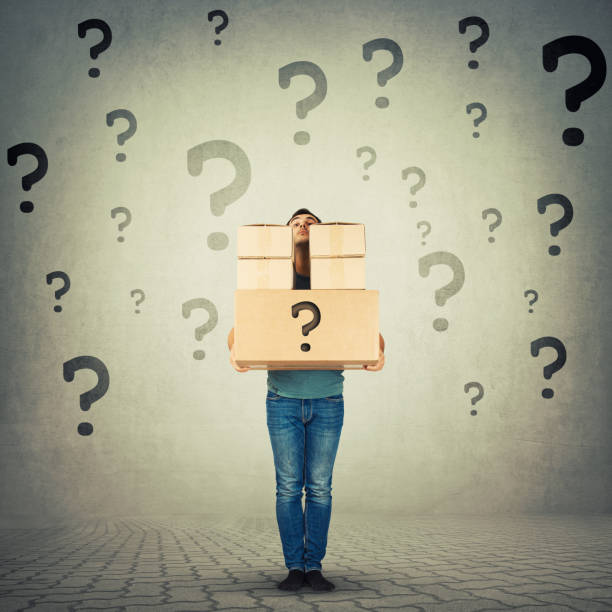 The uncertainty caused by COVID forced every major carrier to suspend guarantees, stop collecting signatures, and prolong their delivery windows to prioritize the delivery of necessary items. Most significantly, consumers who are left wondering why things are taking so long while they haven't been informed of these delays.
2. Lack of Proper Tracking: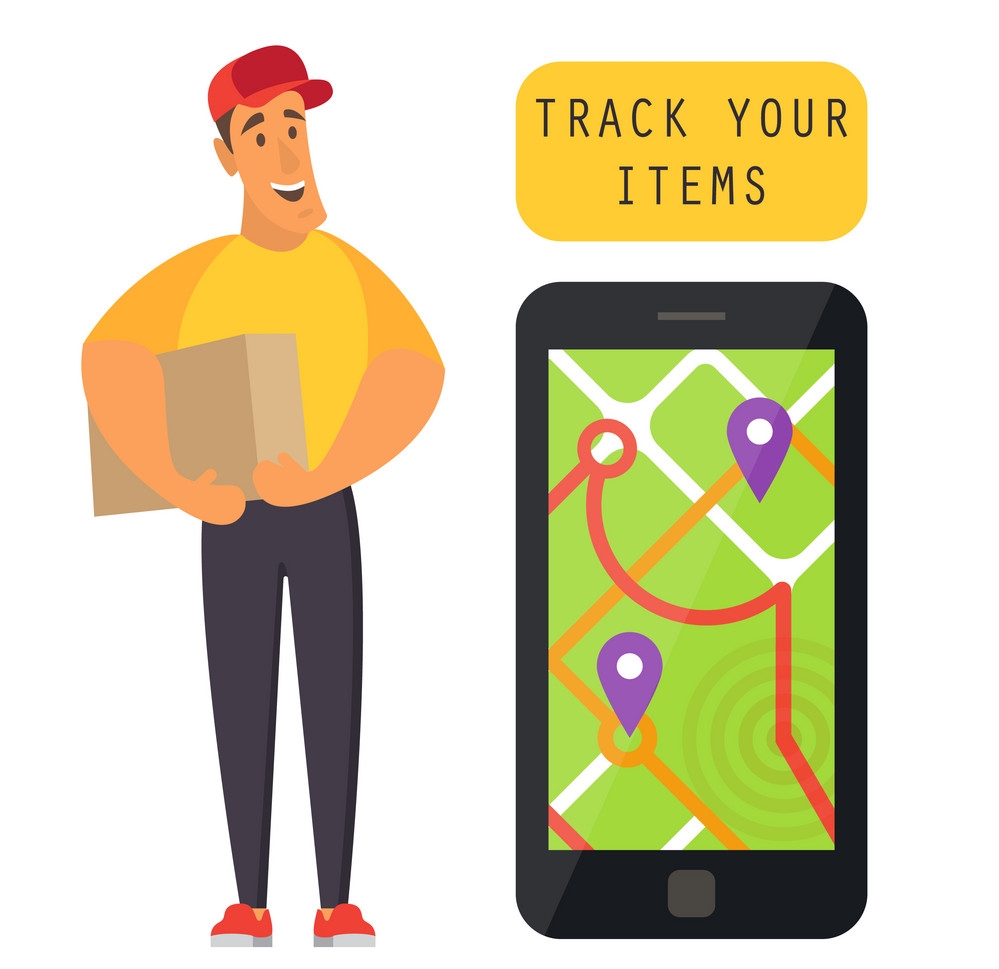 Despite the fact that many stores offer tracking systems, very few of them are actually used by customers, either because they are inconvenient, obscure, or both. Consumers come to you looking for information because they lack knowledge about the location of their packages due to the lack of user-friendly purchase tracking.
3. Demand for Necessities:
Specific product categories have exploded while overall online sales have increased. Even the best delivery system would inevitably become congested during a rise like this in any industry, particularly when it comes to essential products that receive priority.
4. Package Theft: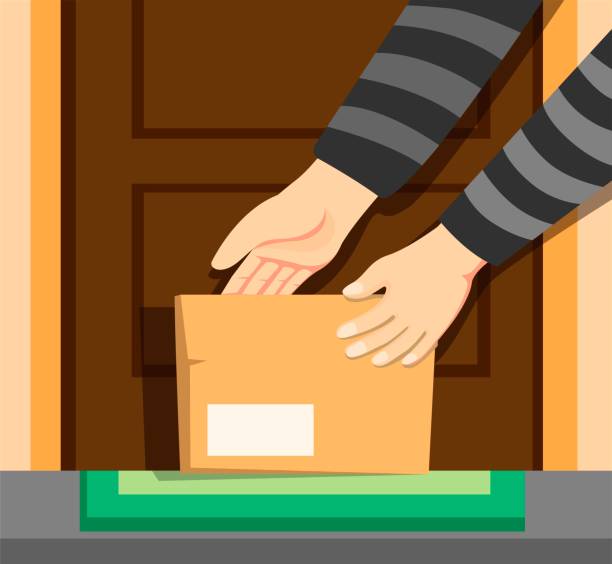 Since early March, there have been persistent reports of increased theft across the US, and Route has seen a high percentage increase in claims for items that have been reported stolen. You can expect that a customer will ask "where is my order?" when a shipment is stolen. Both sellers and customers are left in the dark about what to do next because many online retailers don't have an easy way to insure or deal with theft.
Sum up
Particularly in the age of contactless buying, consumers depend on retailers and carriers to deliver their products. However, they are being kept in the dark because there is no reliable way to predict when packages will arrive, no guarantees, and also there is an increase in theft.
Customers will still turn to you with their WISMO queries no matter what makes a product appear to have vanished into thin air, thus it's critical to be prepared with answers. Even though some of these root causes are outside your control, the average online shop has more ability than they realize to halt these problems at the source.
Setup WooCommerce Shipping On Your Store with Ease!
Calculate shipping costs and offer free shipping strategically.
Causes of WISMO ("Where IS My Order?)

When the customer is not sure of when their package will arrive, their prompt question arises— "Where is my order?"
Whether customers contact your business via phone, email, SMS, or chatbot, they are conveying to you that there has been a breakdown in communication:
Either they don't know the delivery date, they might be looking for a tracking link or, an unexplained gap between order, fulfillment, and delivery.
In a way, WISMO tickets are a good indicator because they demonstrate how eager buyers are to get their products.
However, if that enthusiasm changes into apprehension or impatience, your brand may cost to a number of ways:
Replacements and Refunds
Customers frequently take matters into their own hands when they don't know if they'll receive their order in time for an event or occasion. They either:
Buy from a competitor or
Shop at a physical store (for that instant enjoyment)
They will then get in touch with your customer support department to request a replacement or a refund.
Customer Churn
The opposite of retention is Churn.
You can bet there are hundreds of customers who don't have the time or energy to voice their tracking issues for every client and contact your support service to ask about the status of their order.
They will communicate with you through their wallets rather than words.
Use WP Swings Fast and Secure Wallet System to Add or Remove Balances in Bulk!
The plugin will allow your registered customers to use a digital WooCommerce Wallet on your eCommerce store.
Note: With every one-time buyer, your CAC (customer acquisition cost) increases and the average LTV (lifetime value) of an acquired customer decreases.
User loss due to delivery tracking is a very expensive error.
Client Service
Customer support teams are majorly for responding to WISMO questions: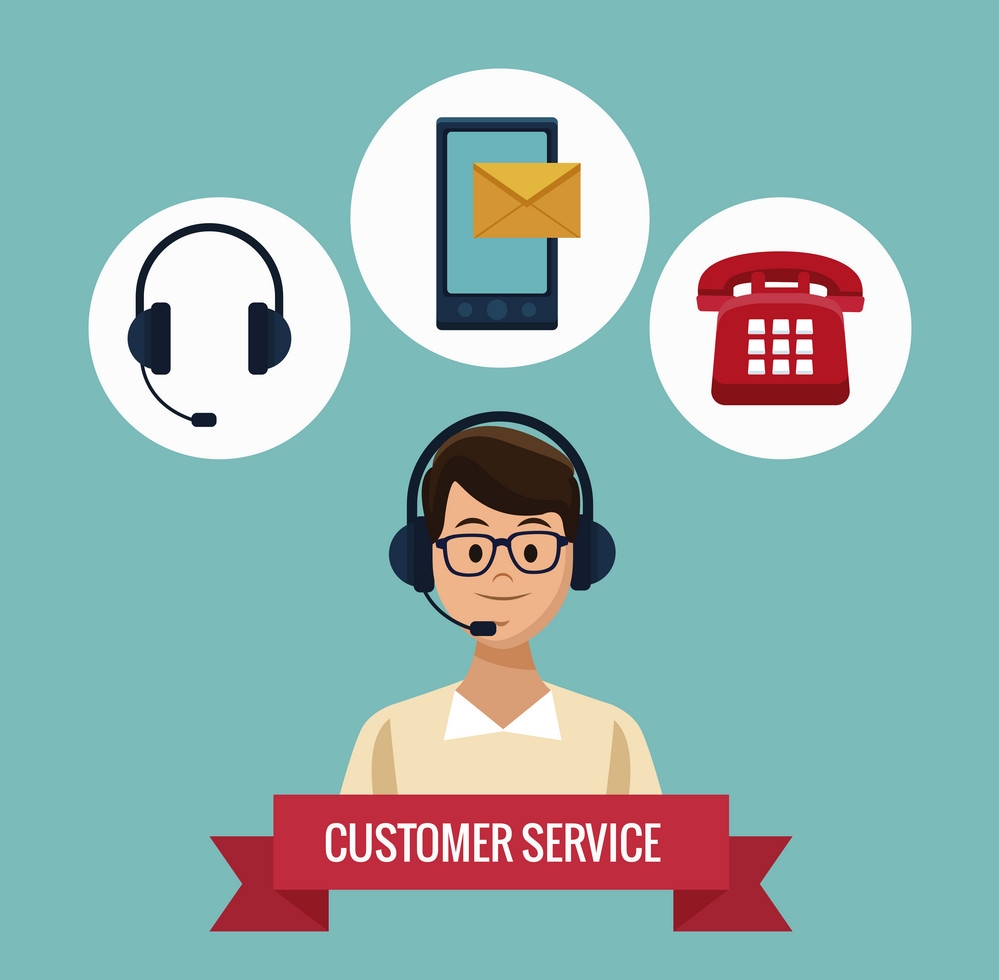 WISMO calls account for up to half of the percentage of inbound calls to customer service centers. And, a quarter of all live chat for e-commerce involves checking on orders.
If these tickets were removed from the queue, just imagine how much more of an effect your customer support team might make!
Your response and resolution times might be significantly increased as the average number of tickets created per day drops, raising your NPS and CSAT ratings drastically.
Brand Reputation
The BRAND is all you have!
In a good case, you will have satisfied clients who would promote you on social media. And the worst case scenario will be having people publish negative comments on your paid advertisements or on your organic social media posts.
A negative order tracking experience can have a bad effect on your brand. According to numerous studies, consumers are much more responsive to customer reviews than they are to your marketing activities.
What are the chances that someone who has seen negative tweets will purchase products from that particular retailer?
How to Reduce WISMO
The bottom line of your firm is undoubtedly poisoned by WISMO. It's also simple to prevent, though. Follow the below pointers if you want your brand to be known for offering great customer service:
Communicate Delivery Estimates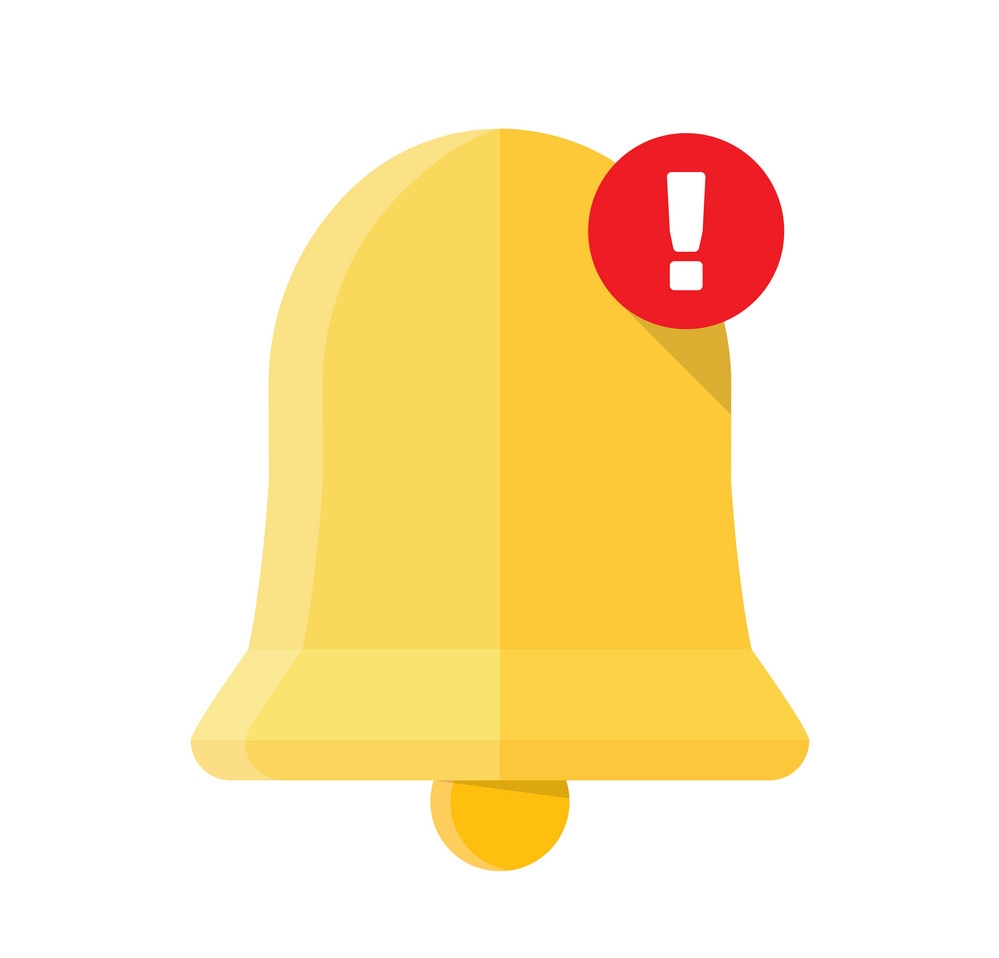 You send the email confirmation once a purchase is placed, but do you then update your consumer at each step along the way?
Try sending a notification with an anticipated delivery date and an order tracking link after their order has been packaged and dispatched. Continue giving regular order status updates, even if there is a delay, to keep your clients informed and relieve any stress they may be feeling. If there are delays, you can thank your customers for being so tolerant and patient in order to promote brand loyalty.
Order Tracking With a Prominent Link
Prefer sending your customer a link to a self-service order tracking page, once their order have been sent. Make sure your website has an easily navigable order tracking page as well.
Additionally, if you use a chatbot on your eCommerce site, you can set up automated responses to hotkey triggers like "WISMO" or "where is my order?" that also includes a tracking page link.
A self-serve tracking page has two advantages because it can both cut down on the amount of WISMO calls you receive and shorten the wait time for clients who want to learn more about their orders.
Address WISMO on Your Customer Service Page
Some customers might attempt to contact you through your customer support website because they are unaware of the self-serve order tracking tool you provide.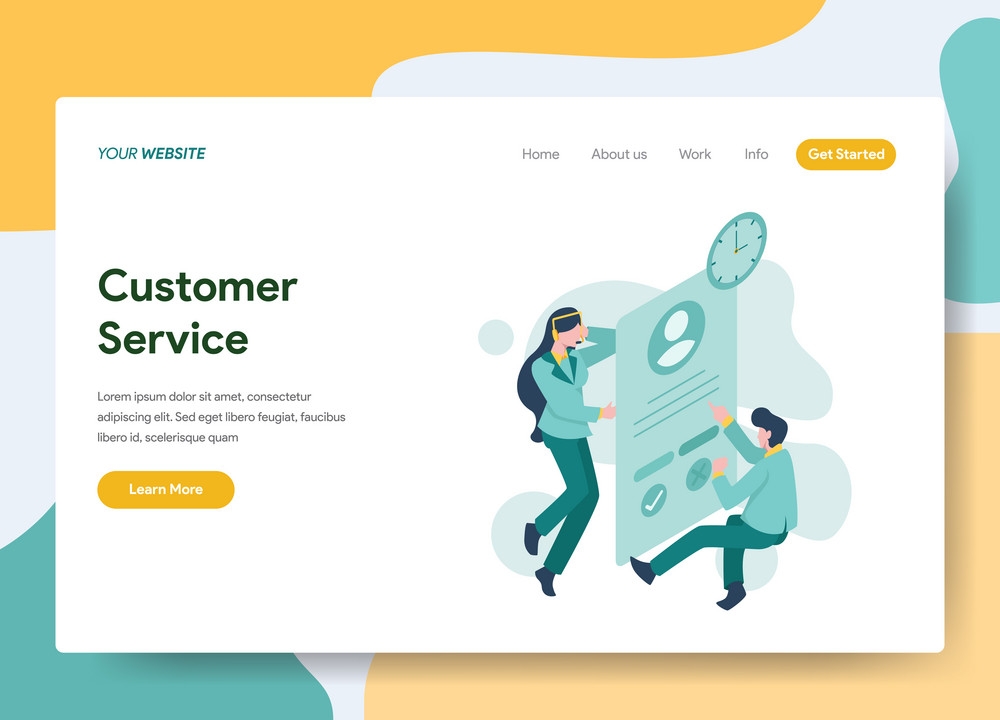 To make sure that your customers are aware of how to track their orders, it is a good idea to offer delivery-related FAQs on your website. You can restate your regular delivery schedules if your website lacks a tracking capability.
Pay More for Second-Day Shipping
Sometimes there isn't much of a price difference between regular and expedited. You will drastically reduce your WISMO customer service expenses if you decide to pay for the cost of expediting items to next-day delivery. Additionally, you will "surprise and delight" customers by under-promising and over-delivering.
Even though these WISMO calls are inconvenient, keep in mind that we have similar concerns about other people's internet shops. I've already uploaded this cartoon, but I simply can't help it; I can so completely relate to it.
Order Tracking Experience:
To enhance your clients' overall experience, you may take it a step further and offer a branded order-tracking experience on your website.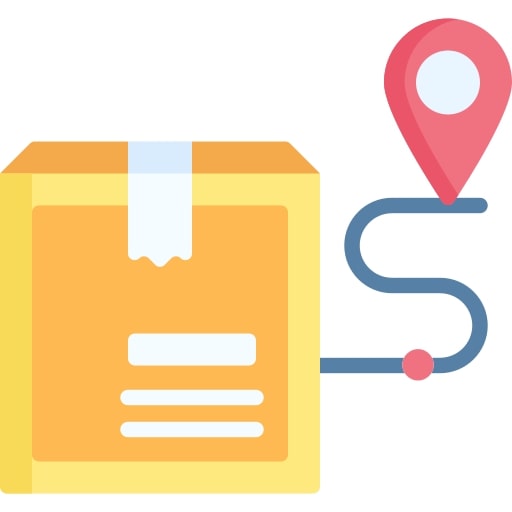 This also makes it possible for you to use post-purchase touchpoints as a tool for boosting sales. Run pertinent promotions and campaigns using space on your order tracking page.
Customer Support Teams With Right Information
You might be offering your customers a self-serve order tracking system, regular delivery alerts, and a real-time delivery estimate. Yet some customers still opt to contact your customer care team to inquire about the status of their purchase.
How do you behave?
Integrate your order tracking system with your help desk to make sure that your customer care representatives can quickly access order tracking information and save time on such inquiries.
Some of The Tools That You Can Use to Lower Down WISMO
Reduce WISMO with Outvio
With Outvio, you can build a useful and eye-catching tracking portal that you can personalize with your desired branding and cross-selling tactics.
Outvio also looks for abnormalities and potential shipment problems in order to stop them or hasten their resolution.
Outvio allows the setting up of automatic communications to your consumers with the tracking information of the shipment or returns. Thus, Outvio can also assist you in reducing WISMO. These communications can be carried out by email, SMS, Facebook, Instagram, or Whatsapp. Your customers won't even need to waste time hunting for the tracking portal if you do it this way. A fully personalized email that delivers a branded experience to increase sales can simply track all of this data.
Software like SortedREACT
You can obtain CS-friendly dashboards and delivery performance reporting with post-purchase tracking software. This keeps staff updated on problems and performance across all carriers. Teams should have the ability to set up escalation management, such as alerts and warnings when a package "may be late" or "is missing,". This enables agents to proactively address problems before they have an impact on customers or NPS and CSAT scores.
LateShipment
The world's first logistics cloud tool, LateShipment.com, helps companies of all sizes cut shipping costs by up to 20% and deliver outstanding post-purchase experiences to customers at scale while resolutely focusing on the last mile, which is generally the most hazy link in the logistics chain.
Allow Us to Assist You in Lowering Down Your WISMO Costs!
Preventing WISMO: Not Too Late
Now that the contact volumes have decreased, make sure your customer support staff have the knowledge they need! The knowledge to promptly and effectively address any WISMO or WISMR (Where IS My Return) queries that do occur.
Customers will now have a lasting impression of the delivery experience you provide. They will view your brand as the one they can trust. Even in times of uncertainty—you can offer more transparency and confidence around delivery timelines, tracking status, and issue resolution.
If properly executed, your post-purchase experience can greatly lessen the workload of your customer support staff. It can also considerably cut back on unneeded expenses and encourage repeat business by cultivating client loyalty.
You know very well what may happen if neglected😬. Your post-purchase experience can result in countless hours of needless support work, lower client happiness, and more customer churn.
So, what's your plan of action?