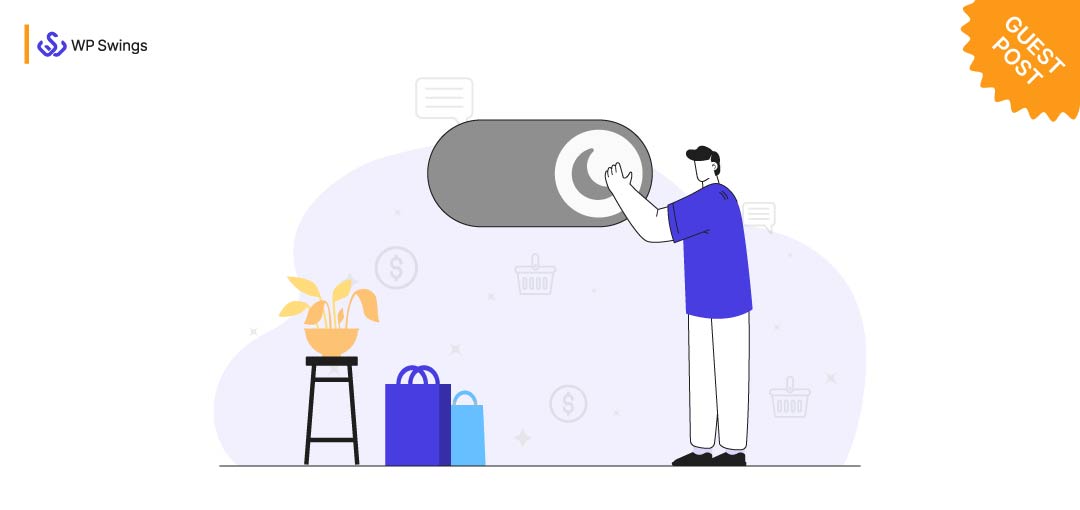 The use of Dark Mode is one of the most requested features by users. Users demand these functionalities on websites as well as mobile applications. For this reason, all of the major websites, including Facebook, YouTube, and Reddit, have added a dark mode option for their users.
The intriguing thing is that this benefits not just the user but also the proprietors of these businesses. Because they are gradually raising conversion rates while lowering bounce rates by employing the dark mode.
And a website owner enjoys hearing these things the most. Therefore they are constantly looking for ways to lower the bounce rate.
Does High Bounce Rates on your site Haunt you Day and Night?
Not anymore, just refer to this resource and learn how you can combat increasing Bounce Rates with all ease.
So today we are going to discuss how dark mode impacts the eCommerce conversion rate.
But first, we are going to discuss,
Role of UI/UX in eCommerce Conversion Rate
User experience is based on how people perceive and navigate your store. Here are some of the things that make a good experience for consumers-
 Navigation
 Checkout Process
 Information Display
Visual Hierarchy
 CTA
Contact Form or Chat
Most websites today have basic features and are actively updated with new features. You need to make your eCommerce store stand out if you want to positively impact potential customers and build loyalty.
When building a website, you should think about how people can find the page and products they are looking for. Now, it's important to optimize and include content and images that improve visibility in search results.
To get a higher ranking, you can, for example, optimize your product photos for Google Lens and use alt tags with easy-to-find descriptions.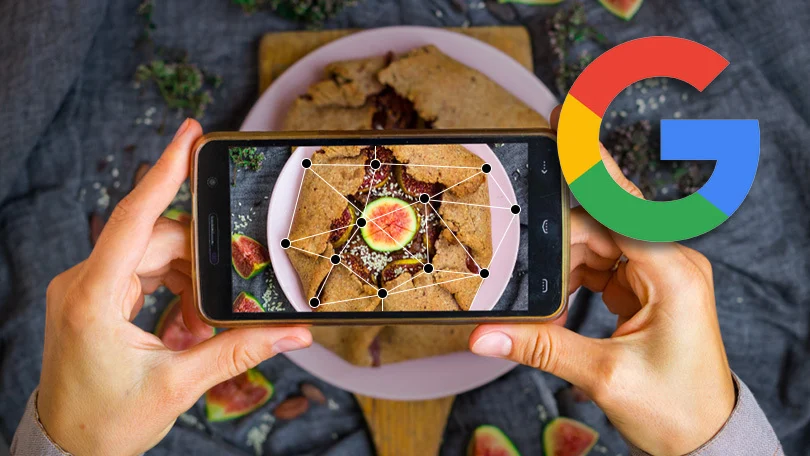 Make sure your site is responsive and accessible from all devices. A minimal, less cluttered layout makes it easier for customers to view on their smartphones or tablets.
The second factor to consider is functional design. First, you need to look at the site from the consumer's point of view. Consider how you navigate your homepage, landing page, and menu.
Easy Website Navigation is Dream for many…
Learn from right here, how you can make your WooCommerce site with the best Navigation.
This makes it easy to create a functional eCommerce store that effectively communicates your message. Sometimes you can use a simple design and a picture of your brand and convince people to check in last. When shopping online, potential customers' buying behavior is influenced by the following factors:
Enabling the guest checkout mode
Optimized and prominent search bar
Notable Product Reviews
Mobile-friendly design
A poorly designed UX has a huge impact on your online store's conversion rate. Even small mistakes that upset users can lead to cart abandonment. So good UX design is essential. A prime example of the importance of UX to conversions and ROI is Amazon.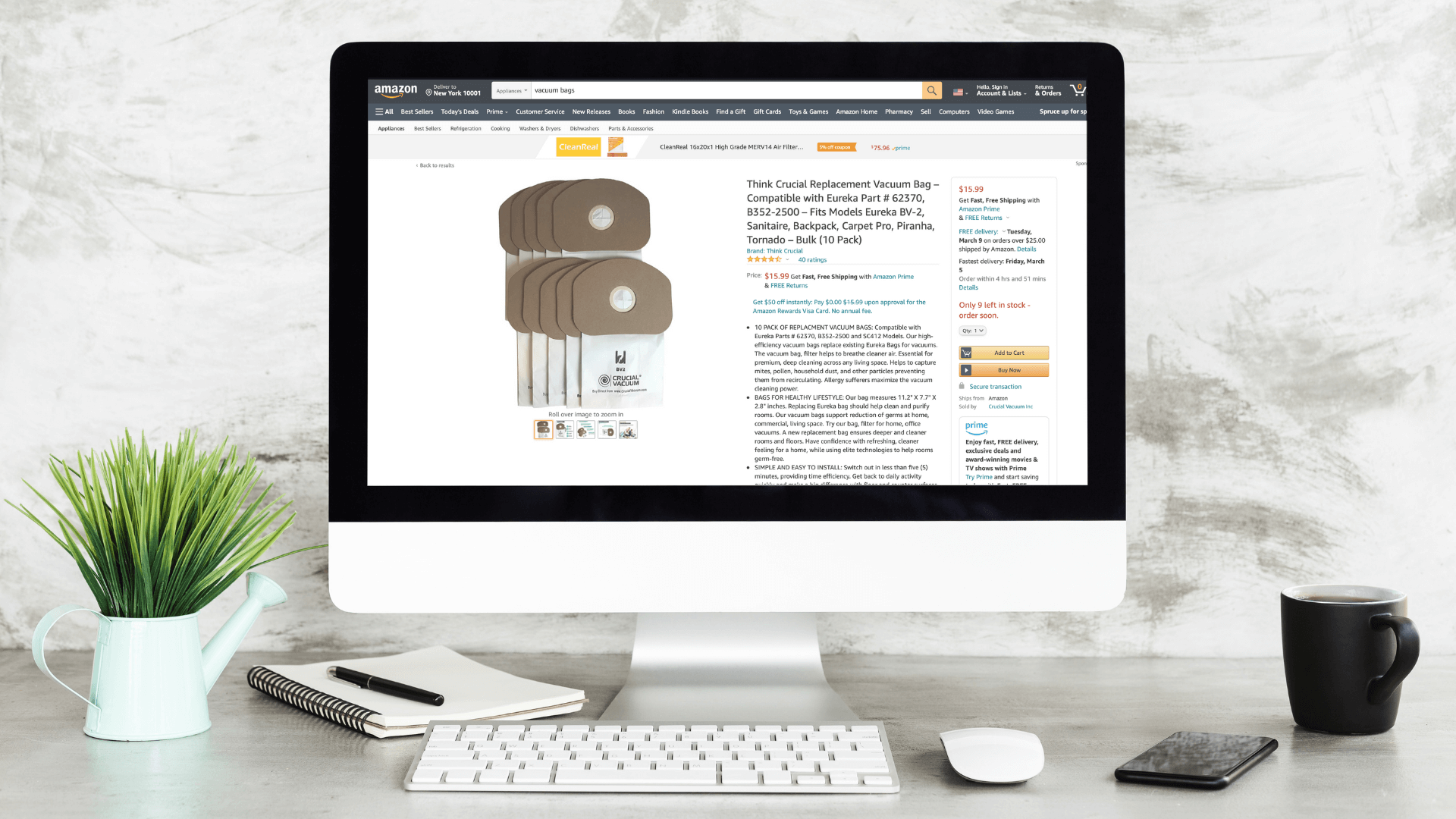 Companies realized a direct relationship between the quality of user experience and their bottom line. The company has grown from a bookselling startup to a global retail leader by investing in UX improvements. While this was an obvious move from today's perspective, their careers were built on little things like the one-click Buy Now button.
Here are some stats—
So, people were looking for answers on how to make the design of the eCommerce website more user-friendly. This leads us to our next topic,
Rise of the Dark Mode Trend
If you want a one-word answer to why dark mode is effective, then the answer is to make your content easy to read. If you wish for your website content, especially dynamic ones like blog posts, to be as readable as possible.
And if you give your readers the option of dark mode, it will be a stimulating experience for them. This is why the dark mode trend has garnered so much attention.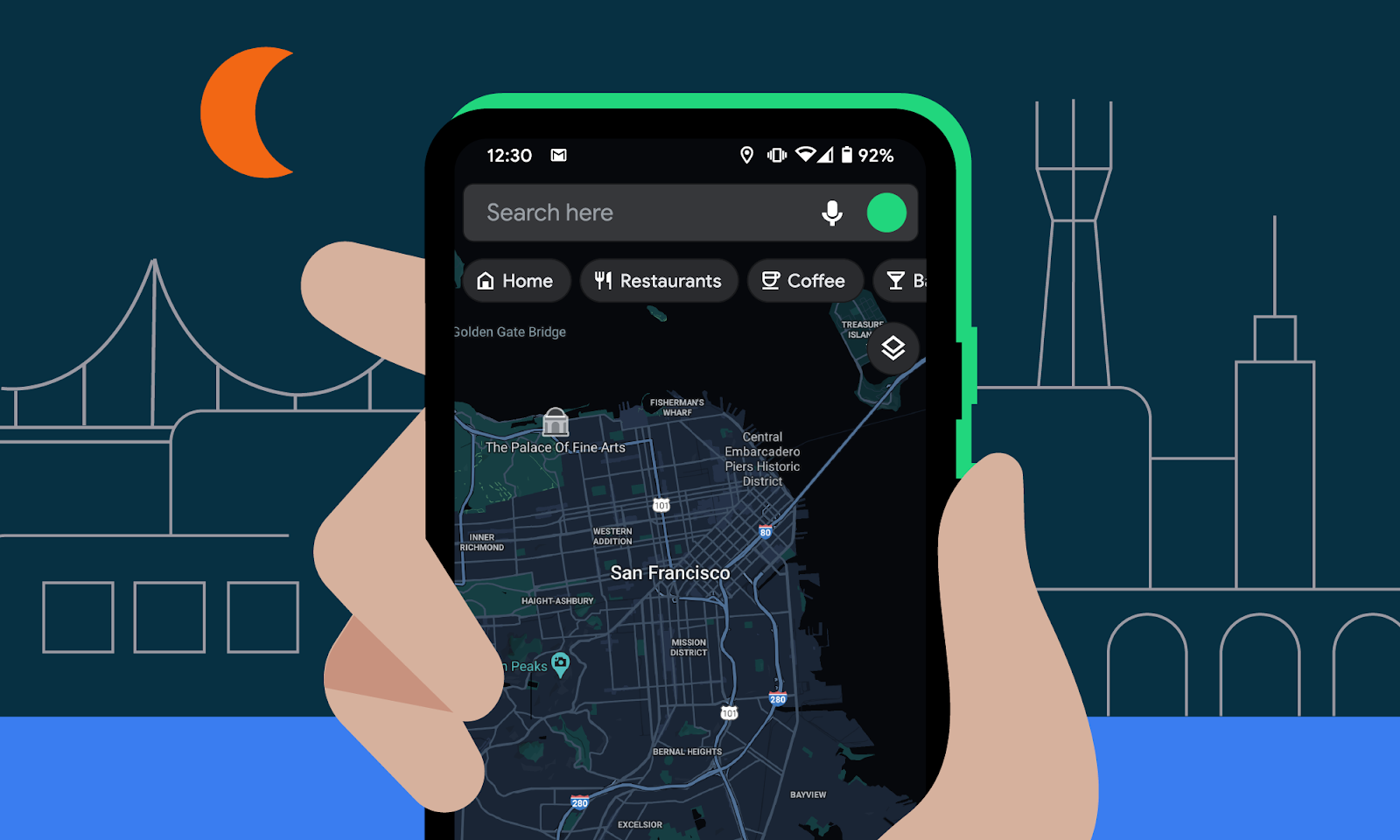 Another reason to start the dark mode trend is visually soothing. When people are working on their devices at night, bright colors are tough on the eyes.
However, due to the darker background, the eyes will get the rest they need. The change from a white to a black background causes a reduction in eye strain.
Also, when white flashes are reduced, it allows the eyes to better adapt to the environment and reduces fatigue.
How does Dark Mode affect the eCommerce Conversion Rate?
Dark mode has been on the rise for quite some time now. And users really like this feature. There are several reasons why you can use dark mode to reduce the bounce rate while increasing the eCommerce conversion rate of your website—
1. Dark Mode is Visually Soothing
It's no secret that people now spend a lot of time in front of smartphones or laptops. So there are many cases where people suffer from eye-related problems.
Websites these days use many colors for their user interface to make them look attractive. However, at some point, these colors become a matter of frustration for the user. Especially at night time. White flashes really affect vision.
This is where dark mode comes in. According to the American Academy of Ophthalmology (AAO), the change from white to black causes a reduction in eye strain.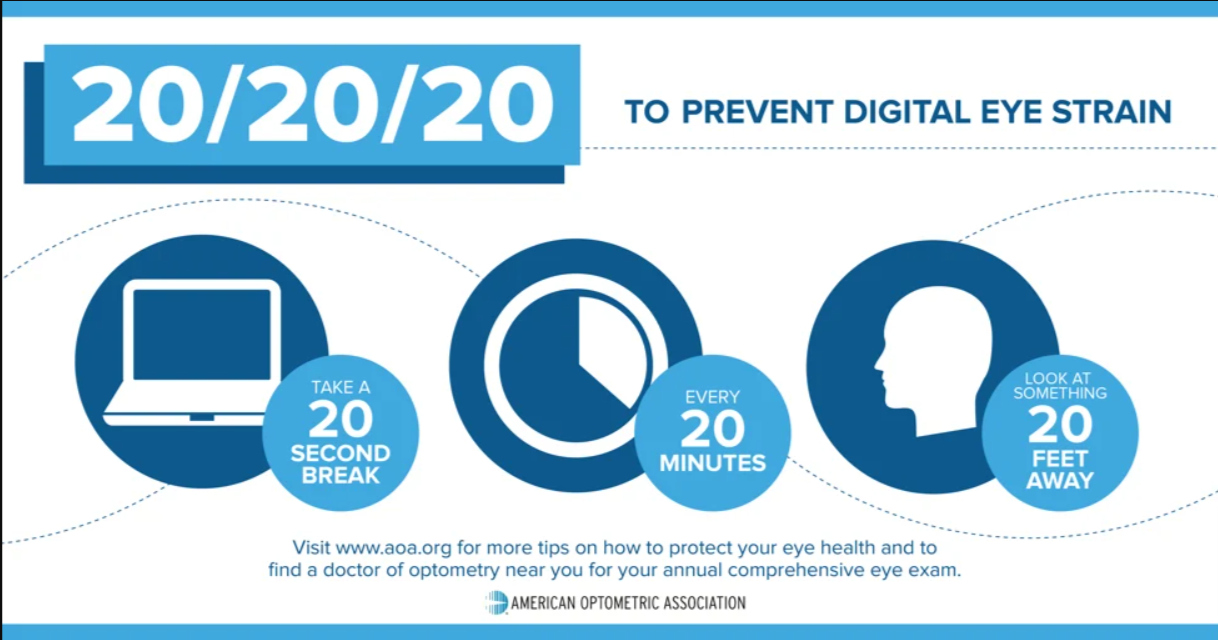 Reducing the number of white flashes on the whole screen allows the eyes to adapt to the surrounding space better and faster, thus avoiding the contrast between the screen lighting and reducing the feeling of eye fatigue.
One of the benefits of the dark mode is the reduction of blue light, a type of illumination present on all screens even though it is not visible to the naked eye.
2. Improves the Readability of Texts
Using garish colors slows down people's readability because they are often thrown off by them. Plus, when people read, they want fewer distractions. And dark mode delivers.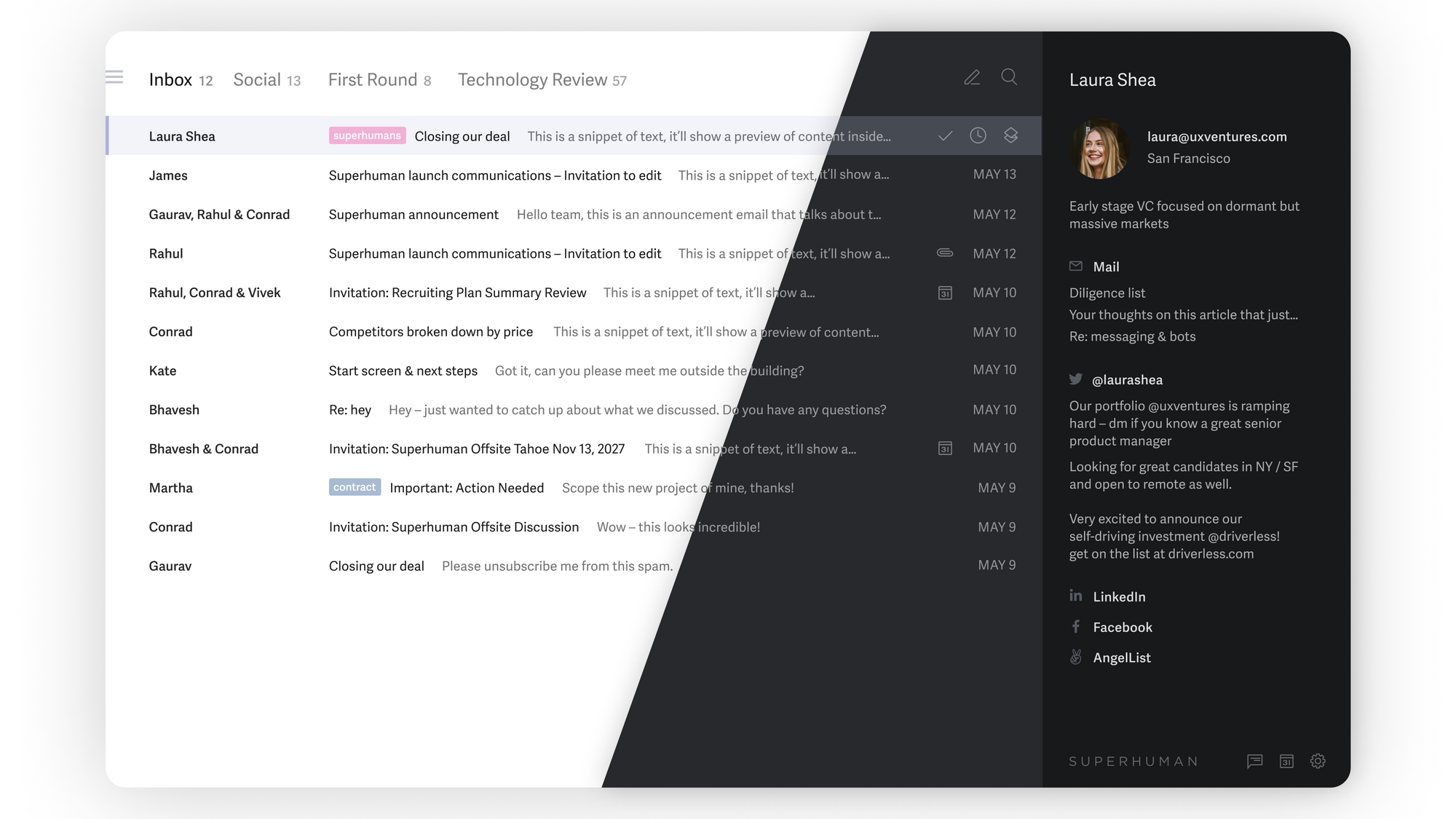 When you post content for your users, you want your readers to spend more time reading that content. dark mode does exactly that.
An interesting fact is that white text on a darker background keeps people's concentration intact and increases engagement.
3. Saves Battery Power
Dark mode can extend the battery life of your smart devices. Google confirmed that using dark mode on OLED screens was a huge help for battery life.
While OLED screens are mainly used by Android devices, recently there has been good news for iPhone users as well. Apple has promised to phase out all LCD screens by 2020 and ship all future-generation devices with OLED screens.
With more battery capacity, users can spend more time on your website.
4. Increases Reading Time
Yes, you heard right. All website owners are looking for ways to increase the conversion rate of their websites. With dark mode, people spend more time reading your content, learning more about your products, and gaining more interest.
5. Dark Mode can create Amazing Designs
Yes, it's true. The dark mode interface looks amazing on websites. While most products opt for a bland white design, the dark mode gives it something different that feels mysterious and new.
It also provides great opportunities for presenting graphical content such as charts, dashboards, images, and photos. Colors also seem to pop more on darker backgrounds.
Your eyes are less tired at night, so you can basically consume content for a longer period of time. So, if you're a person who loves to read before bed, then dark mode really makes it easier on your eyes.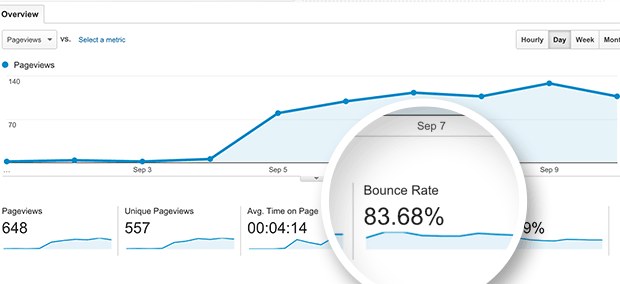 And of course, it will help you Reduce the Bounce Rate of Your Website.
We have now discussed how dark mode can help you reduce your bounce rate and increase your conversion rate. But the question is, how can you give your website a dark look? Is there an easy way?
Well, it is. The WP Dark Mode plugin helps you give your website the desired dark mode.
How to easily implement Dark Mode on your WooCommerce website?
As you know, WooCommerce is a free plugin. So you don't actually have to spend a lot when starting a WooCommerce store. And you can also add the dark version of your website for free. To do that, you can use the WP Dark Mode plugin, the best dark mode plugin in the WordPress repo right now.
So we'll tell you exactly what you need to do to add a dark mode effect to your eCommerce store.
Step 1: Install WooCommerce
First, you have to install and activate the WooCommerce plugin from the WordPress admin dashboard. Or you can download the plugin from the WordPress repository. But If you already installed WooCommerce, then you don't need to go over this step.
Go to WP Admin–> Plugins–> Add New. There type WooCommerce. Activate the plugin.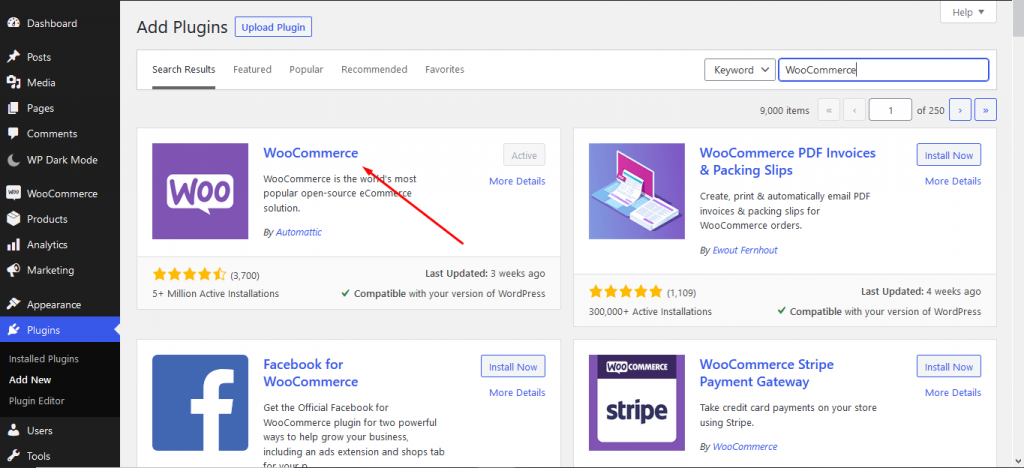 Step 2: Set up your WooCommerce Store and Activate your selected Theme
Next, you have to set up your WooCommerce store with your favorite theme. In order to set up the WooCommerce store, you have to input all the essential details and upload the products you want to sell.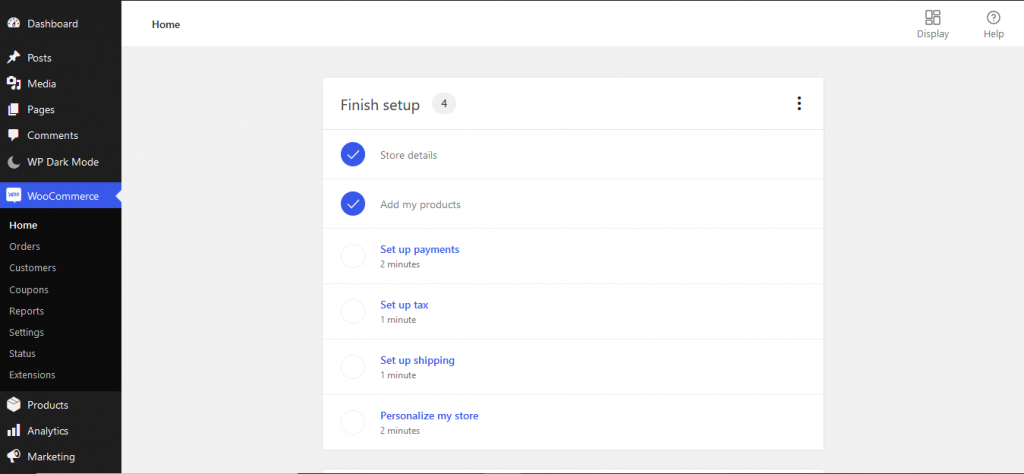 Step 3: Install WP Dark Mode
After that, it is time to activate the WP Dark Mode. For that, you have to go to WP Admin–> Plugins–> Add New. Then type "WP Dark Mode". Install and activate the plugin.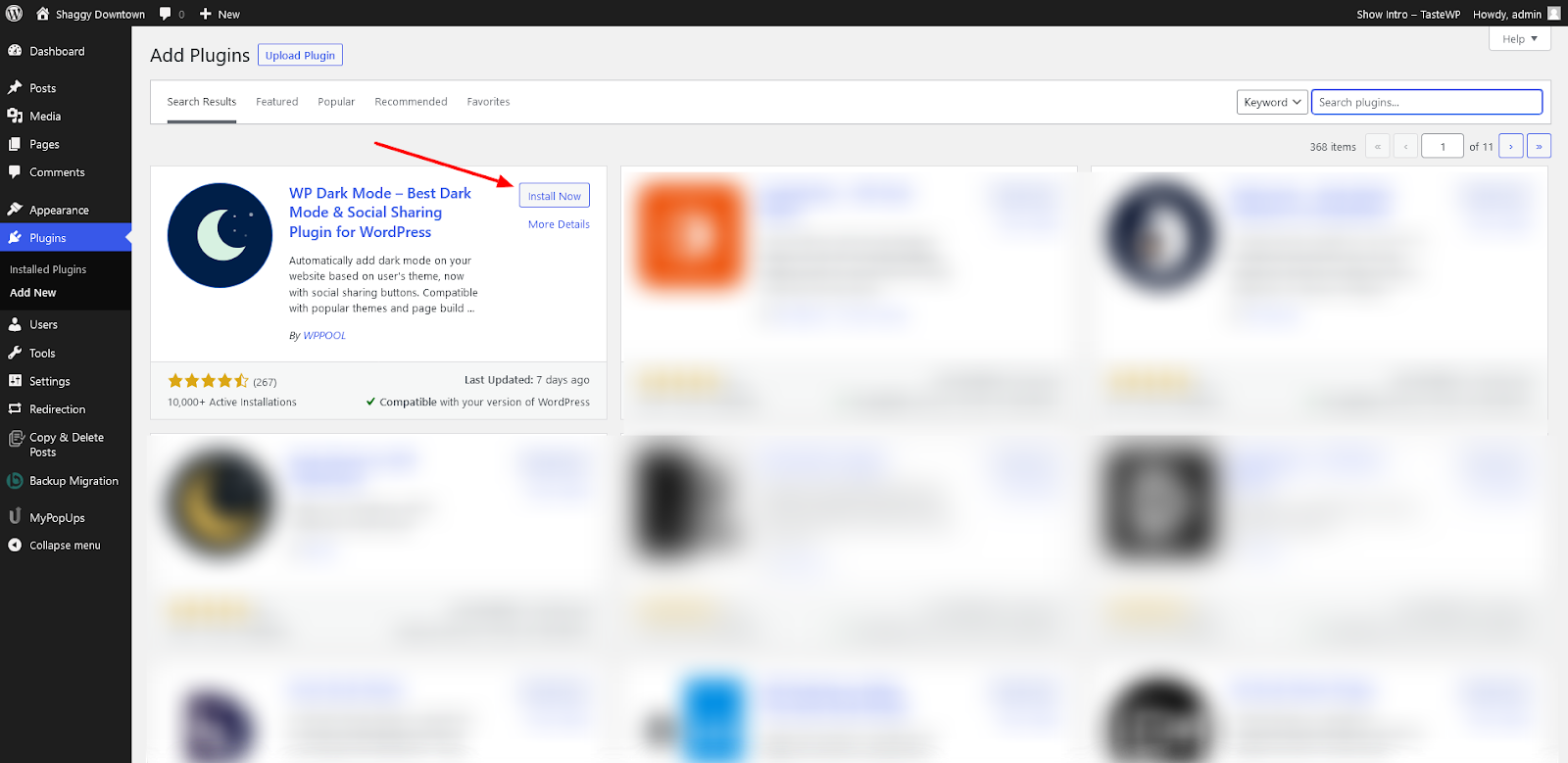 Step 4: Activating WP Dark Mode for your eCommerce store
You are all set. All you need to do now is to enable WP Dark Mode for your eCommerce store powered by WooCommerce.
Navigate to the Settings » WP Dark Mode page in your WordPress admin. Then click the General Settings tab. You should be redirected there automatically. From there, Enable Frontend Dark Mode.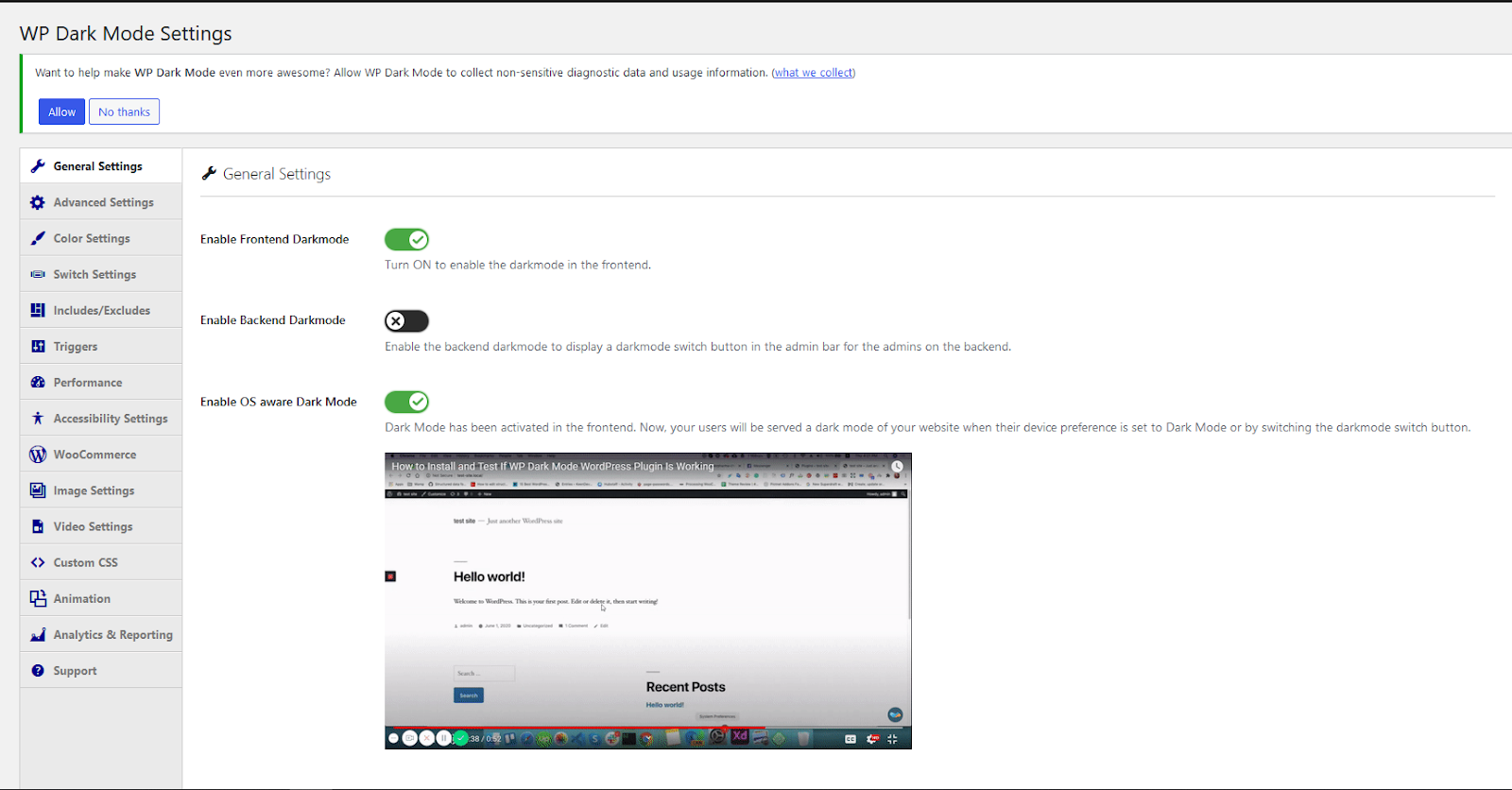 Also, you can select your switch style.
Step 5: You are Ready!
Now, you are done. When you visit your online store, you can turn on the dark mode anytime you want. And that is how you can use dark mode for WooCommerce.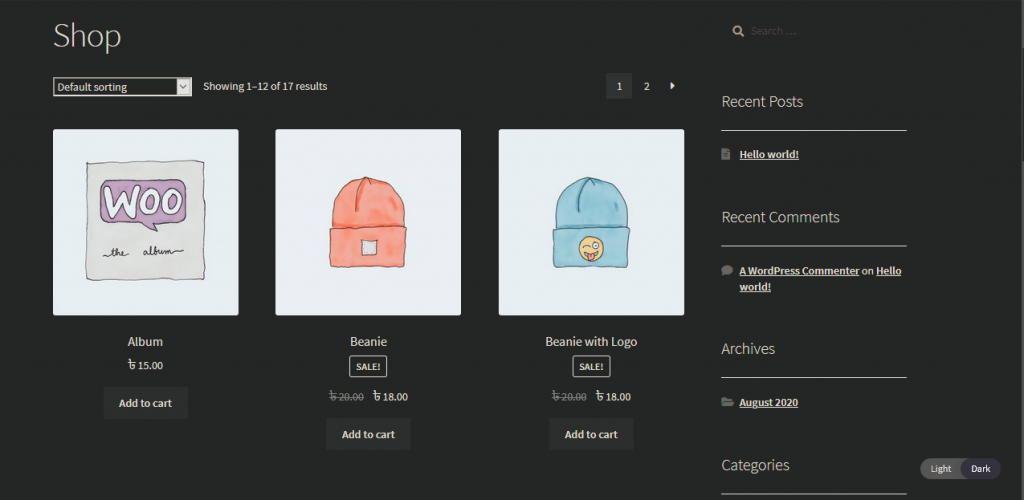 That's how easily you can easily enable dark mode for your WooCommerce site at no cost!
FAQ(s) about the Dark Mode and its Effectiveness
Q1. Does Dark Mode convert better?
Dark mode can improve your site in many ways. This feature allows you to spice up your site with a dark color scheme and make it stand out. So, visitors can rest assured while browsing these amazing websites in dark mode. Dark mode reduces bounce rates and increases conversion rates.
Q2. How do Colors affect Conversion Rate?
Different colors may affect conversion rates differently. Some colors are more effective at attracting attention and driving action, while others can have a more subtle effect on customer behavior. Red, for example, is often used in marketing and advertising to create a sense of urgency and excitement.
Q3. Why do people prefer Dark Mode?
Dark mode users can read more easily in low light with less eye strain. They also claim it helps them fall asleep faster and sleep longer. This could be because screens are exposed to more blue light at night, which can disrupt your circadian rhythm.
Q4. Does Dark Mode consume more Battery?
Smartphones can save 39-47% battery life at maximum brightness when running in dark mode. This almost doubles the battery life in a single charge cycle.
Wrapping Up
So now you know why dark mode has become popular in the tech world. Not only for user preferences but the dark mode also gives your website a sleek new look.
This look adds another dimension to your website. We've detailed enough information to connect as well as avail benefits of dark mode for your eCommerce website. Please feel free to connect, if you require more insights on this.