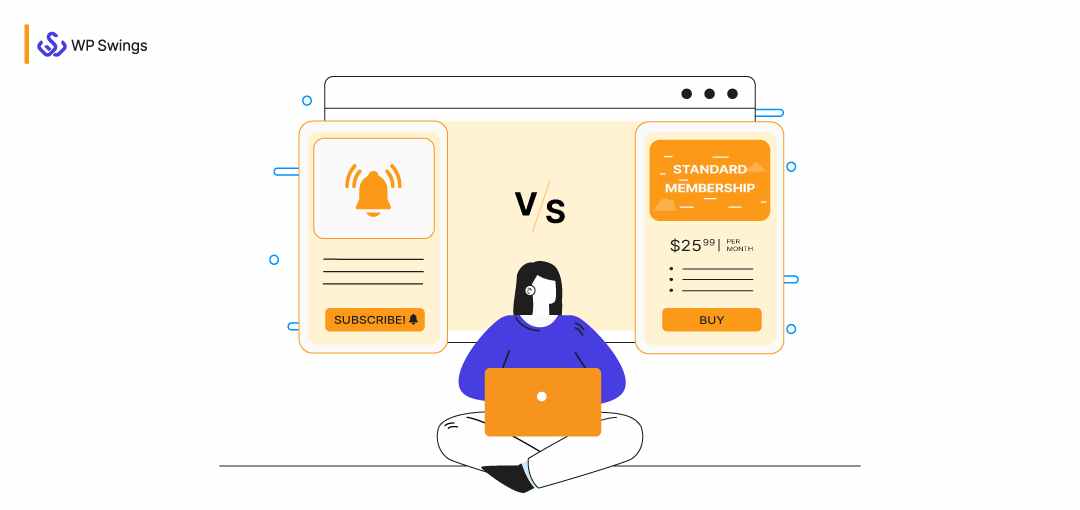 Today, companies are transforming how they used to function to achieve higher success rates. They are adopting business models based on subscriptions and membership. Various companies such as Netflix, Spotify, and LuLu are utilizing a subscription business model. Restoration Hardware and Amazon Prime also provide Memberships for offering exclusive products or at lower prices.
Memberships and Subscriptions are usually treated as synonyms to signify the business models based on recurring payments. It creates a puzzle in the mind of the people. But, the difference exists between the two.
If we specifically talk about the Subscription-based business model, the customer gets monthly or yearly access to products, services, and tools by paying recurring subscription fees. On the other hand, with Memberships, the customers become part of an exclusive community.
For instance, you can offer content update memberships, product bundle memberships, group coaching memberships, community memberships, or content cache memberships to your customers. Memberships create a sense of belonging between customers where they can interact with each other, share their views and opinions, and enjoy the leverage of products and services.
In this blog, we are going to clarify our concepts regarding Subscriptions and Membership.
Difference Between Memberships and Subscriptions
Community Emphasized Approach
Developing strong relationships among community members is the nerve center of Membership. It can be the best platform for businesses that aim to fetch customers having the same interests.
Common interest or choice is the flagship factor. It stimulates the customers to join the community program. Membership models are commonly adopted by eCommerce platforms, non-profit companies, streaming websites, communities, etc.
Also, businesses can interact with their targeted customers deeply. Membership enables members to connect with other group members freely and smoothly. Each member of the community has access to exclusive content. In fact, the exclusive content doesn't restrict to members only blog posts, podcasts, media, webinars, white papers, eBooks, etc. It can vary depending on the offers of the Membership site.
Gamification encourages customers to engage in a better way. For instance, some businesses provide attractive rewards to members who post in an online forum.
Products and Services Centralized
On the other hand, Subscription for business are products and services centralized. It is enjoyed individually by the subscriber. Here, there is no necessity for being part of a community. Subscribers are independent of each other. They need not indulge in the interaction.
The subscriber pays recurring bills for a fixed interval of time in order to get the benefits of products and services. Subscriptions motivate potential customers for buying.
Subscription business can acquire new customers and retain existing ones. This model can be fruitful for them. Charging weekly, monthly, or yearly drives the customers to buy the product. Also, the customers will be able to enjoy the products. As they will be continuously upgraded by the businesses.
Customers will not have to buy the product again and again. Also, businesses will not have to solicit their orders. This makes the entire business process efficient. Because the customer will get the product on time.
Also, businesses will have a solid idea of economic forecasts. There is no complexity between customers and businesses. This leads to a simplified business process.
Hence, subscriptions and membership both differ in their approach.
Content Requirement
In subscriptions, there is always a high desire for consistent content release. The content is consumed by a large audience. Therefore, you will need to create quality content for subscribers.
For it, develop a smart content strategy and upgrade your products so that customers will again knock on your door. But, never be weary with content development. Take your time and never compromise on the quality of content.
In contrast, Membership sites can be sustained by User Generated Content (UGC). The community can demand resources from you. It may happen that they may need assistance from you in order to grow their network. But, the need for content is not high and frequent in Membership.
Without content, Memberships and Subscriptions are null. But, the frequency of content varies between the two.
Exclusivity
In Memberships, you can create a sense of urgency and dearth among the group members. So that you can attract them. For this, you can limit the members joining the community. This strategy can be useful for you. More and more members will join the group. In this case, you can set guidelines for your members. So that you can build a highly valuable community.
Later, you can allow open membership to anyone. Then, you will be able to charge high. Because of the best quality of the community's user experience.
A Membership is a purely exclusive and relational concept. In many cases, a member has access to other members. It may happen that there may be a motive of a member to connect with other members. Many members host member-only discussions, private social media groups, and face-to-face meetings.
However, exclusivity doesn't make sense in the subscription business model. Because, if you limit the number of subscribers, then ultimately you can lose huge revenue.
Marketing Strategy
A huge difference lies between Subscriptions and Membership if we talk about their marketing strategies.
In Subscriptions, businesses provide a trial Period for a fixed time where the users can enjoy all the benefits of products and services. During this limited period, users can test the quality and suitability of the products and services. If the user experience is good, the customers buy products and services.
Whereas in Memberships, businesses offer trial or free memberships with restricted user access. Being a member of a group, the customer represents the value and admiration of the brand. So, Membership businesses grow with interaction in addition to the exclusive community.
Transform Your eCommerce Store Into a Subscriptions Store!
Provide subscription-based products and services & get recurring revenue with Subscriptions for WooCommerce Pro Plugin!
You may be thinking of how to start a membership business or subscription business. So in this section, let us see both models suitable for businesses.
What Type of Businesses Can Adopt the Subscription Business Model?
Subscription models are highly convenient for customers. Here, customers need not rush to the shops and research their products. They have the flexibility to try out new products. It enables customers to get the products just by signing and subscribing to them without any hurdles.
SaaS Providers
Businesses can provide software products as a subscription service for providing smooth, secure, cost-effective, ascended solutions to customers.
Offer email software, design, and editing tools, email software- anything that you want in the form of recurring services.
For instance, HubSpot provides its products and services to customers on a subscription basis.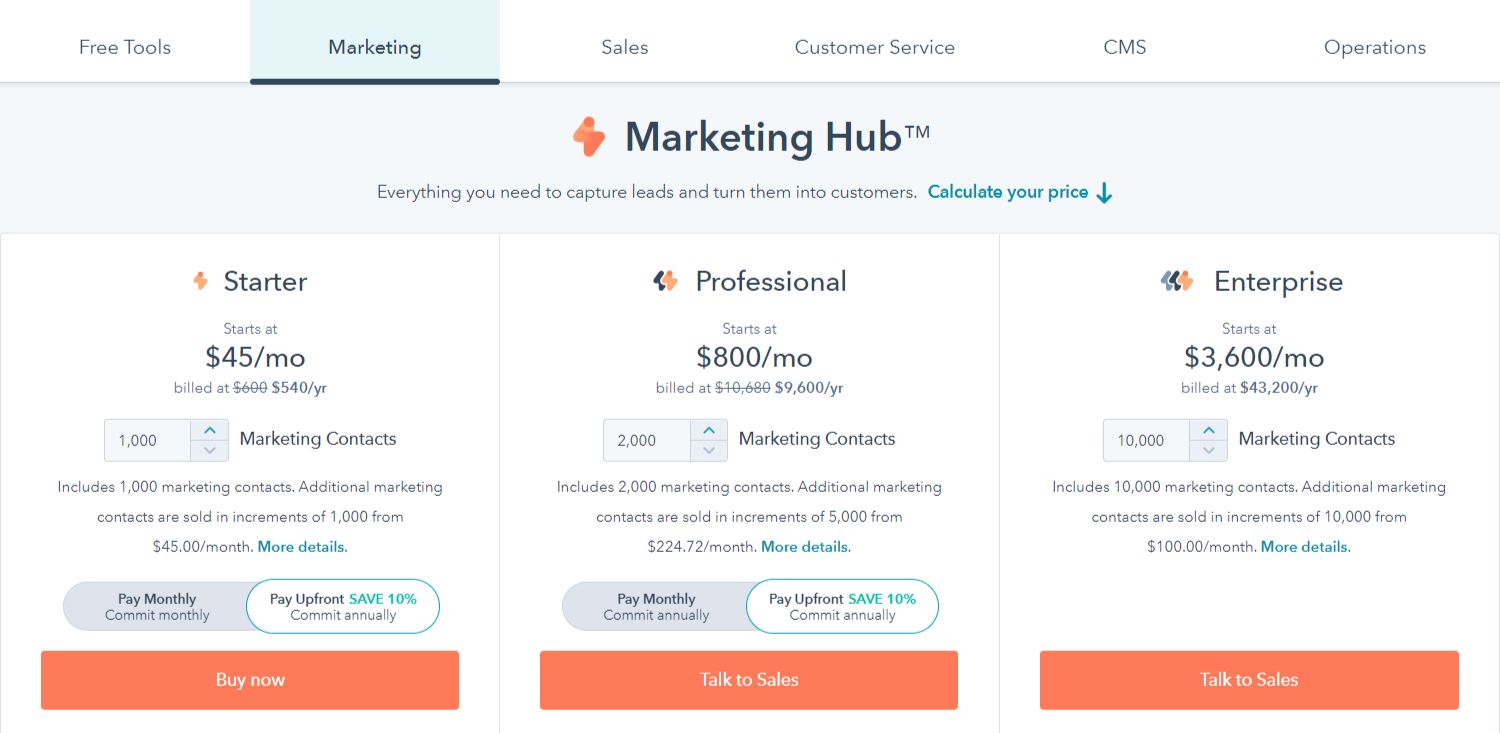 Today Google, Salesforce, Adobe, and Slack all have adopted the subscription models. Just upgrade your software products and regularly update them. Believe me, it will be a great idea!
As customers will be able to take a demo before any dedication. Collect your online payments hurdle-free. Consequently, you will be able to measure your growth and predictable revenue.
Are You Confused About Setting Up Subscriptions on Your WooCommerce Store?
Get the step-wise step procedure for doing so…
On-demand Content Providers
It is estimated that by 2025, SVOD (Subscription Video On Demand) revenue will hit $100 million for 138 countries.
Media and entertainment industries can adopt subscriptions models for providing exclusive content to their subscribers.
Amazon Prime, Netflix, and Spotify- all are delivering on-demand content in exchange for Subscriptions fees for providing access to content for a fixed period of time. On-demand content delivery ensures high engagement rates, trust, and monetization of content.
Customers can enjoy the music, movies, and video content whenever they want!
eCommerce Businesses
Today, Subscription boxes have become very popular. You can deliver physical goods or curated products with the Subscription boxes on a recurring basis. eCommerce businesses can offer subscription boxes considering their niche.
You can deliver the curated boxes to each of your subscribers so that they can try out your various products and pay subscription fees to you.
Whether it is hobby supply, meal kits, fashion, costume, or luxury. You can attract your customers who can be your lifetime subscribers.
Bespoke offers alluring items with boxes and lets the customers decide what they want to get.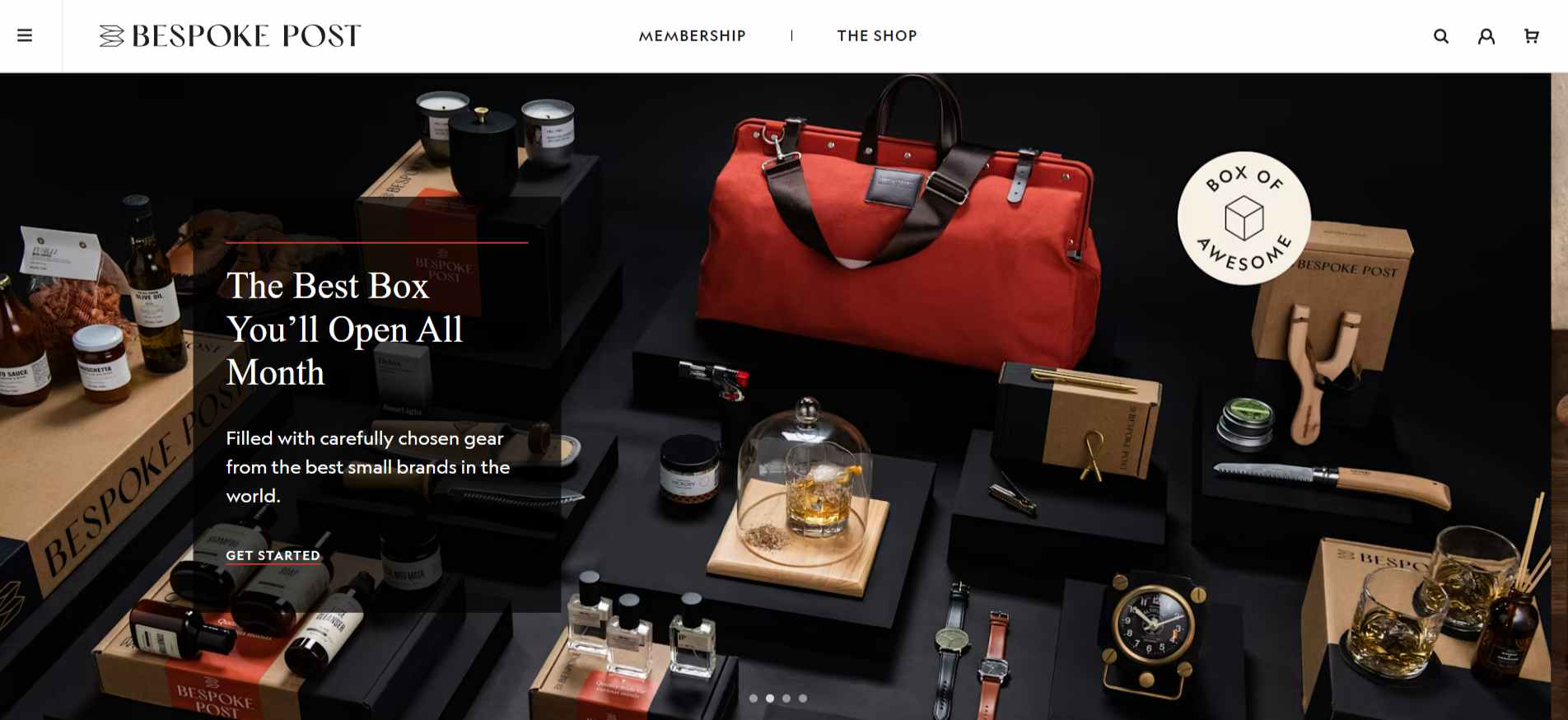 Non-profit Organizations
Non-profit organizations can use Subscriptions for collecting recurring donations through their online platforms. It can be a great way for donors to give money at a fixed interval of time without bearing financial pressure.
Subscriptions motivate donors for repeated payments and they engage frequently. It can be extremely flexible for donors to support needy people without any hesitation. It helps non-profit organizations to predict their upcoming plans and predict their funds.
For instance, CRY Foundation works for underprivileged children to provide them with food and education. It urges people to donate money to needy children through its website.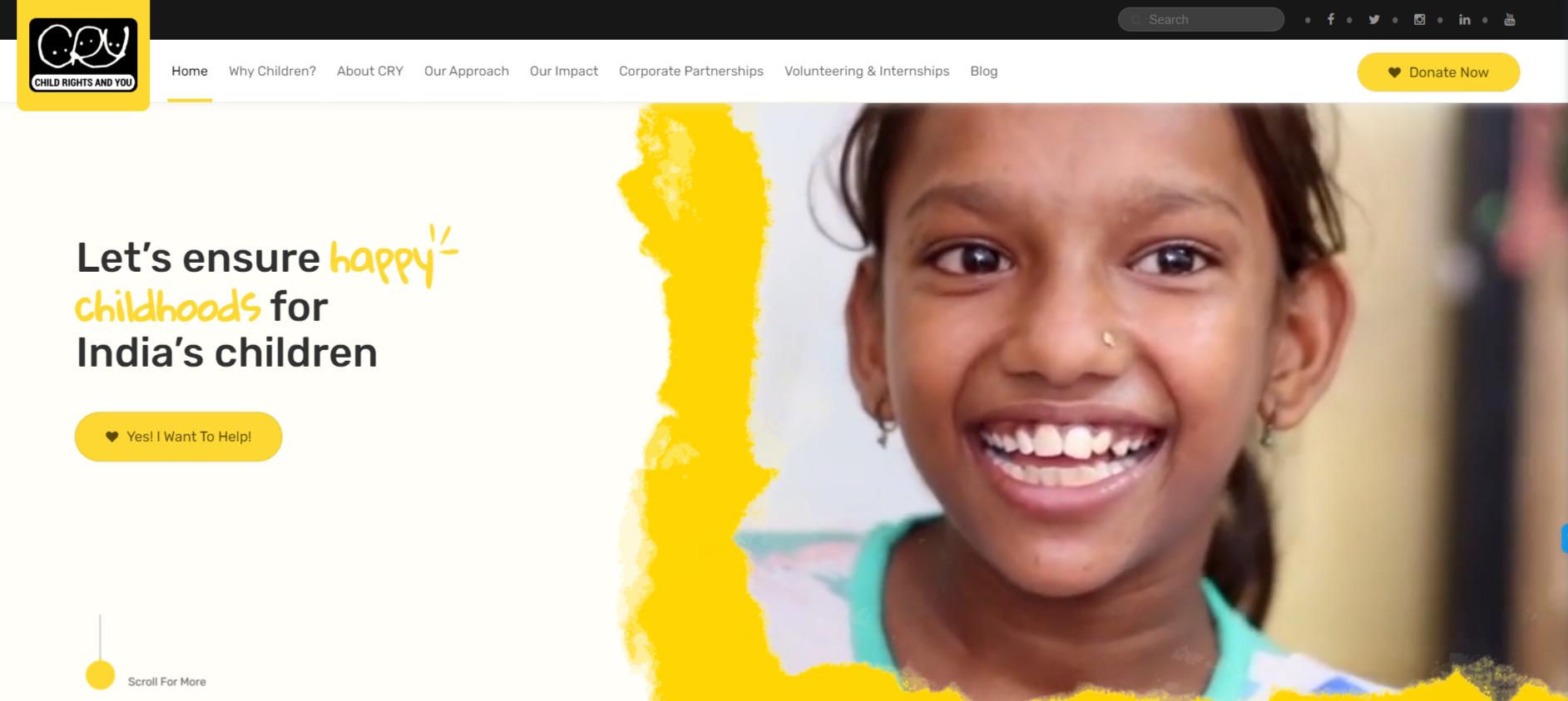 What Type of Businesses Can Adopt the Membership Model?
Do you want to get some membership business model ideas? Let us see some instances of the best membership models:
Gym Membership
Gym businesses can provide Membership plans for their customers. They can insist their customers sign up for a program for six months or a year. It is being used widely. As it will be quite flexible for your customers to get access to your fitness studio or gym.
Also, you can provide promotional offers to your gym members free of cost for the first month. With it, you can incentivize your customers or attract new ones.
For instance, ClassPass provides access to 30, 000 fitness studios to its members, so that the members can try out different classes at a wide range of gyms.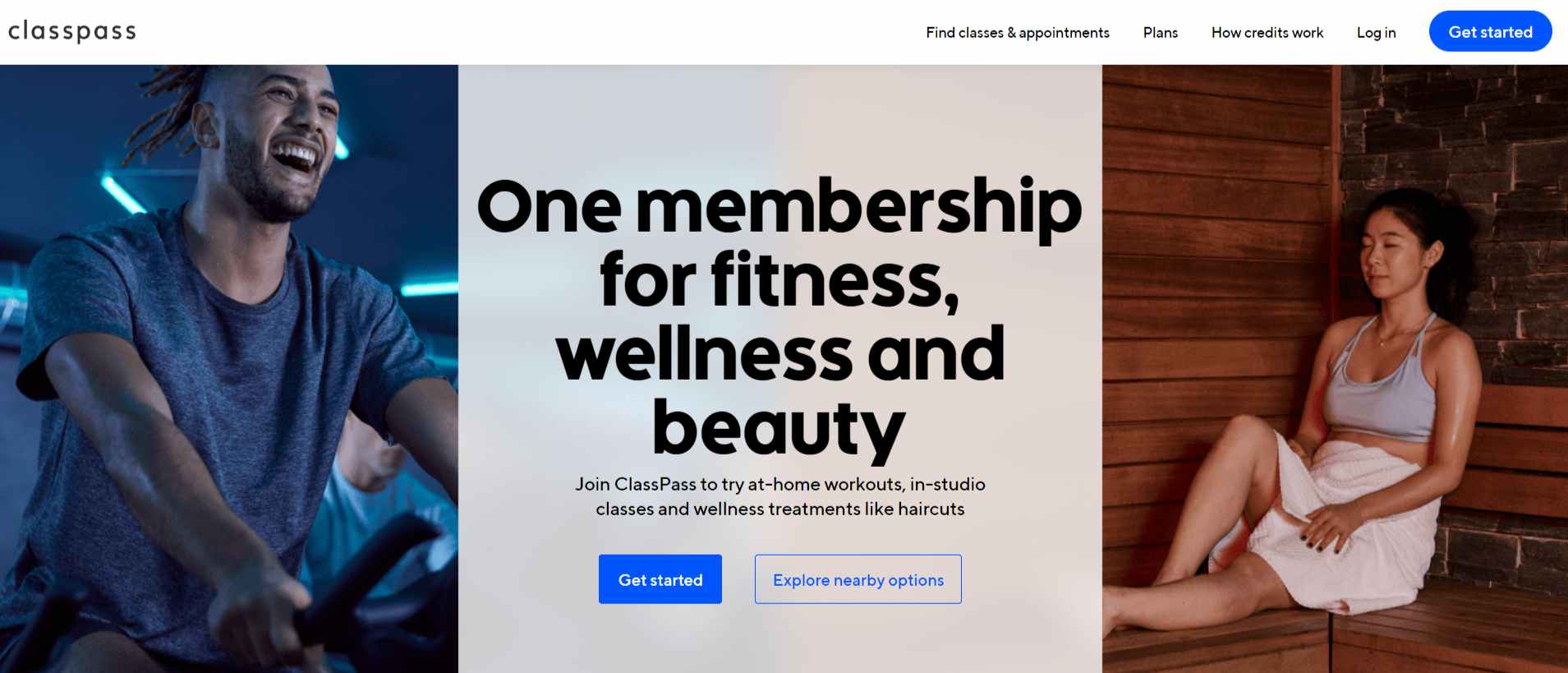 Service Provider Business
If you are a business that offers services such as web development, coding, graphic designing, editing, marketing, counseling, or a direct-to consumer type business, then you can offer membership to your customers.
For instance, CH Creative is a brand agency that utilizes MemberPress to strengthen its business website and it provides service packages on a subscription basis.

Edtech
You can adopt the Membership Model to provide educational courses, programs, and guidance to adults as well as children. If you are an expert in any specific field, then this can be the best option for you. After the pandemic, the online learning domain has accelerated very much.
In fact, the coaching, and guidance business performs very well in a virtual environment. The Membership enables learners to curate their plans according to their requirements. They will be able to enhance their skills and scale their operations.
For instance, Vedantu provides online courses, study material, etc through paid membership.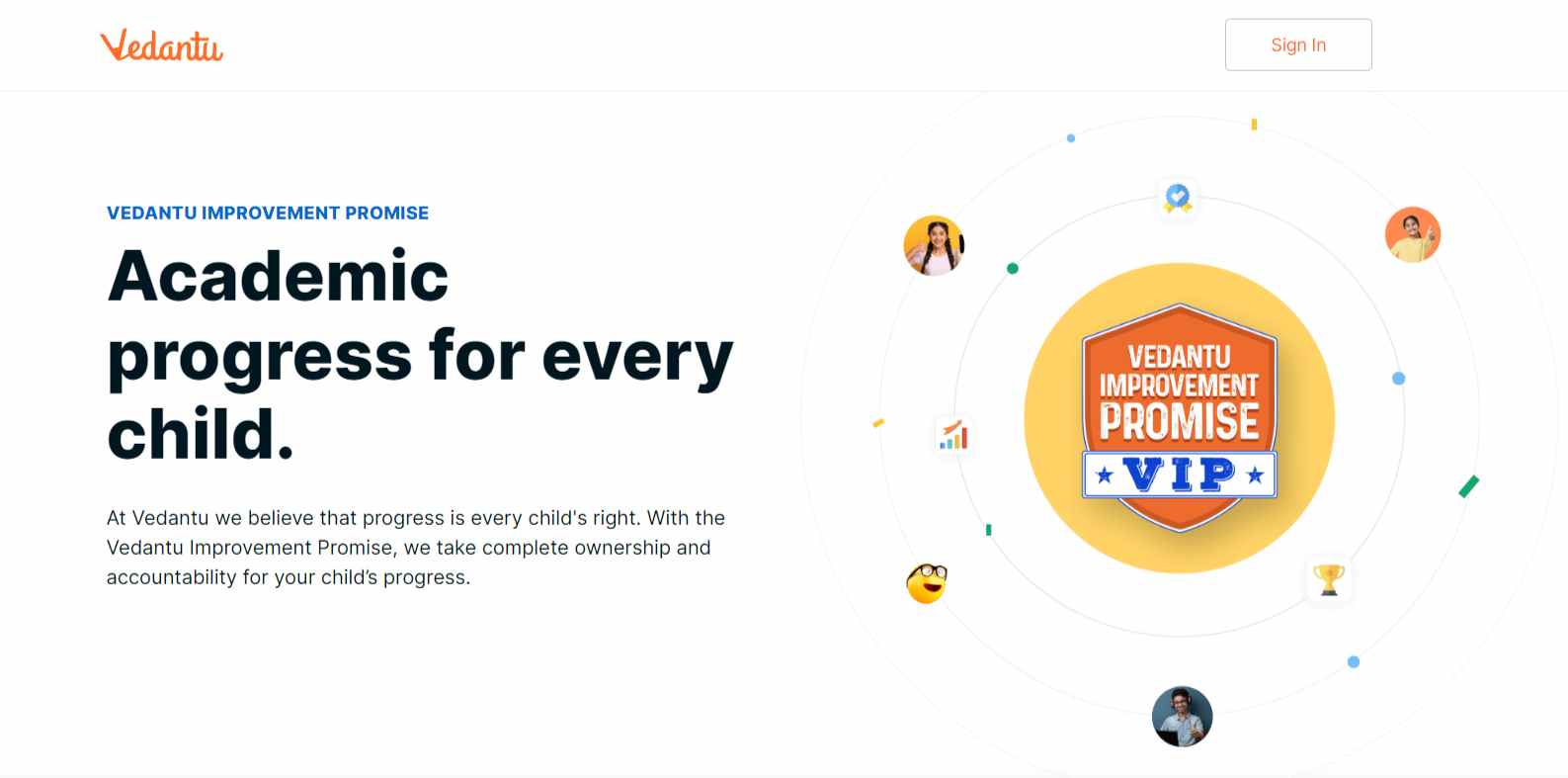 Offer Membership Plans on Your WooCommerce Store!
Membership for WooCommerce Pro enables you to offer product discounts, and several benefits, send membership plan actions associated with emails…
Brick and Mortar Stores
If you are running brick-and-mortar store, then providing membership plans can be highly beneficial for your business.
You can think of providing plans such as Online scheduling, VIP customer rewards, on-site webcam access, etc.
For instance, Dunrovin Ranch is a brick-and-mortar business that runs a membership site for providing athletic services.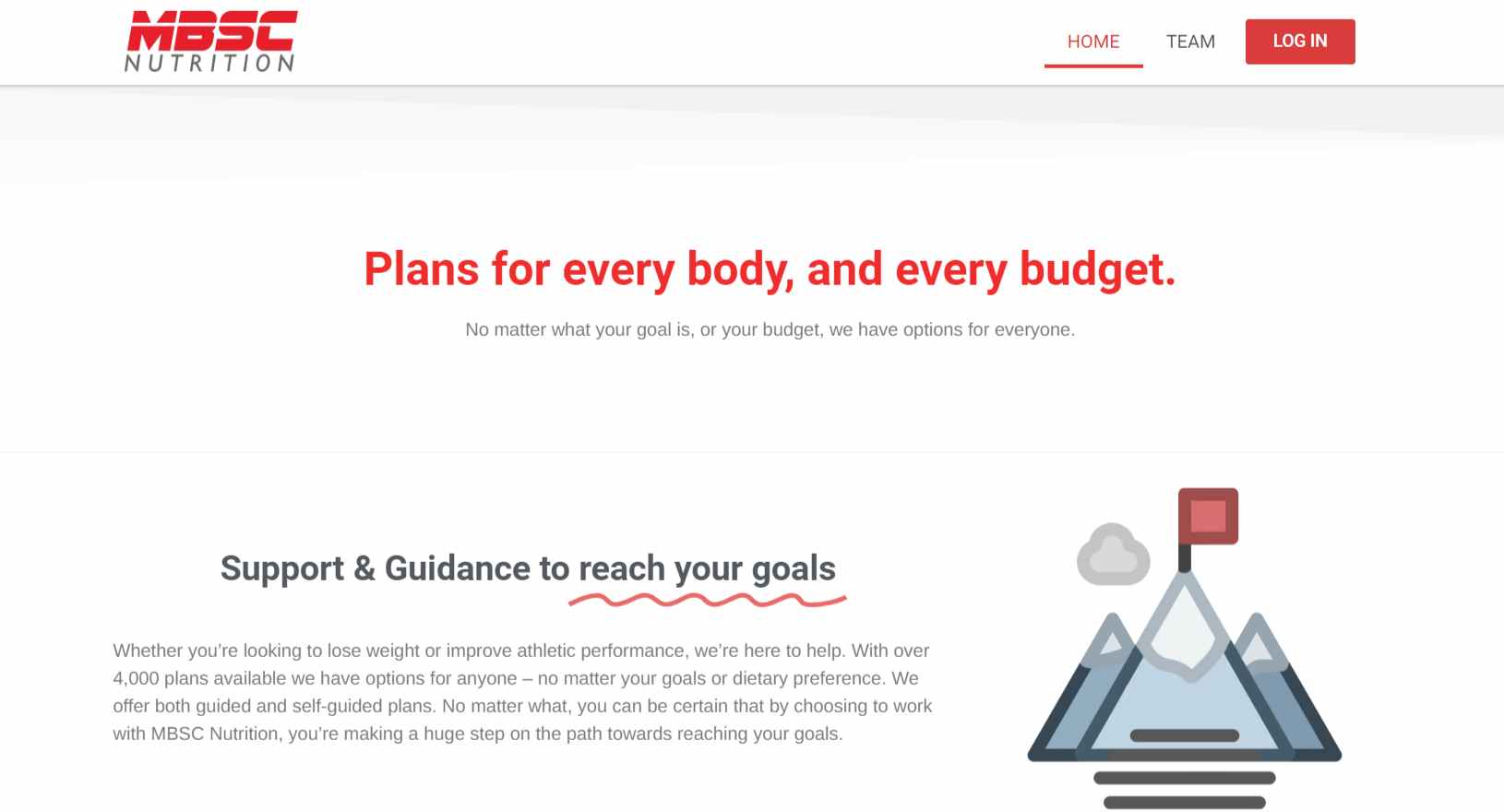 Which to Use- Subscriptions vs Membership Business Model?
We can't say that the subscription model is better than the membership model. Or the membership model better than the subscription business model. Because it totally depends on your motive, business requirements, and some situations. Both subscriptions and membership can be beneficial for your business.
You can opt for memberships and subscriptions according to the factors mentioned below. Such as the subscription model can be adopted if you want to connect with your customers for a long time. You want a direct relationship with them. If you want to segment your customers precisely and understand customer choices.  If you need clear customer data and to predict future revenue.
Whereas, the membership business model can be adopted when you tend to create a large community.
If you don't  have money to spend much on marketing customers again and again. If you want speedy and direct feedback from your customers. You will get exclusive customer data. And additional revenue opportunities with this business model. This will turn into a membership revenue model. This can be one of the optimum membership business ideas.
Perform Branding for Your eCommerce Store!
Read about the elite eCommerce online branding strategies.
Conclusion
Every business needs more and more customers. Subscriptions and membership are great mediums to attract customers.
The business model significantly impacts the business processes. Both the subscriptions and membership model can be used to project revenues and grow faster. These are platforms with which you can attract new customers, reward them, and build strong relationships.
It's up to you what you choose. Because every business is different. They have their unique requirements. You have to choose which model fits best to your business- the subscription model or the membership model.