Free & Premium WooCommerce Plugins
Our Exclusive WooCommerce Plugins
WooCommerce.com Favourites
Why Choose To Grow With Us?
Clean Code
We follow all coding standards, proof check our code, and perform robust testing so that you receive the best of the best.
Regular and Timely Updates
We truly understand your needs for product updates and keep pouring new in-demand features progressively.
A Heap of Helpful Resources
Our professional products backed by a mine of useful resources including our documentations, demos, knowledge base, forums, emails, and blog.
Easy Customizations
Product customizations are a breeze with us; end-to-end work updates and excellent satisfaction rates.
24×7 Support
We are always here to help you with anything and everything, 24×7.
Dedicated Support Team
Our hardworking support team caters to your needs all the time and gets things done for you.
Our Work Does All The Talking!
As a happy plugin owner I would like to thank the company for their great products. And a special thanks for their amazing support team who took care of all my needs and stayed with me (for few days) until everything was done. Highly recommend!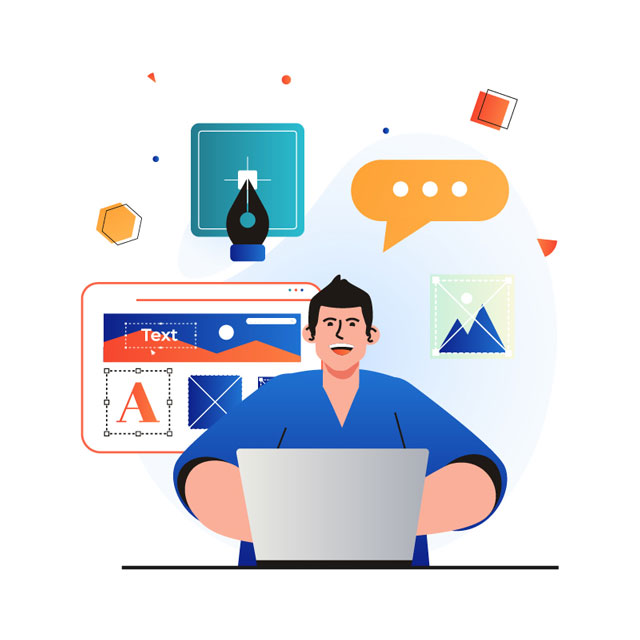 It's the service that counts when you need it and they certainly deliver on the support side, within minutes of raising the question am skyping with the developer to troubleshoot and find and fix the conflict.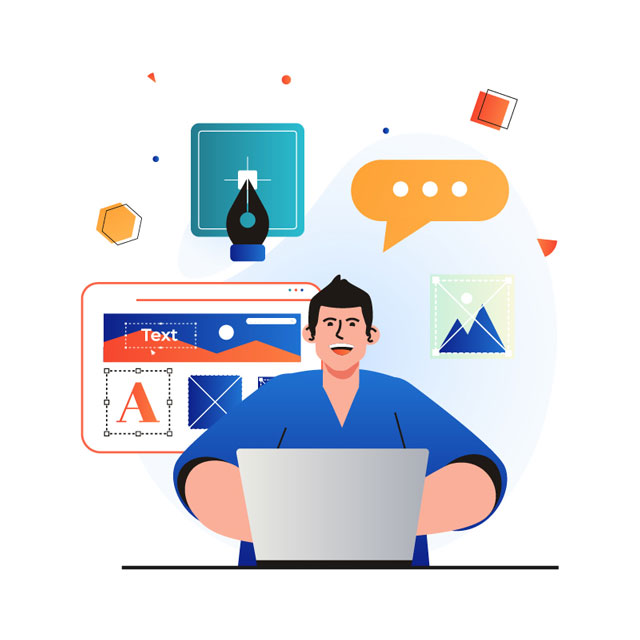 I am a fan! 120%!!!
Bought One Click Upsell and had some issues going from test-mode to live-mode but the team was amazing and ready to assist.
A: The plugin rocks!
B: The support is some of the best I have ever experienced.
C: A & B again.
If you ever need a plugin to boost your sales… this is the team to go to.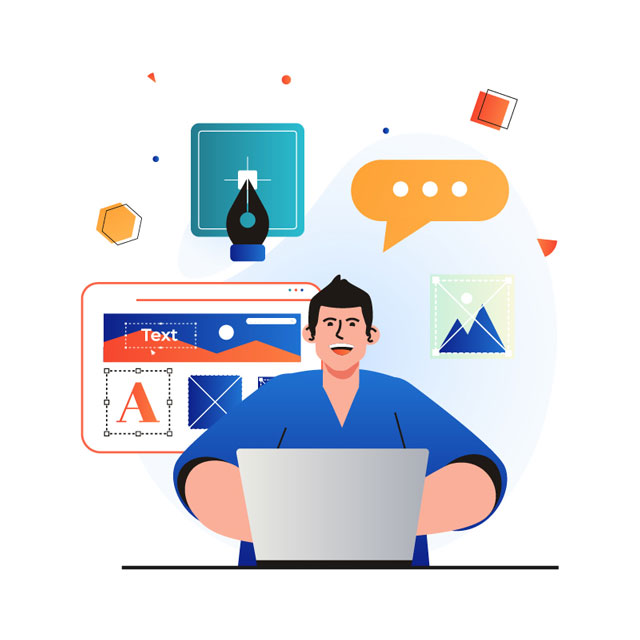 We use the returns and exchanges plugin. Great plugin for the shop – takes a lot of work out of the process and is easy for customers to work. Great support when needed as well.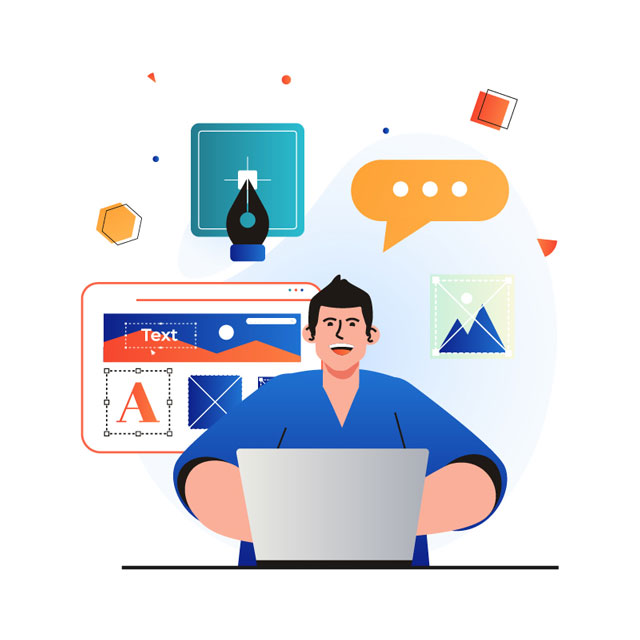 WordPress/WooCommerce Blog Tutorials To Get You Started
We Are Trusted By These Brands