Discover How CRM Integration With Zoho Supercharged Refreshment Systems Ltd. Data Management More Effectively Than It Was Before.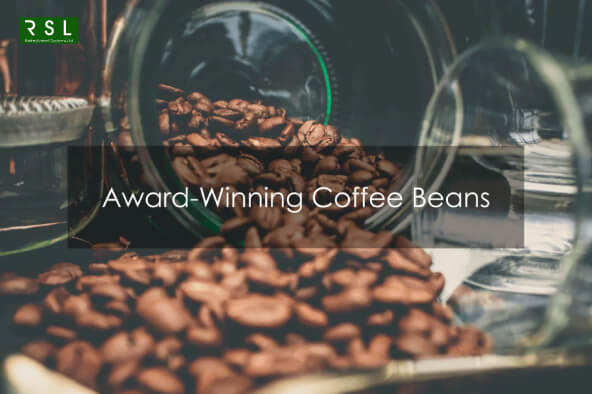 Key Features:
Syncs your WooCommerce data as Products, Contacts, Deals, and Sales Orders over Zoho CRM.
Feeds you can use to sync the data of your WooCommerce objects to Zoho CRM
Sync all your existing (historical) data utilizing Instant, Bulk & One Click data sync.
Offers comprehensive log data.
What the company is all about?
Refreshment Systems Ltd. is an organization with more than 50 years of experience creating and supplying fresh solutions to the food and beverage industry. They have been the UK's supplier of vending machines and coffee since 1967.
For their inventiveness and environmentally friendly practices, they have received honors. They take great pride in being the only CarbonZero vending firm operating in the UK.
What Were Their Challenges?
From 1967 on, Refreshment Systems Ltd. was a UK supplier of vending machines and coffee, setting out on a quest to discover what constitutes a delectable hot beverage. Refreshment Systems Ltd. realized that there are not many options for moving incoming leads to CRM after refurbishing and launching a rebranded website.
What Is The Solution And Where Did They Get That?
Refreshment Systems Ltd. started using the CRM Integration for ZOHO plugin for WooCommerce developed by the team at WP Swings to effectively manage their leads and prospects' contacts.
This decision resulted in immediate ease of order and other data management for Refreshment Systems Ltd.
How Did CRM Integration for Zoho Plugin Help Them Achieve Goals? (Most-Relevant Rated Features As Per Use)
Refreshment Systems Ltd. utilize features of our plugin i.e. CRM Integration for ZOHO to effectively manage their data over Zoho, check the features listed below —
Quick and Easy Data Sync –
This feature lets you easily send your WooCommerce data over Zoho CRM by using Bulk Data Sync, One-Click Sync, and Manual Sync to synchronize your current and planned data.
Get full Control Over your Data –
This feature of the WooCommerce CRM Zoho plugin allows you to map fields, order statuses, events, and more. You control what data syncs over CRM for an object.
Comprehensive Logging –
Our plugin offers a log tab that displays all your WooCommerce data that was successfully synced over Zoho CRM or failed with different controls.
Enable Woo Sync Logging –
Our plugin's Woo Sync Logging setting allows you to easily enable or disable your log creation for the WooCommerce-based synced data over your Zoho CRM.
How These Features of CRM Integration for Zoho Plugin Helped in Their Store's Growth?
We have been using this plugin since the very beginning of our journey and business with Zoho. After renovating and launching a rebranded website we realized there are not so many options for transferring incoming leads to CRM, hence we picked your plugin.
There are a couple of layers available to manage contacts in the first place. It all starts with a built-in spam manager that filters our incoming leads within the plugin, which is brilliant.
Next would be managing all entries, although at this point they have already been pushed to CRM. And the final management stage would be in the actual CRM. So yes, there are extra levels of control available.
"The choice we made, when opted in with WP Swings, was the right choice. Integration and data flow have proved to work with no delays and errors. We are absolutely delighted that we made this choice in WP Swings favor."

– RSL
Is CRM Integration for Zoho Plugin Worth the Recommendation?
"We would surely recommend your plugin to others if anyone is in search. Your plugin accumulates to 100%, as we have been using this plugin since the very beginning of our journey and business with Zoho."