Fielderz could sell memberships and specific products for each membership type by using Memberships for WooCommerce by WP Swings.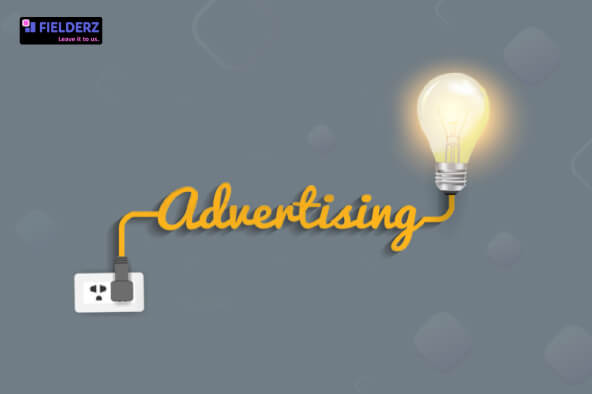 Key Features:
Use a shortcode to display the membership template column.

Access To Membership Products, Pages, And Posts

Combine multiple membership plans benefits into one
What the company is all about?
Fielderz is a platform for 360-degree content production and administration that, with the stroke of a button, offers every freelancer in business, marketing, and social media management the power of an advertising company.
Fielderz allows you to buy and manage all types of content for your company or customers, ranging from graphic post-design via reels to TikTok videos and user-generated content (UGC) films submitted by the company's clients.
What Were Their Challenges?
Fielderz is a global creative team with 100 video producers from each nation who will travel around and shoot everything. Fielderz has more than 20 skilled graphic designers who work on AI technology that automatically asks your consumers for recommendations and then sends them coupons. Each piece of material can be accessed with a single click at a fixed rate.
What Is The Solution And Where Did They Get That?
Fielderz started using the Membership For WooCommerce Pro developed by WP Swings. This decision resulted in an immediate increase in traffic of up to 5% for Fielderz.
How Did Memberships for WooCommerce Plugin Help Them to Achieve Their Goals? (Most-Relevant Rated Features As Per Use)
Hassle-Free Account Management –
With the help of the membership plugin, Fielderz easily managed their account details and logs on the Membership Tab. Not only logs but even members' detailed information and accounts are managed easily.
Variety in Plans –
Fielderz can take advantage of various membership plans. For their eCommerce store there are basic and affordable plans for mid-level and high-level business plans rise to premium.
Dynamic Enhancement –
They can modify the text of the 'Buy Now' Button to Dynamic Text and make their product page look more appealing.
Anytime Cancellation –
Fielderz mentioned that the best part of this plugin is to have the option to cancel their membership plans anytime.
Create Recurring Revenue –
Create recurring revenue and offer special members-only discounts. Fielderz got special offers like on day delivery, bonus sale of extra % of discount etc.
How These Benefits Of WooCommerce Memberships Plugin Helped In Their Store's Growth?
Fielderz reported a 5% increase in traffic right after selling memberships and specific products for each type of membership. They have also reported that there has been no change in their engagement rate, but the graph of session duration is slightly up.
Is WooCommerce Membership Plugin Worth The Recommendation?
"I looked for a plugin that would enable me to sell memberships and specific products for each type of membership. I decided to work with the WP Swings membership plugin, and this is the best decision I have made. The WP Swings team gave me fast answers and full support for a long period of about two months. The team was super patient, clear, and helpful until I was 100% satisfied. I will definitely use another WP Swings plugin, and I highly recommend their products and support. Thanks Mayank and the WP Swings team for a great service and product!"