The Stoffsalon Witnessed 9.60% of Their Total Sales From Gift Vouchers After Using Gift Cards for WooCommerce Pro by WP Swings.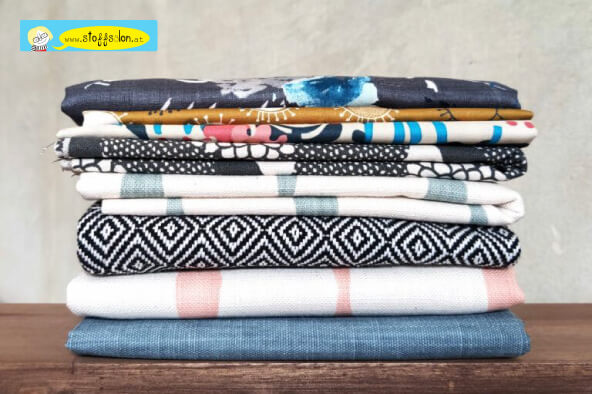 Key Features: Customizable Gift Cards, Pre-defined Gift Card Template, Offline Gift Card PDF Support, Share Gift Card via Email
What the company is all about?
Stoff Salon sells everything related to fabrics & sewing. The store's name translates to Fabric Shop. Talk about living up to the name.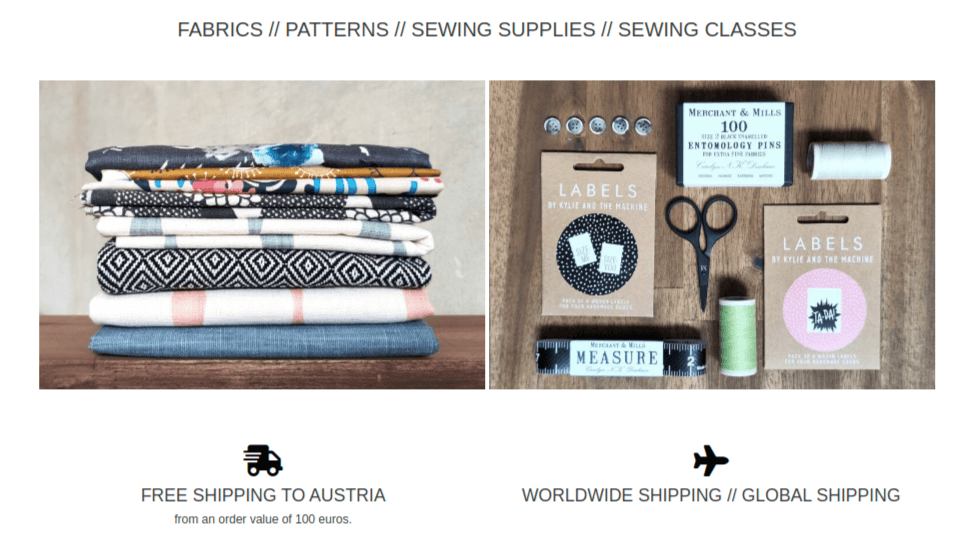 Alexandra Rath turned her passion for fabrics into a profession in 2011 by starting her business venture. She had always loved creating new garments, discovering new fabrics, sewing tools, etc. 
Stoff Slon sells to both consumers and businesses in Austria and beyond. It supplies sewing patterns, hardware kits, sewing tools, decorations, bags, & more. Thus, it is a one-stop solution for all fabric enthusiasts.
What Were Their Challenges?
Stoffsalon is a well-established business. They offer top-quality fabrics, patterns for creating & designing clothes, and training classes for sewing. However, they needed to efficiently sell gift cards to add to their sales, diversify their product catalog, and introduce an easily giftable option.
What Is The Solution And Where Did They Get That?
Alex's sewing goods & tools business was running fine, but she wanted to launch gift cards to her online store. She eventually chose the Ultimate Gift Cards for WooCommerce plugin to test the gift card marketing scope and how our plugin can benefit her business.
Ultimately, she decided to switch to the Gift cards for WooCommerce Pro from WP Swings, which is a premium plugin.
How Does Ultimate Gift Cards for WooCommerce Plugin Help Them Achieve Goals?(Most-Relevant Rated Features As Per Use)
Gift Card Customization –
Using the Gift Card Customization feature helped Stoff Salon add its design to gift coupons and kickstart its gift card marketing program to meet the requirements of its existing and potential customers. Also, it enabled them to input their custom messages to entice consumers during special offers and festive season sales.
Sharing Gift Card via Email –
Our gift card plugin helped Stoff Slon send gift vouchers through emails, helping them connect more readily to any of their clients & also creating perfect digital gifting opportunities for users.
Offline Gift Card PDF Support –
Stoff Slon has pretty good offline stores. So, the offline gift card feature helped them share downloadable PDF gift cards that are redeemable in offline & online stores.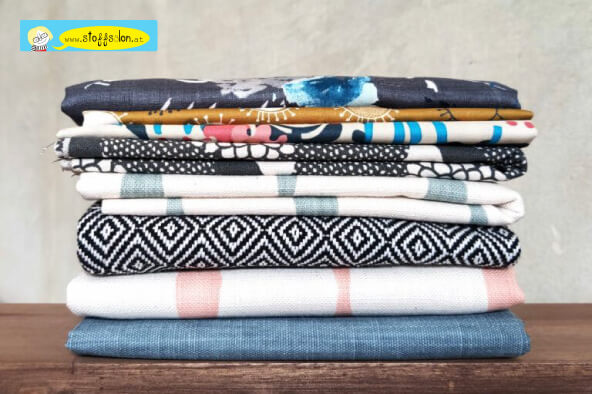 Gift Card Email Templates –
The gift card email templates are fully-customizable, helping them maintain brand symmetry and personalize or customize gift vouchers for any marketing campaign.
How These Features of Ultimate Gift Cards for WooCommerce Plugin Helped In Their Store's Growth?
When asked about the impact of using Ultimate Gift Cards for WooCommerce and its features, she said, "Sales have increased, and we're getting more customers as vouchers are a good gift. In fact, 9.6% of sales are now coming from vouchers."
Since the introduction of Ultimate WooCommerce Gift Cards, they have also witnessed an increase in customer acquisition.
A Short Quote From Stoffsalon
"Best plugin to offer vouchers that can be redeemed in the online shop and in the real shop."

– Stoffsalon
Is the Ultimate Gift Card for WooCommerce Plugin Worth Recommendation?
I recommend this plugin to anyone who has not only an online shop but also a real store. The plugin that takes this into account is hard to find. Most plugins are only focused on online stores.