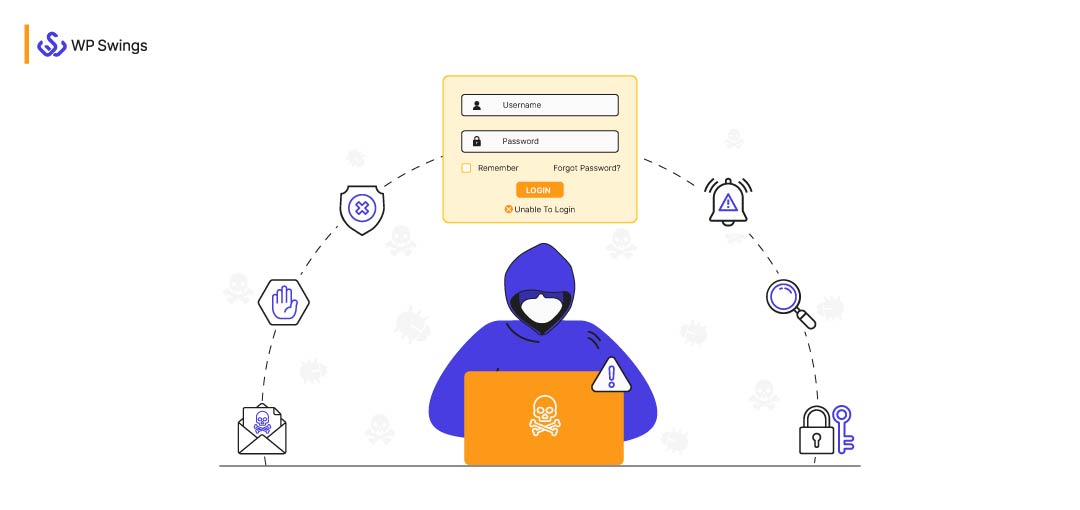 According to colorlib, at least 13, 000 WordPress websites are hacked every day approximately.
It is one of the biggest unpleasant moments, when you realize that your WordPress website has been hacked. Today millions of people are using WordPress, but still it is one of the most hacked content management systems.
Sometimes, due to your small mistakes and negligence, hackers get access to your website. But, remember it is not the End Of Your Game! You can recover your website from hacks, backdoors, and malwares if you take necessary steps to secure your website.
It is necessary that you take immediate actions when you get to know that your WordPress website hacked so that you will not lose your brand identity, revenue, and gained SERP rankings.
In this blog I am going to tell you how to judge if your WordPress website is in unsafe mode, the various ways by which you can secure it, and some smart tips so that you can prevent WordPress website hacked, and much more!
So, let us start!
Symptoms That Shows Your Website Is at Danger
Are you experiencing that something unusual is happening at your WordPress website?
Facing a WordPress website hacked is extremely aggravating. It can cause high risks and hindrances in the functioning of your WordPress website.
Before ensuring and considering what has happened to your website, you must be clear about the symptoms of your WordPress website hacked. These symptoms are also termed as Indicators of Compromise (IoC).
So, let us look over some of the signs that indicates that someone has taken control over your website..
Poor Website Performance
When your WordPress website is affected by malware, then it can lead to improper loading of pages, extremely slow performance, and finally shutdown of your website.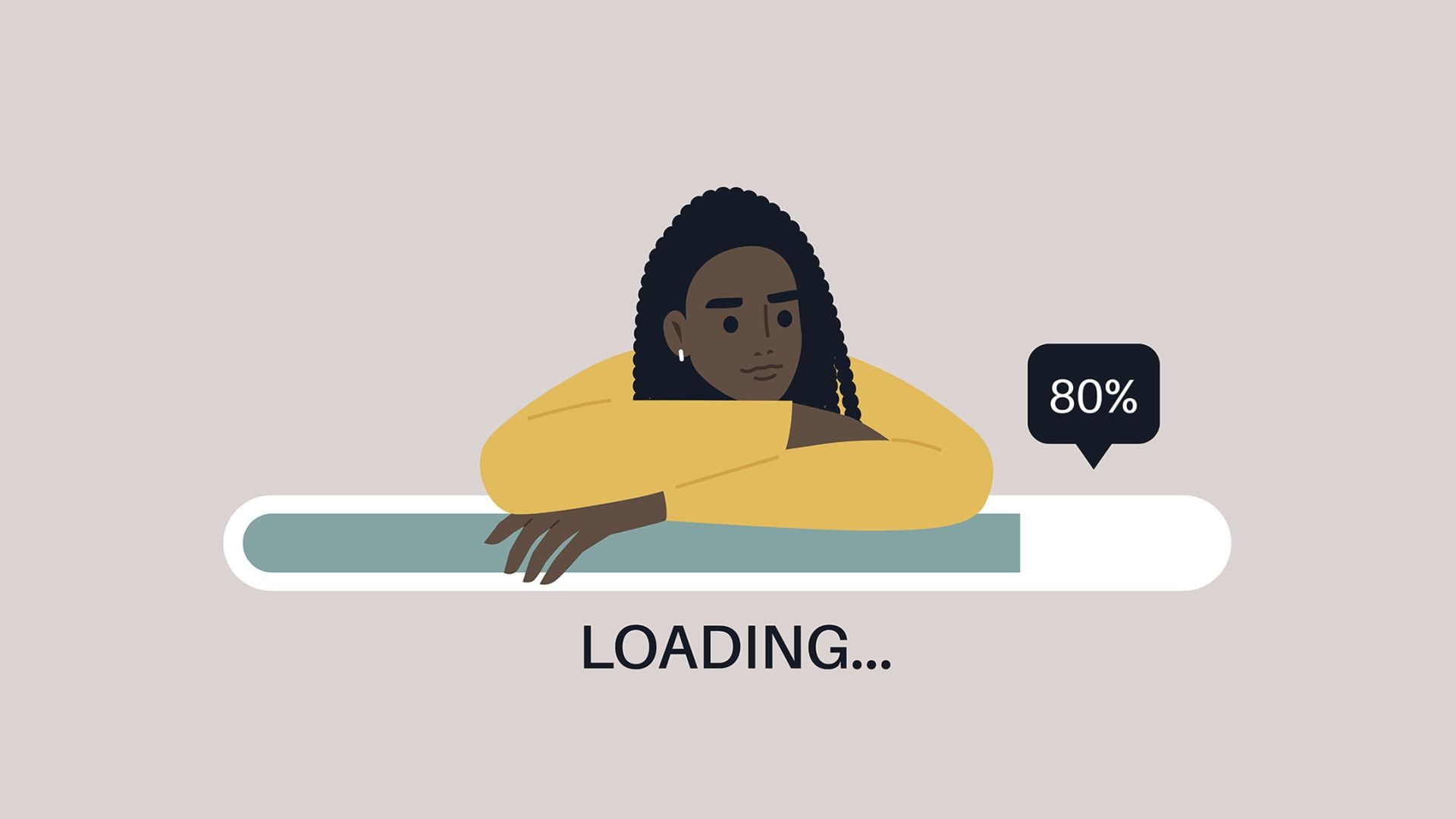 You will need to inspect whether everything is fine or not on your website and check that your  WordPress website is actually hacked or not!
Search Engines such as Google and Bing can blacklist your website if your website is attacked by malware. It may happen when you search for your website (For ex: abc.com) on Google. Then, you will be able to view different pages or content that are malignant.
Make Your Website GDPR Complaint on WooCommerce!
Learn about GDPR, what you need to make your website GDPR compliant, and much more!
Logging Problems
You are trying hard to login..but unable to do it!!!!
Strong sense- malicious hacker has changed your password or deleted your account. Try resetting a new password. If you don't get success in resetting your password, it is a sign of WordPress website hack!
Abrupt Redirects
If your users are being redirected to spam websites or other websites that are irrelevant to you. Mostly to websites that you don't want your users to go through. Then, it means your website is hacked.
Be aware of these hacks. Because many hackers may recognize that you are a site administrator. They can show spam to search engine crawlers and your visitors. To stay away from such malicious attacks, try to open your website in the Incognito window.
Search Engines & Browsers Security Alerts
You will get warnings from browsers that your website is at risk, when you try to access your website. Not only that, search engines will show warning messages to your visitors that your website is not safe. This can lead to a URL blackList of your website.
Hosting Provider Alerts
You can receive warnings from your hosting service providers. Your host may contact you to tell you that they are receiving spam emails that link to your website. It strongly shows that your website is at risk.
Unusual Activity on Your Website
If your website appearance has changed suddenly, then it indicates that your website is at risk and hacked! It is likely that your theme has changed.
Spam can appear on your site header or footer which may contain unwanted adverts. Unexpected changes means that some suspicious activity is performed by the hacker on your website.
Ensure the Data Privacy of Your Customers and Visitors..
Learn about eCommerce data privacy, its trends, significance, and much more!
What Immediate Actions You Should Take To Secure Your Website From Hacking?
You may be thinking- how to recover hacked WordPress website. Let us see some of the immediate actions that you need to take for it!
Be Patient
Don't get anxious when you get to know about a WordPress website hacked. Don't lose your confidence because you can control this situation.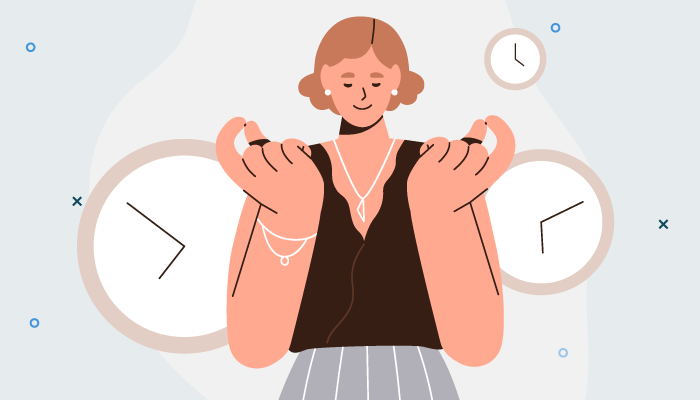 Being a website owner and facing this, I know it's not easy. But, believe me you can get over this. Try to emphasize on sorting out the problem and get the hack solution. Prepare a mindset, think how you can get back your website. Don't hurry and put your website on a maintenance mode if you need time for WordPress hack repair.
Prepare an outline structure of what you are facing and how you are going to solve it. Advance planning will help you in securing your website in a short interval of time.
Scan Your WordPress Website
Many times, hackers create backdoors and take access to your website remotely.
Today, there are multiple external remote scanners available in the market which you can use to secure your website. Such as Sitecheck, Sucuri, VirusTotal, etc which reports you when your website is at risk. You can inspect where the hack is present in your website with the help of them. In addition to it, you can also begin scanning your local environment.
Reset Your Passwords
Now, it's time to change your old passwords in order to obstruct the hacker from accessing your website. You can change the passwords of your FTPs, databases, hosting account, CMS admin account, cPanel, etc.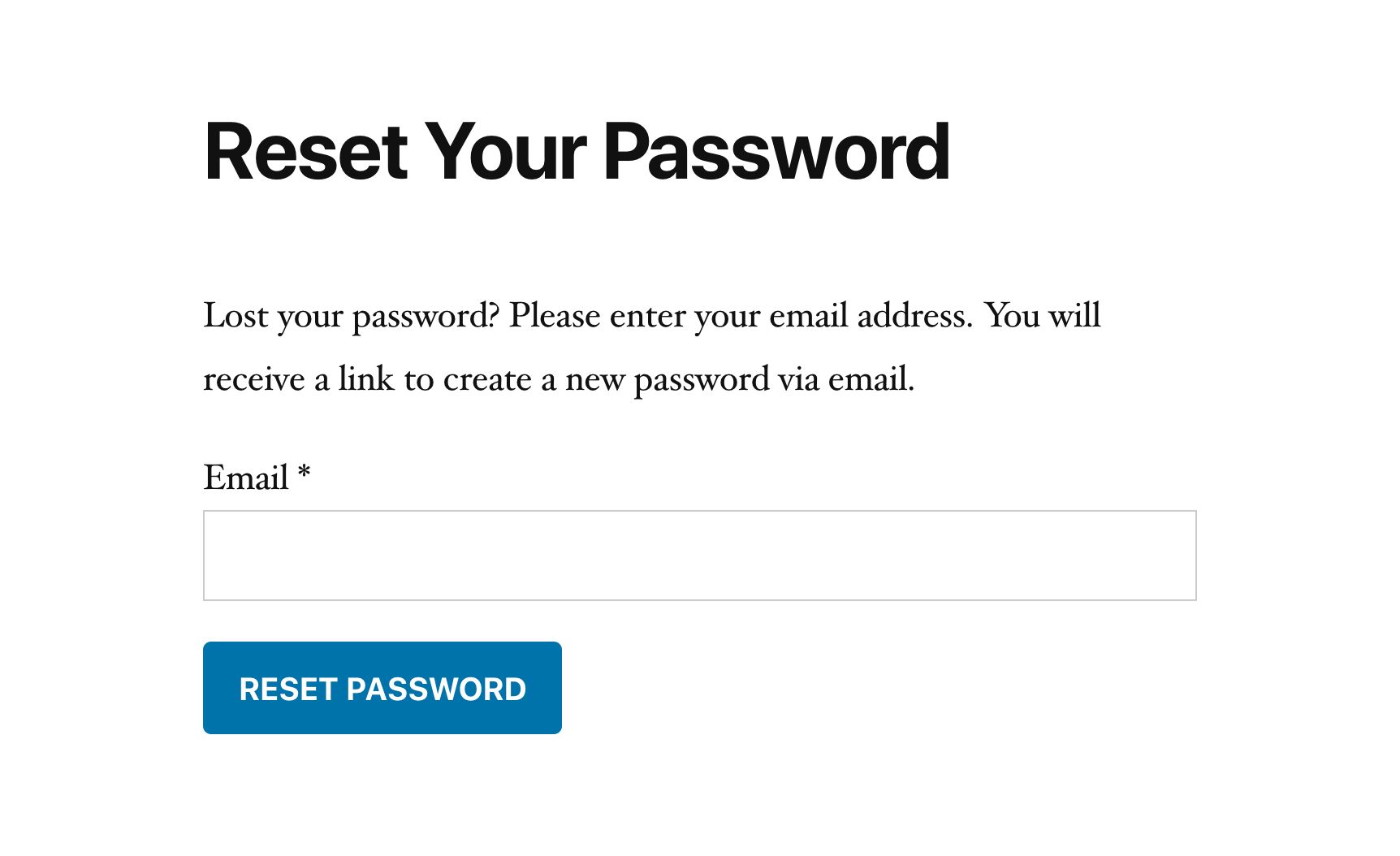 Make unique, complex, and strong passwords to avoid malware attacks. You can utilize the suggested passwords by WordPress. Clear all of the previous logins so that you can be away from malwares.
Get in Touch With Your Hosting Provider
In case your hacked website is running on shared hosting, the security issues source may originate from other websites on the same shared server.
You can contact your hosting provider in order to verify the hack such as origin of hack, its spread, etc. They can even help you in checking out the backdoor used by the hacker to access your website. Regular backups created by them can be helpful for you!
Dive Into Kinsta Web Hosting!
Read about our views over Kinsta Web Hosting..
Update Your Website Themes & Plugins
Hackers take the advantage of your outdated plugins and themes. Make sure to update your installed plugins and themes if you are proceeding with fixing issues. You can remove the plugins and codes that you are not using. This will lighten the load on your website.
Checkout The Best WooCommerce Themes for Your Online Store!
Clear Unwanted Data & Enhance Access Controls
You can utilize the security plugins for fetching out the unwanted files. Finally, remove them during the scanning process of the website.
In order to make your website logging more secure, try to implement Multi Factor/ Two Factor Authentication for it. You can take the help of plugins such as Duo, Rubion to perform so.
Check User Permissions
Go and check the user permissions of all the individuals who are working on your WordPress website. Give access to admin accounts to them only. In case you find any suspicious account which is not associated with you, remove it immediately!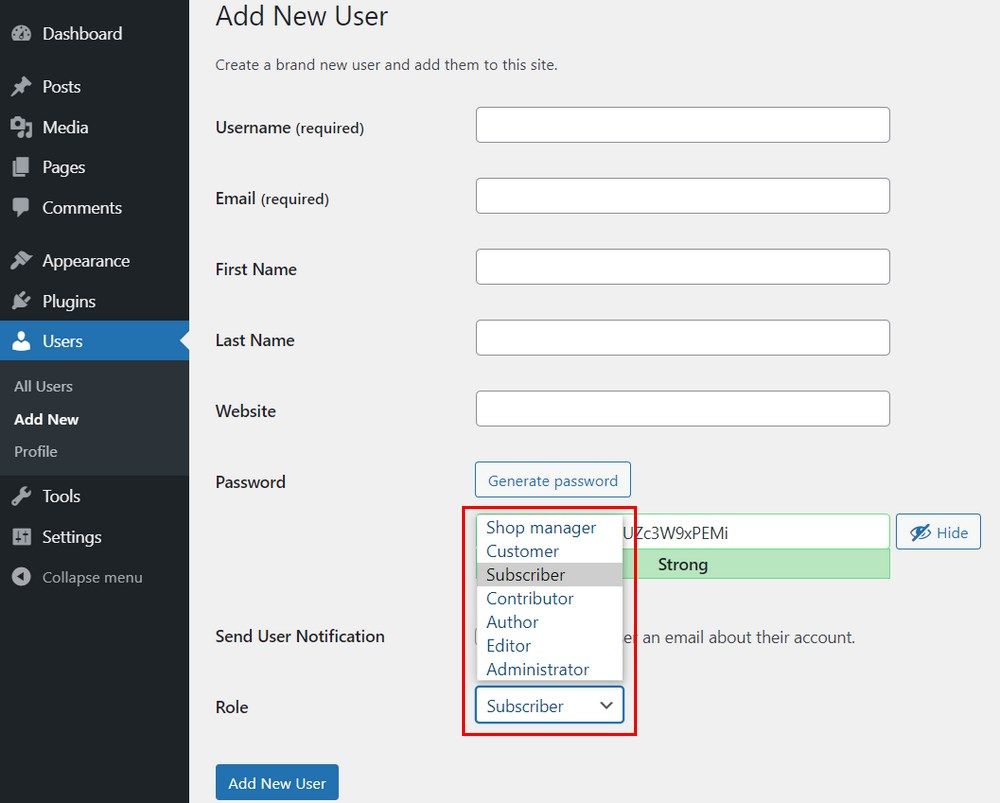 Resubmit Your WordPress Website to Google
Maybe, it can happen that your website will be blocklisted by Google after the WordPress website hacked. So, make sure to resubmit your website to Google to establish yourself again. Regenerate your sitemaps. You can add your WordPress website to Google Search Console with sitemaps reports submission to inform Google that your website needs to be crawled.
Secure and Protect Your WordPress Website!
Go through the types of WordPress attacks and smart tips to avoid them, and much more!
Re-again Steps to Follow
Security Plugins
You can install security plugins on your website to safely secure your website from malwares and backdoors. You can build customer trust and provide best user experience with these plugins. Security plugins can help you in providing brute force attack protection, security monitoring, file scanning, hardening the site security, etc.
Some of the best security plugins available in the market are- iThemes Security, All-In-One WP Security Firewall, Wordfence Security, etc.
Removal of Unwanted Files
You can install WordFence or any other similar plugin to scan your website. This will let you know the unnecessary files which are present on your website and need to be removed.
Clean Your Database
Today there are a lot of plugins available in the market such as WP DataBase Reset, WP Reset, WP Cleaner Pro, WP-Optimize which can help you in cleaning your database. This can help in boosting up your website.
If you are using any paid plugin, then it will let you know that the WordPress website hacked during the scanning of your website.
Raise Questions
If you are looking for help and need a solution for your questions, you can raise your query on Malware Forums or WorPress.org Hacked.
Use Antivirus Software
You can scan your PC in order to ensure that your machine is away from malwares. For it you can use any free antivirus software such as Avast, Malwarebytes, AVG  Free Antivirus, etc.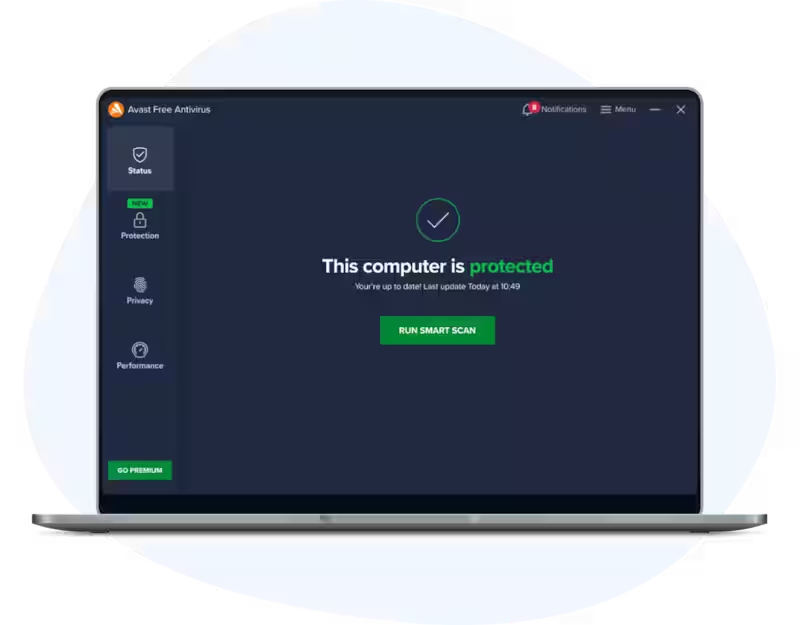 How Can You Prevent Your WordPress Website From Being Hacked?
In order to stay away from such website hacks, you need to be more secure in advance. So, here I have mentioned some of the ways you can protect your WordPress site from hackers.
Get Firewall Solution
A firewall blocks the entry of suspicious network traffic to your website. In order to get a Firewall and SSL certificate for your website, you will need to subscribe to premium plans offered by security plugins. This will help you to build security buildings on your website. You can even get a firewall and SSL certificate separately if you don't want both of them.
Use SFTP/SSH
FTP accounts are needed to upload files to web servers using FTP Client. In case you connect your WordPress site using the plain FTP, your password will be sent to the server unencrypted which can be stolen very easily.
It is recommended that you connect your website to SFTP/SSH. You are only required to change the protocol to 'SFTP-SSH' while you are connecting to your website.
Create Backups
Create a new backup for your website, if you don't possess it. So, in future if your website is attacked by hackers, you can switch over to the previous version. Backups are helpful in keeping your website in safe mode.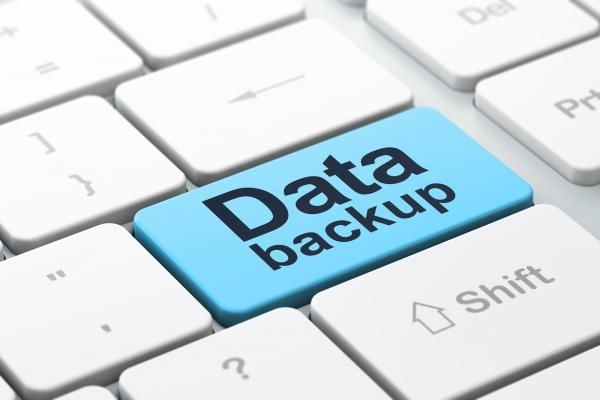 If you create your own backups (not by hosts), then you will have more control over your storage. You will have your ownership on it, and you can save it up to one year or more with the help of paid plugins.
Regenerate .htaccess Files
It might be possible that your .htaccess file can contain redirects to malware sites. So, if you are  feeling something wrong on your website, you can delete the .htaccess file by going to Permalinks from the Settings section of WordPress. Then, regenerate it after doing that. Because errors will be shown to your pages if you don't perform so.
Explore Another Hosting Provider
Best quality hosting services provider can help you in securing your website with its SSL certificate, WordPress configuration, etc. You can go for another hosting option if you are not happy with current hosting.
Carefully choose a hosting provider as your website greatly relies on servers. Check all their aspects, research so that your website can remain in the safe mode.
Update Your Website Regularly
Try to update your WordPress website with its latest versions. It will help you to fix issues and will improve security. To safely perform this, you can take a backup of your older version. So, if you don't feel comfortable with it, you can revert back easily!
Keep An Eye On Your Website
Monitor your site regularly. You can install a WordPress plugin or use service to continuously monitor your site activity. So that you can check any suspicious activity on your website in real-time. This will help you to instantly diagnose the security issue on your website.
At The End…
In this blog, I have shared all the possible ways with which you can handle your WordPress website when it is hacked.
I know WordPress website hacking is a daunting experience. But, if you carefully look over the issue and try to diagnose the issue. Then, you will be able to move your website in safe mode and fix hacked WordPress site.
To keep your website up-to-date, secure, and avoid WordPress website hacked, you need to make efforts and inspect your website regularly. Take control of your website.
Maintain your WordPress website security by timely updating the themes and plugins, taking backups, etc. to stay away from malwares and vulnerabilities. In case you have any doubts or want to share anything, then comment in the section below!