Quebec Preppers could generate more than a thousand PDF files using PDF Generator for WordPress. These generated PDF files contributed directly to an increase of 7% in traffic on their website.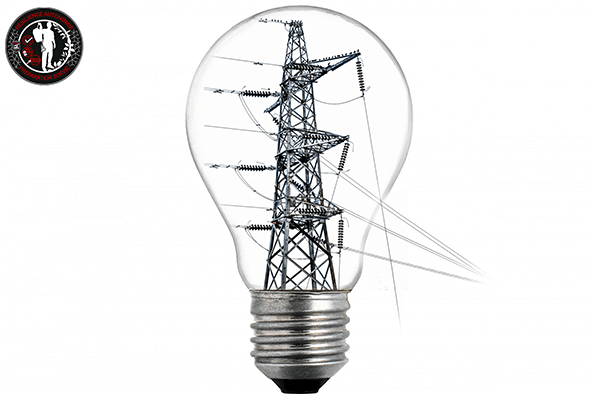 Industry: eCommerce: Disaster Management
Shopping Cart: WooCommerce
Key Features: Generate PDF format from live WordPress posts, add watermarks, include company details, language support and much more.
What the Company is All About?
Quebec Preppers is a website that works on providing effective preparedness for emergency situations. Its mission is to become a go-to website for people in times of adversities and natural or man-made calamities.
From assisting you in first aid, basic survival techniques, and building your emergency kit to helping you manage your tech and finances, Quebec Preppers covers it all.
They cater to the needs of "preppers" from beginner level to the ones who are looking for advanced level information. This website provides you with authentic information about the knowledge, tools, and supplies that you should always be prepared with.
What Were Their Challenges?
Quebec Preppers has so far published as many as 38 ebooks and published over 1300 authentic articles. All they wanted was to be able to convert these articles into a shareable PDF format. This would directly help them to expand their reach to their audience and disperse their brand effectively.
What Is The Solution And Where Did They Get That?
Quebec Preppers started using the PDF Generator for WordPress developed by the team at WP Swings. This decision resulted in immediate benefits for Quebec Preppers in terms of traffic and the number of sessions.
How Did PDF Generator for WordPress Plugin Help Them Achieve Goals? (Most-Relevant Rated Features As Per Use)
Generates PDF from Live Pages-
The WordPress PDF Generator plugin could easily help them convert their posts, pages, and products into downloadable PDF format.
Placement of Icon –
This plugin allows the WordPress website admin to place the download PDF button or icon of their choice, and place it anywhere on the frontend as they please. This is an important feature when from the strategic marketing point of view. Thus, this could have turned out to be a win-win feature for Quebec Preppers
Custom Header/ Footer –
The PDF Generator for WordPress plugin provides for detailed formatting of your generated PDF files. For instance, you might wonder if downloading a blog as it is, might confuse the readers. So, this plugin provides for options to customize your header and footer settings.
Add Watermarks –
This is a very interesting feature of the plugin using which you can easily disperse your brand and maintain a uniform format throughout your blog posts that are converted into PDF.
Bulk Export for Frontend –
PDF Generator for WordPress pro plugin provides this amazing feature that allows you and your audience to download multiple posts at once.
Company Details –
If you are adding a cover page, you get the option to add the company details along with your company name and contact information. This facilitates you in giving out a clear message.
How These Features Of PDF Generator For WP Pro Plugin Helped In Their Store's Growth?
Quebec Preppers reported that they could generate more than 1000 PDFs from their original content in no time. They observed a 7% increase in traffic right after offering to convert their articles into PDF files. They also saw a similar percentage jump in the number of sessions in their articles.
A Short Quote From Quebec Preppers
"PDF generator is a very good product that will facilitate the export of articles in pdf version"

~Quebec Preppers