Urdu With Annie monthly transactions grew by 700% and their engagement rate increased by 150% in virtue of Subscriptions for WooCommerce Pro Plugin.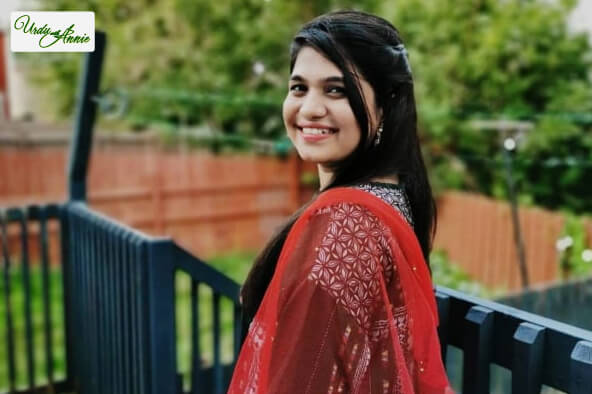 Key Features: Price choice for one-time subscription, export active subscription, manage subscription proration, sell membership subscriptions, automatic retrial, create WooCommerce subscriptions coupons, accept manual payments, email notifications for subscription, etc.
What the company is all about?
Urdu With Annie is an exceptional e-learning platform for Urdu learners. It offers live online classes for kids, teens, and adults with its fun framed methods. Learners can either opt for group or private Urdu conversation classes.
It aspires to make learners master in Urdu through its goal-oriented learning environment, English transliteration, learning tools, Urdu learning resources, and conversational assignments so that they will never find Urdu heavy-hearted!
What Were Their Challenges?
Urdu With Annie is a growing business. It needed to get magic sales for scaling its business. Because of not having an optimum solution for accepting recurring payments on their website. It was unable to convert leads into regular customers. It was facing obstacles in fulling the dream of acquiring long-term customers.
What Is The Solution And Where Did They Get That?
Urdu With Annie started using Subscriptions for WooCommerce Pro developed by the team of WP Swings. As a result, it experienced an immediate effect of it. This plugin enabled them to expand their product portfolio from one-time to subscription products. Its engagement rates on the classes pages and class resources page reached satisfactory levels. Monthly transactions were one of the most enormous successes that they achieved.
How Did Subscriptions for WooCommerce Pro Plugin Help Them Achieve Goals? (Most-Relevant Rated Features As Per Use)
Recurring Subscriptions Fees –
This plugin enables you to charge recurring subscription fees on products and services offered. This led to an increase in transactions of Urdu With Annie. This feature helped it to generate hassle-free recurring revenue through recurring payments from its customers.
Accept Manual Payments –
Urdu With Annie became happy and satisfied as this plugin enables them to carry out their transactions very smoothly. They accepted orders from customers through check payments, cash on delivery, and direct bank transfers.
Reminders and Notifications for Subscriptions Plans –
Subscriptions for WooCommerce Pro plugin enabled Urdu With Annie to keep customers in a loop. They used to consistently remind their customers such as when their subscription plan is going to expire, recurring payments, etc.
Automatic Retrying –
Customers can re-attempt the failed recurring payments of their subscriptions plan. Here, the admin has leverage that they can set the number of failed attempts after that the particular recurring payment can be rerun.
One-time Subscription –
With the help of the Subscriptions for WooCommerce plugin, the administrator can opt and set the Subscription price for one-time purchases in their simplicity as well as variable products.
How These Features of Subscriptions for WooCommerce Pro Plugin Helped in Their Store's Growth?
Urdu With Annie stated that Subscriptions for WooCommerce Pro have helped them to expand their business a lot. Their engagement increased by 150% after they started providing subscription-based products and services in their store with the help of this plugin. They also analyzed monthly transactions growth of up to 700%.
A Short Quote From Urdu With Annie
"Subscriptions for WooCommerce Pro plugin is an amazing and cost-effective solution to the WordPress limitation of Subscriptions. I love the support team that is always ready to resolve issues. I strongly believe that it will be the basis of the future progress of Urdu With Annie."

– Urdu With Annie
Is Subscriptions for WooCommerce Pro Plugin Worth The Recommendation?
Yes, I highly recommend the WooCommerce Subscriptions plugin because we are at someone's disposal and help to achieve success!