Mayank Bothra is a solution for website development, data analytics, and digital marketing. The website saw an immediate hike in signups by using Membership for WooCommerce by WP Swings.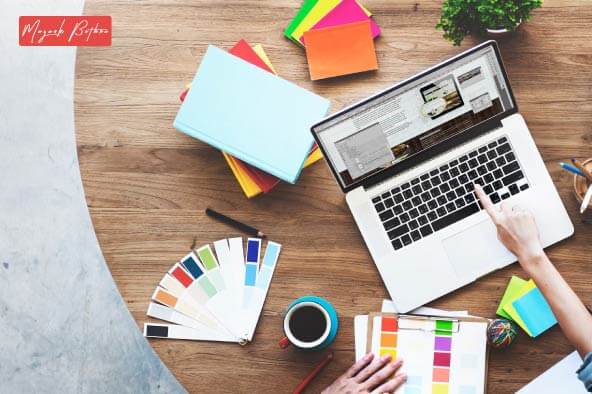 Key Features:
Manual Product Discount

User Restriction For The Content

Combine Membership Plan Benefits
What the company is all about?
Mayank Bothra is the person who handles his website and provides the solution. The website is all about website development, data analytics, hosting, domains, SSL, digital marketing, content development, and graphic development.
What Were Their Challenges?
Basically, a website provides solutions. The individual who manages his website and offers the answer is Mayank Bothra. Website development, data analytics, hosting, domains, HTTPS, digital marketing, content development, and visual development are all topics covered on the site. But their challenges are that they are getting slow responses on their website.
What Is The Solution And Where Did They Get That?
Mayank Bothra started using the Membership For WooCommerce Pro developed by WP Swings. This decision resulted in an immediate increase in the number of signups in the span of just two months for the solutions provided by Mayank Bothra.
How Did Memberships for WooCommerce Plugin Help Them to Achieve Their Goals? (Most-Relevant Rated Features As Per Use)
Guest User Login/SignUp –
By Membership Plugin, Mayank Bothra found an increase in signups to his website.
Variety Plans –
Mayank Bothra found the Membership plugin economically suited to his website, which can benefit from a variety of membership plans. These affordable plans for businesses helped him grow.
Anytime Cancellation –
The WooCommerce Membership plugin comes with the feature of canceling your subscription at any time. This feature helped Mayank Bothra build trust among his clients.
How These Benefits Of WooCommerce Memberships Plugin Helped In Their Store's Growth?
Mayank Bothra reported an increase in the number of signups up to 5 in the span of just 2 months. He also mentioned that the result he was expecting from the membership plugin was up to par—gaining more members to his website. Mayank has also reported that there has been no change in the conversion rate, and it's too early to say anything about the results.
Is WooCommerce Membership Plugin Worth The Recommendation?
"I am fully satisfied with the features and results I'm observing from the Membership for WooCommerce Pro plugin. I will rate 4 out 5 for this plugin."